A Fresh Start for Triton Field Hockey
Hang on for a minute...we're trying to find some more stories you might like.
After an outstanding record of 15-3-3 in the 2017 season, Triton field hockey lost five seniors last year and is now lead by captains Bridget Sheehan, Carisa Boyle, and Gianna Conte.
The Triton field hockey team is 8-6-1 right now. They are now playing in the state tournament after gaining the points on Wednesday that they needed to make it. Their first game is on Thursday against Manchester-Essex. The team has high hopes to make their first game a win and are very excited to have their season extended.
Going into the season, the girls had to prepare to play with the loss of last year's seniors, especially Julia Cordeau who scored 30 goals in the 2017 season.
Donna Andersen head coach didn't feel that the team was ready to start the season due to the teams poor conditioning. "It is tough to compete when you are not in great shape. And there is no way to disguise not being in great shape," said Andersen.
Aside from the conditioning, Andersen and assistant coach Lindsay Thompson felt confident with the defensive players and the goalie, being returning varsity players.
Gianna Conte, a returning varsity player, had to step up to play a big role in the team by becoming a captain as a junior. "I was really excited to become a junior captain because I love the sport so much. I wanted people to look up to me, and I wanted to help bring the team together," said Conte.
The team is currently facing many injuries and sickness but even those players have been stepping up and trying their hardest. "Whoever we have tapped to go in and play has given us 100 percent effort. I am pretty sure all teams are facing injuries and sickness and the trick is to just keep battling," said Andersen.
Captain Bridget Sheehan, the teams returning varsity goalie, said similar to Andersen. " I think one of our strengths is how hard we work. We all push each other to be the best we can be," said Sheehan.
Four JV players were recently brought up to play on the varsity level to help fill in the spots of the players who are unable to play for the rest of the season. Andersen said "They are and will do quite fine. It is a big step up from JV to varsity, but they are listening and learning each day and are stepping in and doing the best that they can."
"I think that our biggest challenge is field awareness. Knowing what to do, when to do it, recognizing space, and seeing the big picture on the field. We have improved in this area but it still remains a work in progress," said Andersen.
About the Writers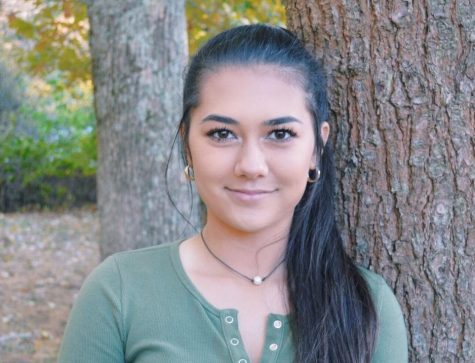 Sophia McLellan, Staff Writer
My name is Sophia McLellan. I am a Junior at Triton High School and im from Salisbury. In journalism, I enjoy covering sports stories and other topics...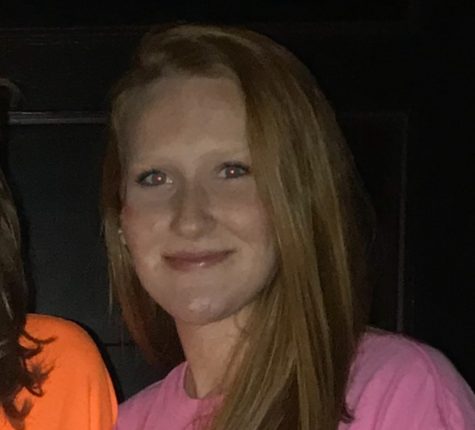 Erin Power, Staff Writer
My name is Erin Power. I am a 16 year old Junior, and I live in Byfield. I enjoy writing sports story's and about topics I myself would find interesting...