Bump in the Road
An Easier Alternative to Driver's Education – Bringing it Back to Triton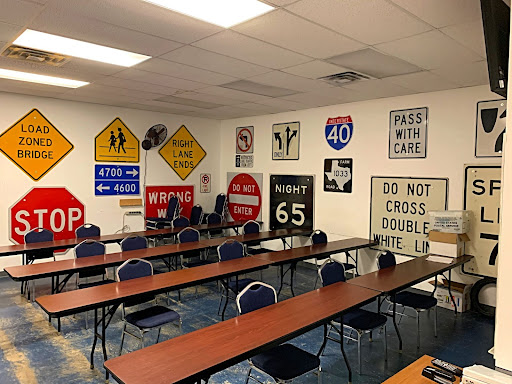 Depending on the school, drivers ed is hardly offered in public high schools anymore. Triton used to have a drivers ed program that would allow for kids to get their license while at school. However, the school eventually took this ability away. Drivers education should come back to Triton as well as more schools to offer lessons and driving assistance to students.
Many teenagers want their driver's license as soon as they are of age. Nowadays, the cost of driver's education is high and many families can not afford it. 
Teens being able to drive opens a huge window of opportunity. They can get to and from school themselves, see friends at free will without having to bother a parent to drive them places, and if they have jobs it would be easier for them to get to and from their place of work.
Drivers education consists of 30 hours of classroom instruction, 12 hours of on the road time with a professional driving instructor, as well as 6 to 8 observation hours. Observation hours would take place after the student drivers lesson, watching another kid during the beginning of his lesson drive them home. Having this right in school makes it more convenient to teens.
Many schools used to have driver's ed in the school building, free of charge. The students could do their lessons during the day and not have to worry about paying for it or having to take the time to drive to the schools, or stressing about lessons being booked and having to wait months to get lessons done. They could go to school like normal, and on the same day do their lessons. 
Many parents also do not have enough time in their busy work days to bring their children to driving school, which may be further from home than they would like. The average cost of driver's education ranges from about $600-$700. While some families can afford the price, some can not. Having drivers education in the school building will make it easier for parents, such as having an in school elective or after school lessons that drops the students back off at home. 
While it is possible to wait until age 18 to take your driving test without driver's ed, your insurance will be about 10% higher if you do not do the lessons. The average cost of car insurance is around $1,296. This creates some financial issues, especially for a young adult who may not be able to afford rates that high. 
Finishing drivers education gives the student a certificate that allows them to receive a discount on their car insurance. Having this at school will make the student drivers life much easier. It will allow them to complete the program and get the insurance discount they deserve. Being a teen and having to manage such high insurance rates is outrageous. 
However, some schools that allow drivers ed charge students. Most rates for drivers education classes are listed above. Drivers education programs at school could be a cheaper alternative than actual drivers education schools. Bringing them back would benefit a lot of people, help individuals save money, and overall make the process easier. 
Leave a Comment
About the Contributors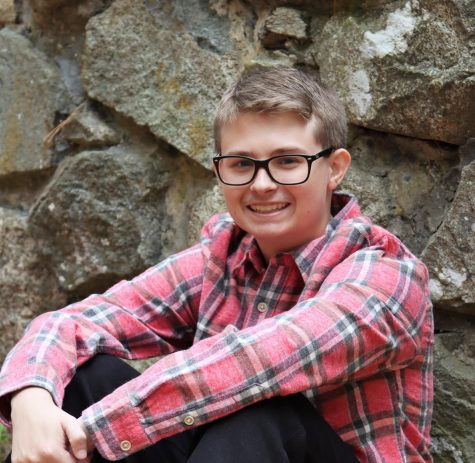 Nate Eaton, Staff Writer
Hey there! My name is Nate Eaton and I'm a senior at Triton High School. Outside of school I live with my family of 5 as well as 4 pets at home. An older...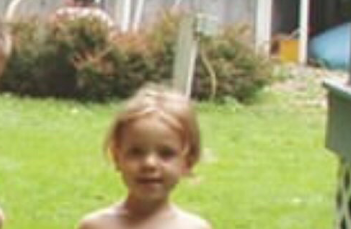 Emma LeBlanc
Hi! My name is Emma LeBlanc. I am a senior at Triton High School. I enjoy painting and drawing, shopping, and the outdoors. I like to write about interesting...