Loading ...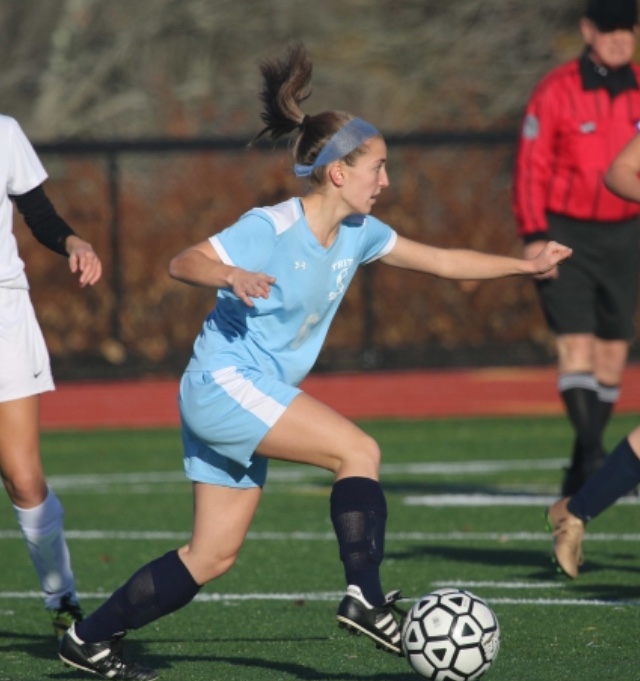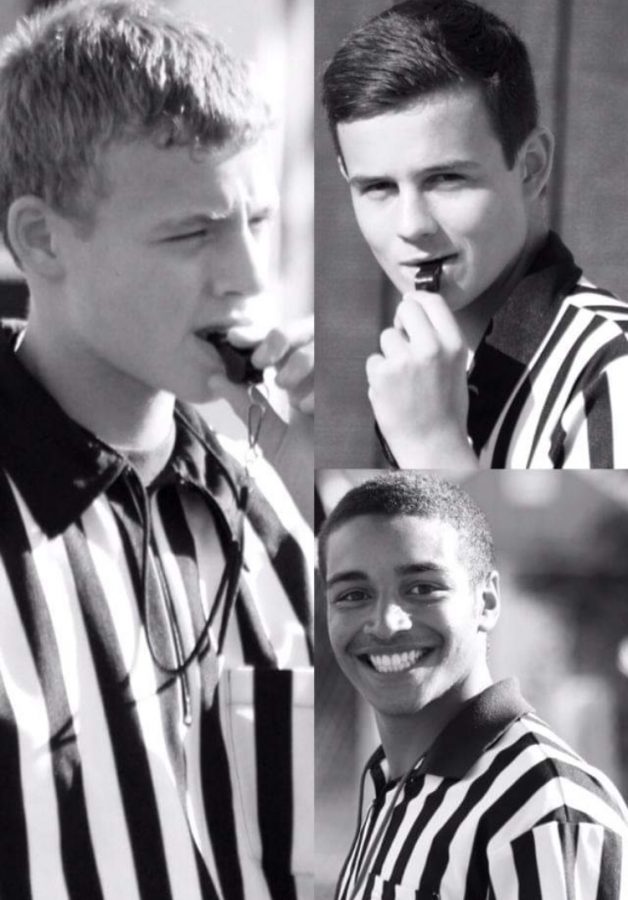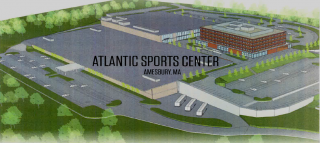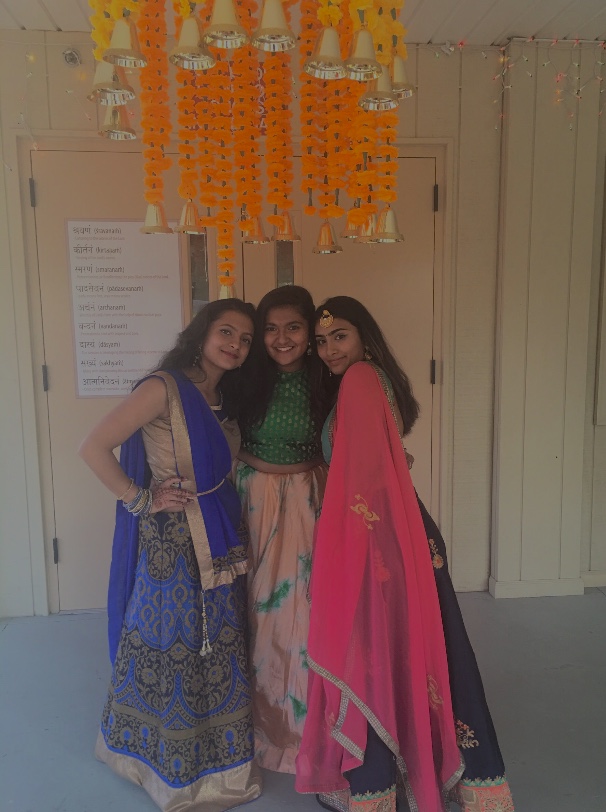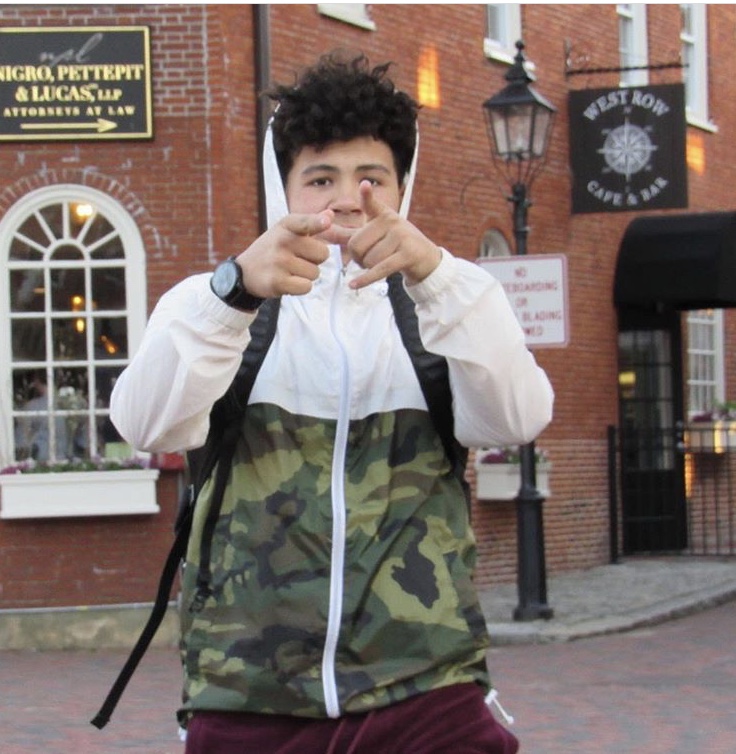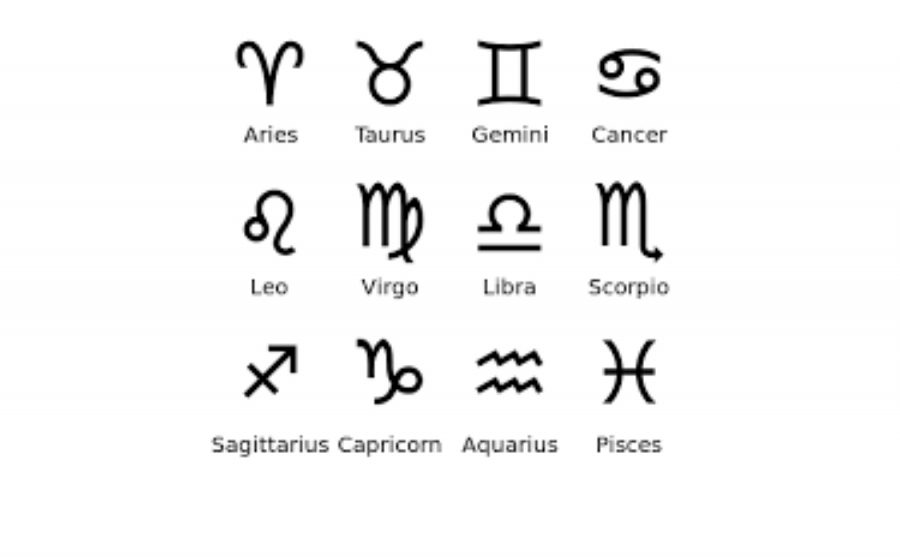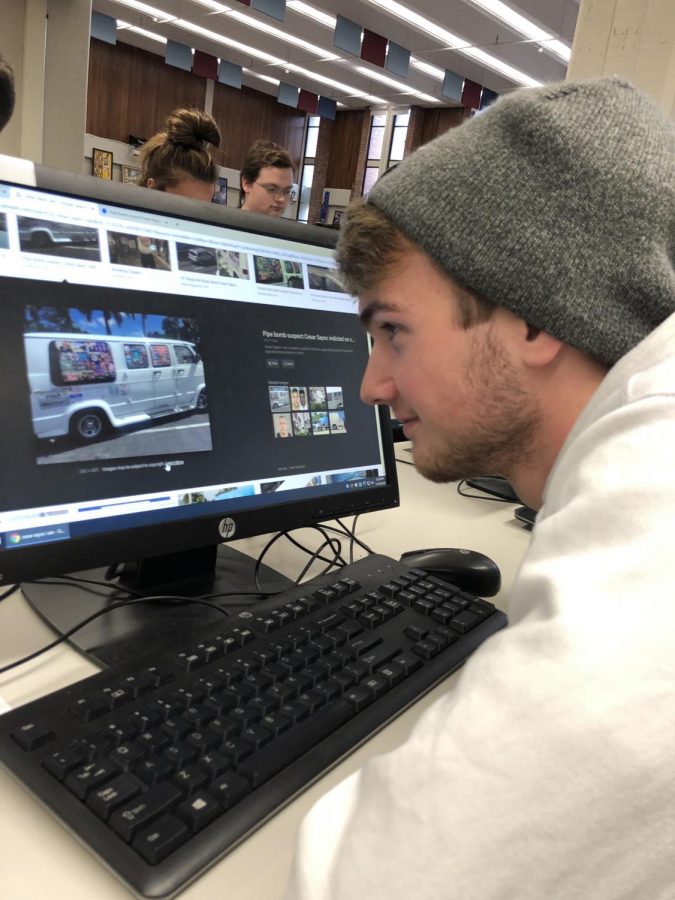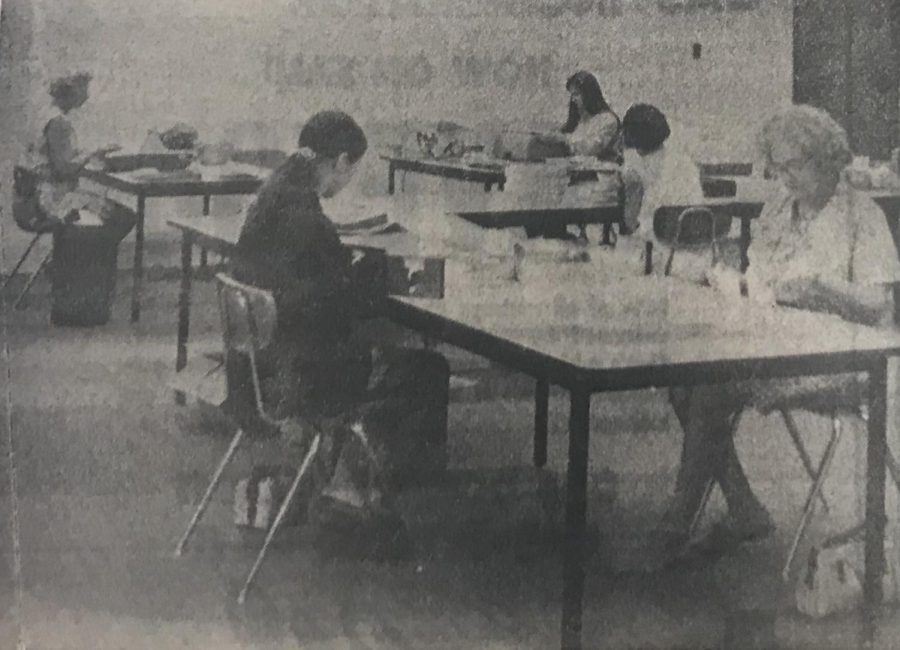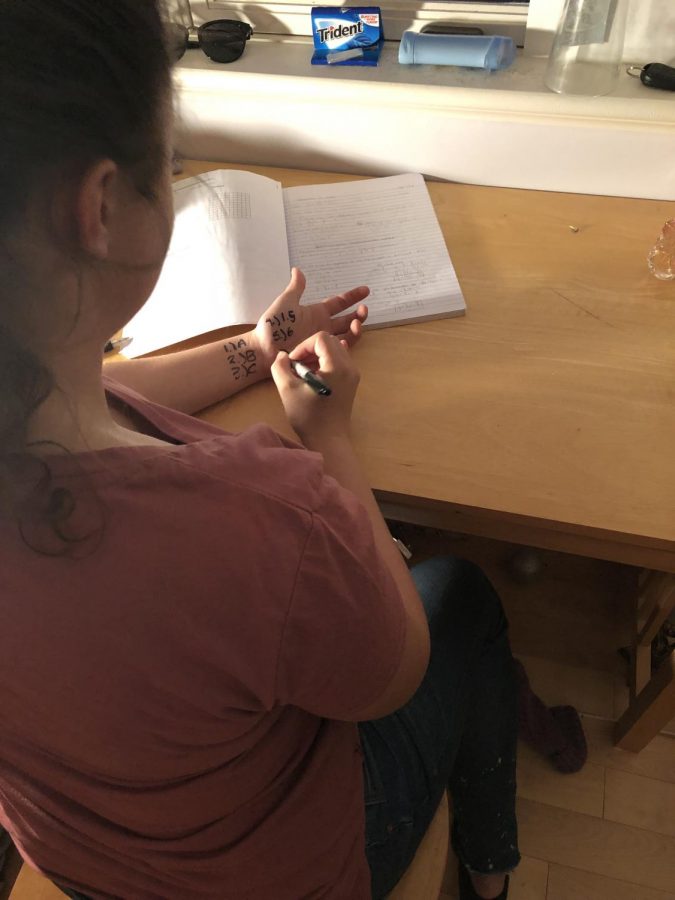 November 9, 2018
Thermoses have been around for over one hundred years, but why now all of a sudden these two bottles, Yeti and Hydro Flask becoming such a huge trend around...
Spotted: Triton's Fashionistas
November 9, 2018
Mason Ferrick, Andrew Maiuri, and Mrs. Donna Anderson can be seen around the halls rocking their newest colder weather threads. As the temps are dropping,...
October 29, 2018
Nowadays teens in high school are looking to go into the fashion industry as a serious career, but how many of them will actually survive in such a competitive...
May 18, 2018
Majority of the senior class has decided and committed to their college of their dreams. With committing to their college comes with a lot of college gear....
February 9, 2018
Yeti is an Austin, Texas based manufacturer for outdoor lifestyle products such as water bottles, coolers, and other accessories. Yeti is sold in Life...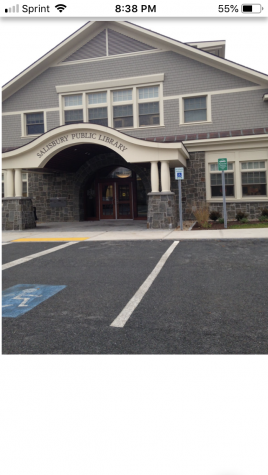 Vincent Forni, Staff Writer
November 9, 2018
There are many libraries around in the world that can offer any book you could want. But a quicker way for you to read any book you want is online,...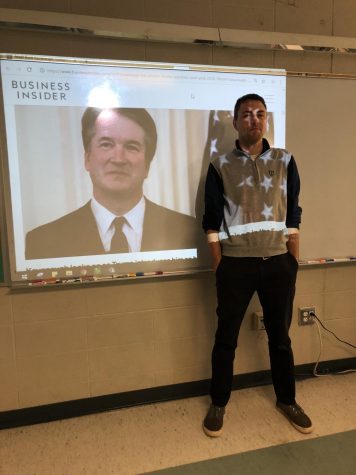 Triton's Opinion on the New Supreme Court Justice
October 26, 2018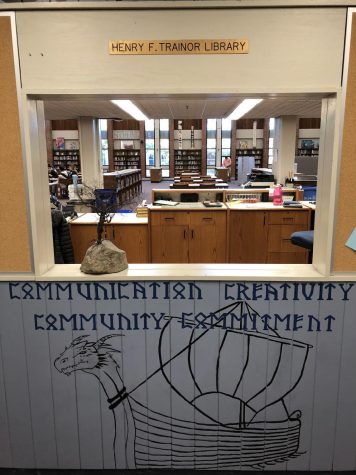 October 26, 2018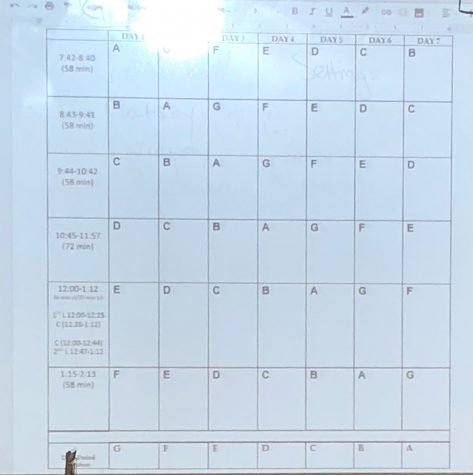 Triton's new schedule shocks many
June 21, 2018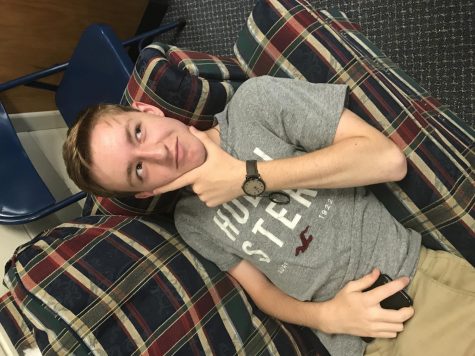 June 19, 2018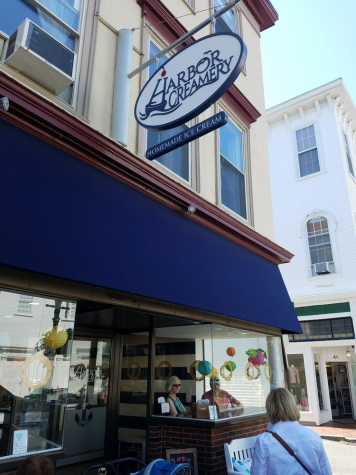 June 8, 2018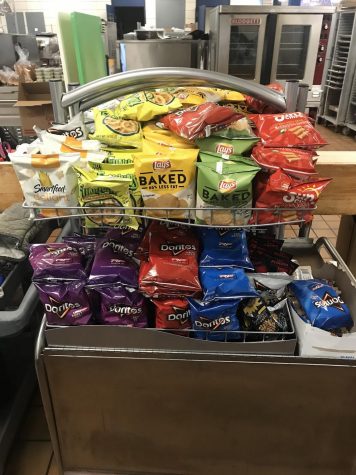 June 8, 2018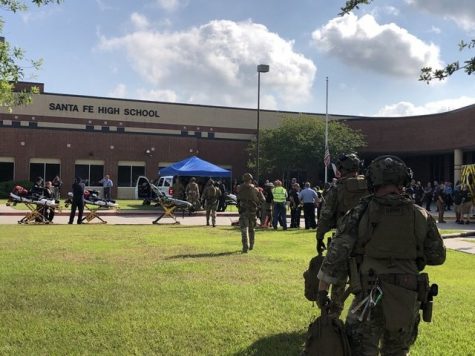 Santa Fe falls to School Shooting
June 5, 2018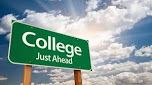 What to Expect in College: Moving On Up
May 23, 2018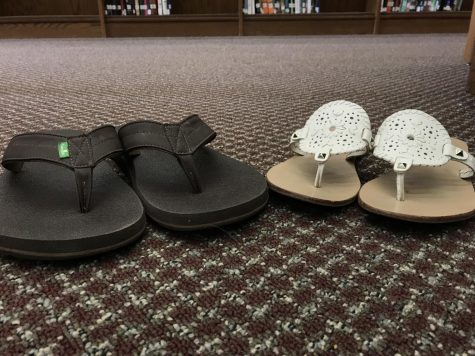 May 21, 2018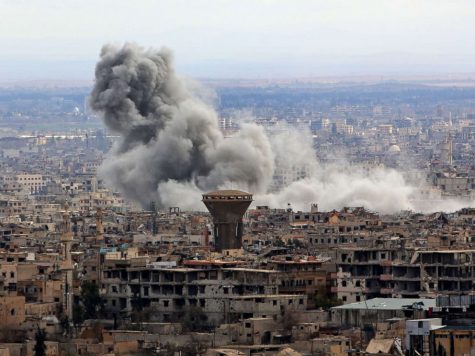 May 17, 2018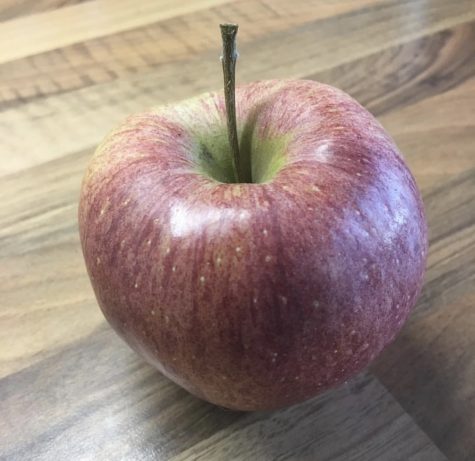 Calvin Gjimaraj, Staff Writer
November 9, 2018
In a recent study, conducted at JAMA Internal Medicine, in France, it found that those who eat organically grown foods for more than 4-5 years can lower their rates of cancer,...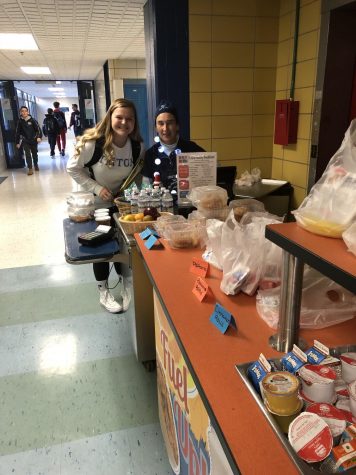 Everyone Deserves a Second Chance… to Eat Breakfast
November 3, 2018
After a sleepless night of doing homework, students may wake up in the morning with no time to eat before you run out the door. To solve this issue, the...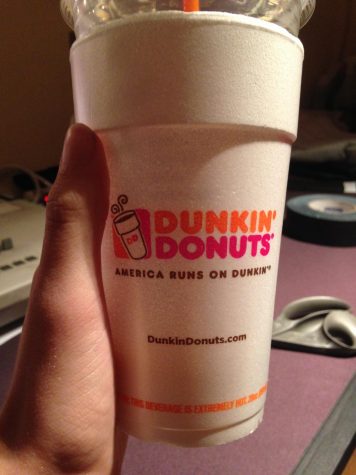 Dunkin Donuts Changing its Name
October 26, 2018
A recent tweet from Dunkin Donuts announced that New England's favorite coffee and donut chain will officially be known as "Dunkin" starting in January...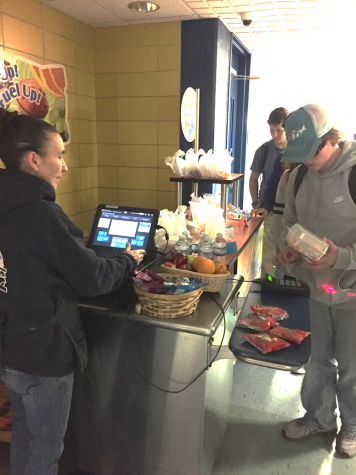 Cafeteria News: A better look into our cafeteria
October 23, 2018
On the first day of school the cafeteria and its staff introduced the second chance breakfast which gives students the chance to have breakfast if they...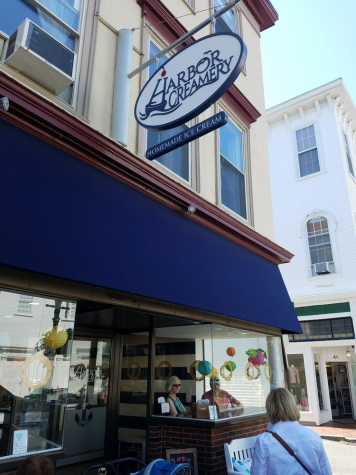 June 8, 2018
"It was so much fun to work at the Harbour Creamery," said junior Gracie Burnim. "You're with kids and ice cream, so it's always happy." Summer...
May 18, 2018
For students in the Triton Arts Department, summer came months early. On Friday, April 12, around 34 students and staff members left school after first...
Technology is on the Rise…or Fall
October 26, 2018
Imagine a world without technology. This might be tough because nowadays we rely heavily on technology to get us through the day and our high school careers. "Technology...
October 26, 2018
Approximately thirty-four cameras were installed at all entrances and exits of Triton High School, as well as throughout the hallways. After speaking with...
Raptor, Triton's Little Blue Toaster
October 26, 2018
Raptor is not a actually a bird of prey or a toaster. It's Triton new, $7,500, ID system that was implemented this year in all of the schools in the...
June 5, 2018
"I think that this is a very difficult situation that has a high chance of failing.  I do believe, however, that if it does manage to become a reality...
May 14, 2018
Their names are Lil Miquela, Bermuda, and Blasko. They were generated by a company called Brud. This company is part of the CGI; Computer Generated...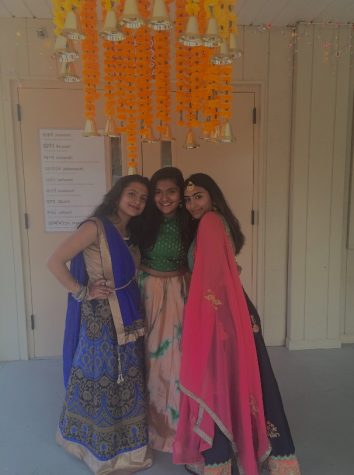 Abbie Magee & Anthony Ostrander, Journalist
November 16, 2018 • No Comments
With the holidays approaching fast, students across the country are becoming excited for their time off from school. Everyone has their own favorite things to do in their...
November 9, 2018
October 23, 2018
June 8, 2018
April 5, 2018