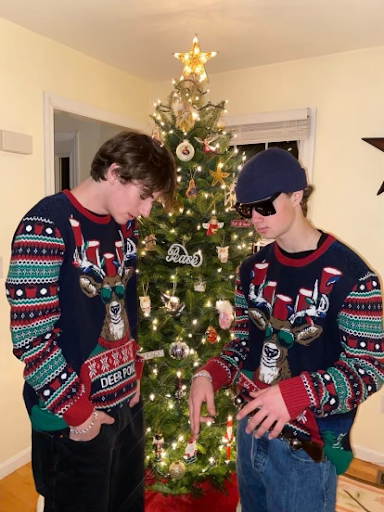 Triton junior Andrew Balkus might not be the most festive at all times, but he will take Saint Patrick's...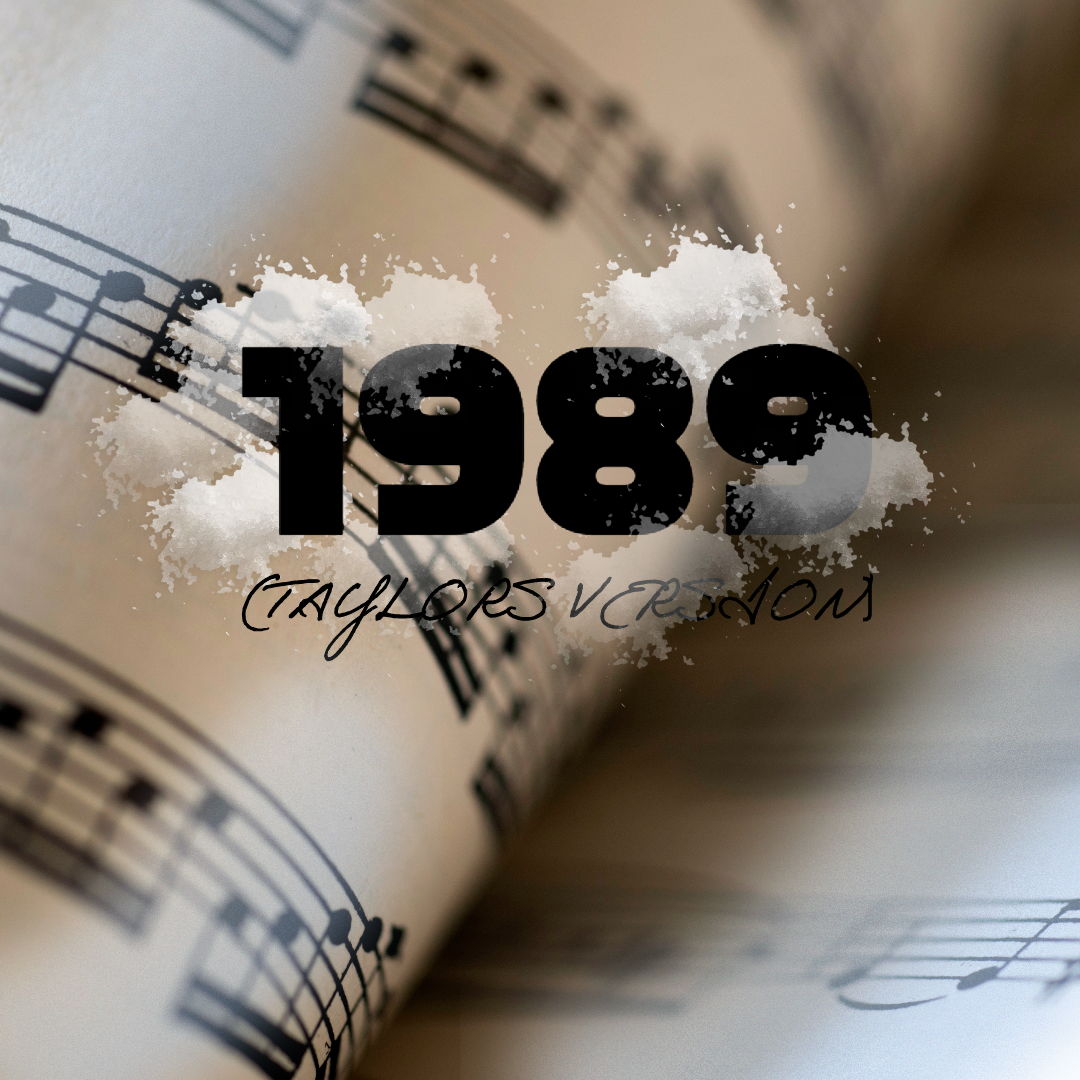 Fans get ready for Taylor Swift's new release remake of the 1989 album and the many songs that have been in the vault.   Taylor swift, 33, is a very...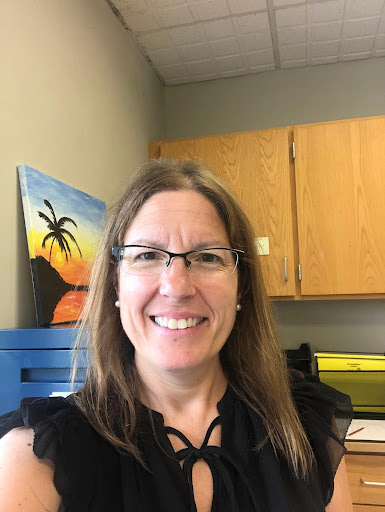 What were you doing in 1992?  If you asked Mrs. Kathleen Mancini, newly employed evaluation team...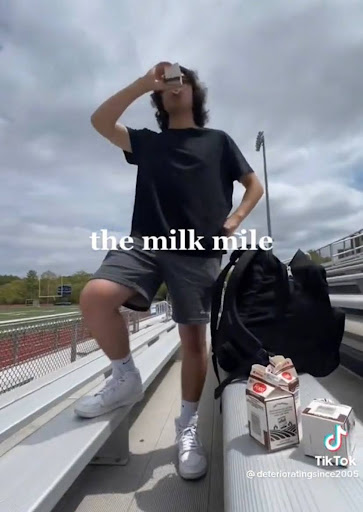 On a crisp winter day, a student makes his mile-long journey. Resisting the harsh wind, a young man hustles through the snow, chugging school-produced milk. Nothing like a cold box of lactose to fuel the one and only Milk Mile! This annual tradition will reign on with the support of fellow students,...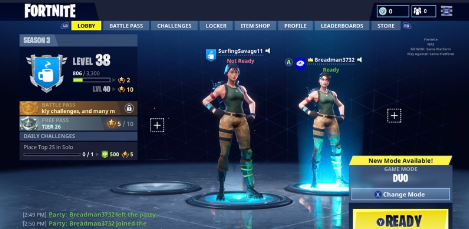 Five long years of patiently waiting. The year of 2018 to many gamers was a very memorable time in their lives. A game like no other, reaching...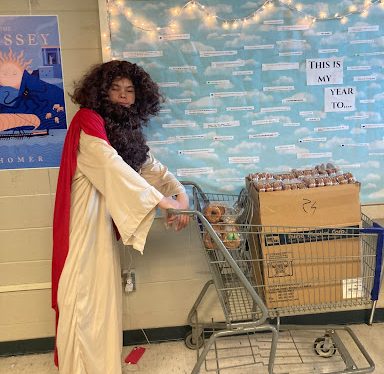 In just two weeks, Triton class of 2024 class officers have raised more than $2,000 in a donut fundraiser. It's turned into a school tradition...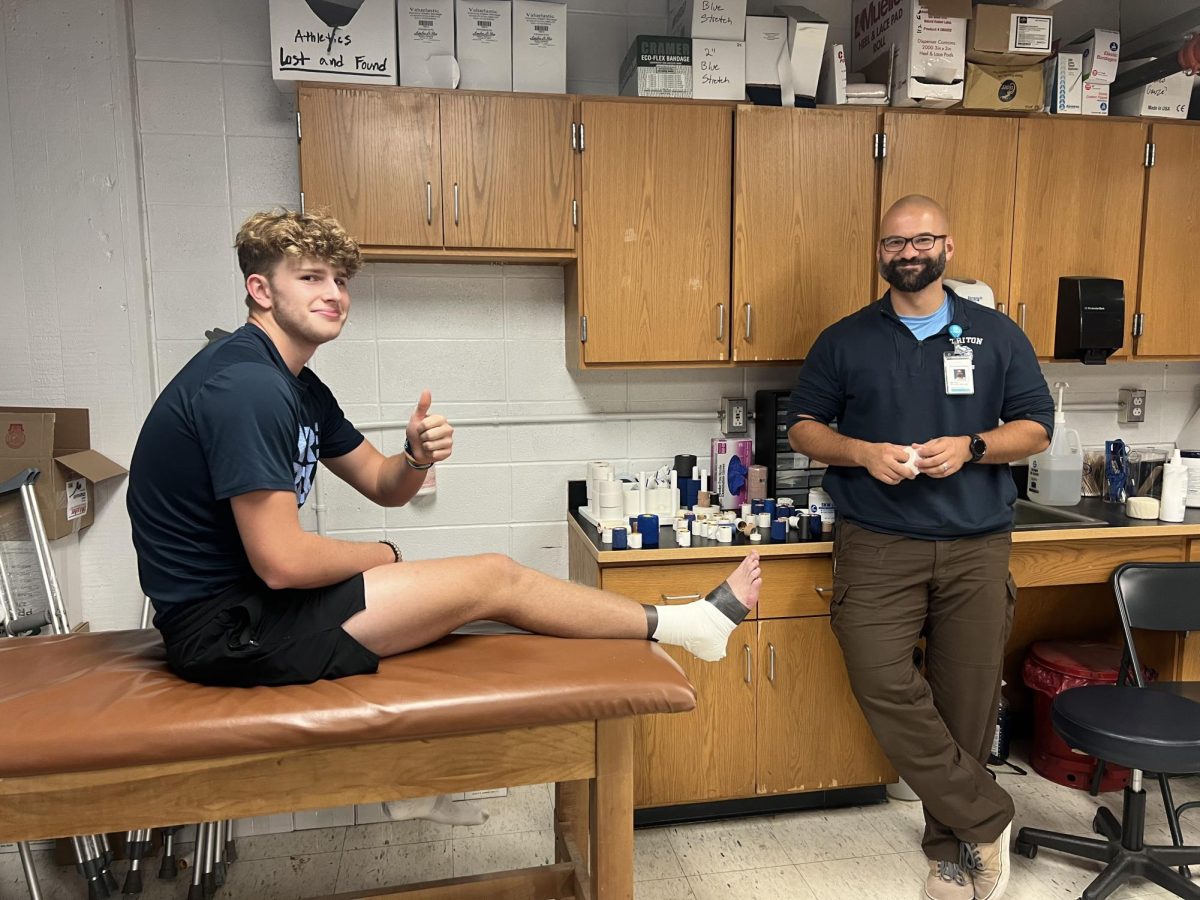 Athletic trainers evaluate injuries in sports games and practices by following protocols to assess injured...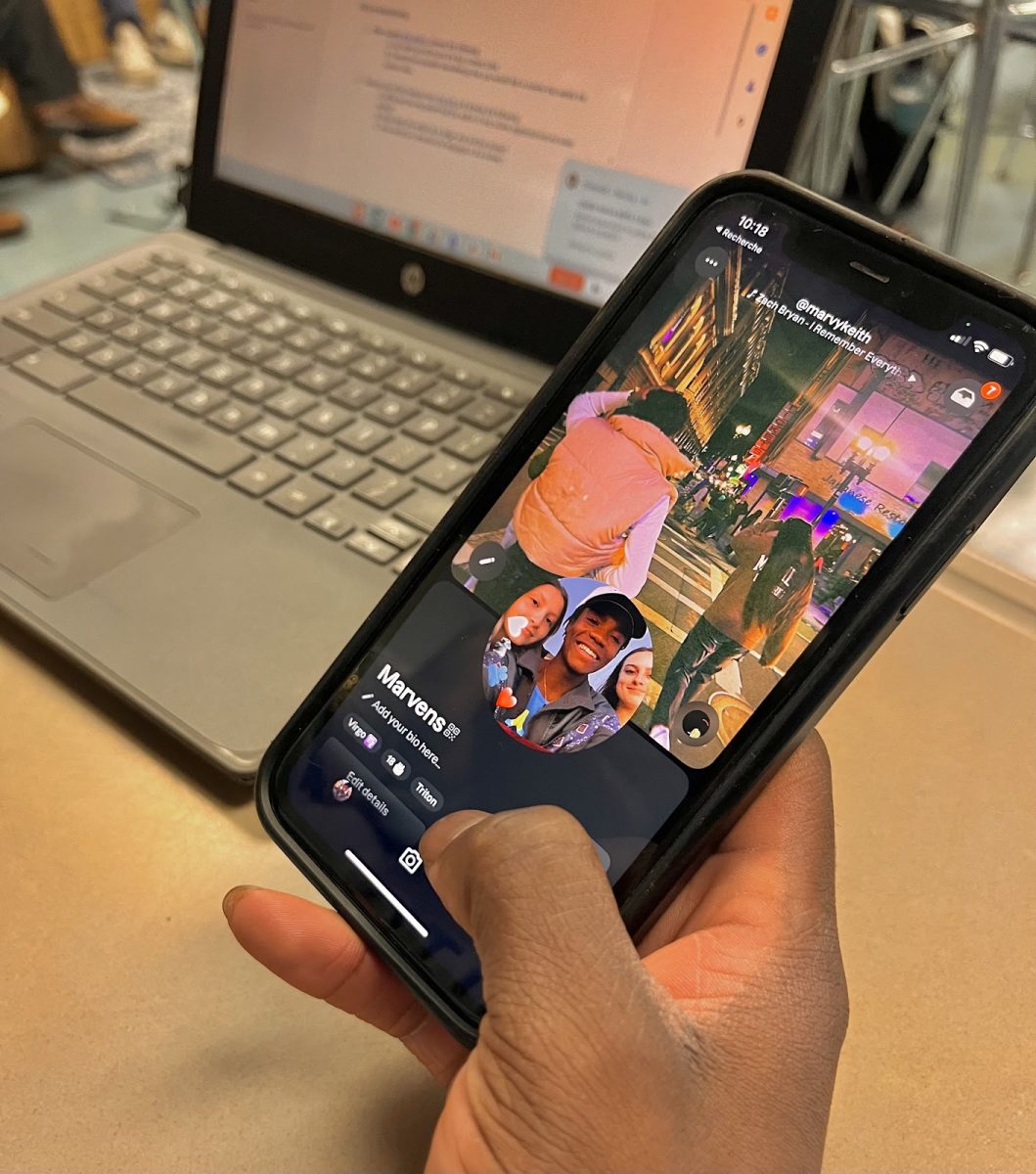 This new social media app is becoming quite popular around Triton. Lapse similar to a disposable camera but on your phone, you can take multiple photos and share them to multiple...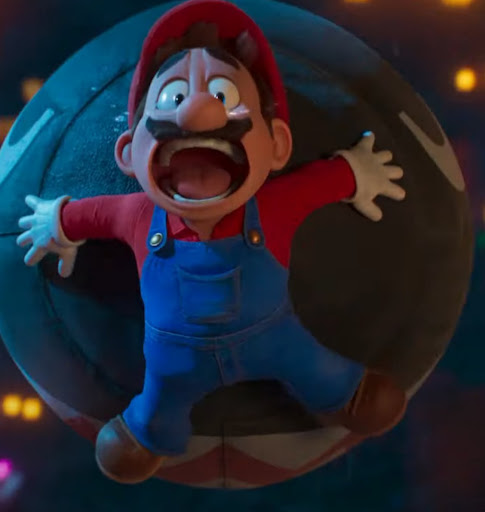 The Super Mario Brothers Movie is pretty alright. I mean it's certainly better than the Mario movie they decided to make in 1993, that was unbelievable.  I was kind...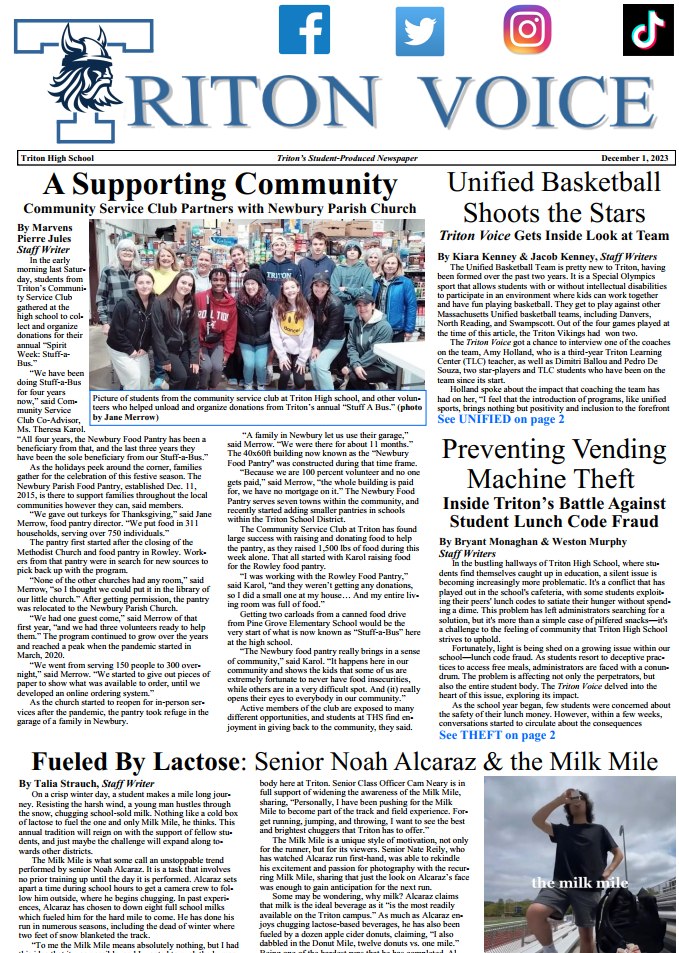 Click HERE or on the image to read the Triton Voice for December 1, 2023
Check Out Marven's Video Preview! https://www.tiktok.com/@tritonvoice/video/7302440114385489198?is_from_webapp=1&sender_device=pc&web_id=7195935629266552363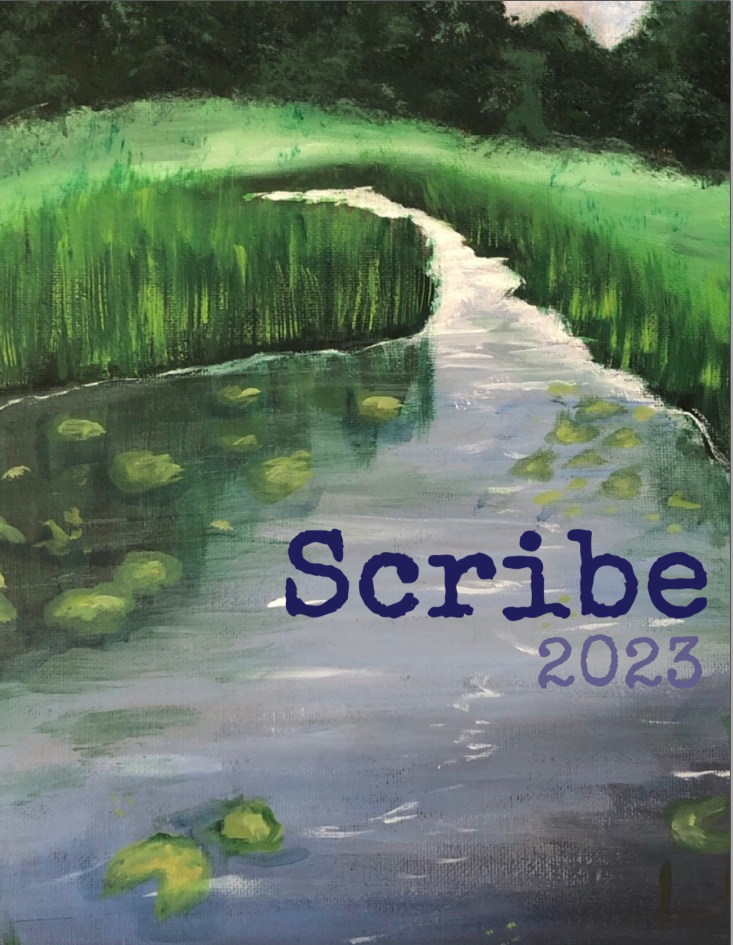 Check out our student magazine by clicking the image or clicking here: Scribe FINAL draft 2023
November 2, 2022
March 1, 2022
November 17, 2021
December 18, 2020
Is Raising Canes worth the hype?
November 13, 2023
Between the 3 finger combo meal, the friendly staff and the spotless cleanliness, Raising Cane's Chicken Fingers in Methuen, is now a go-to.  Raising...
"The Fresh Fix" The New Cafe In The Heart Of Newburyport
November 13, 2023
"The Fresh Fix" is an absolute gem tucked away at 3 Liberty St in Newburyport, and from the moment you step inside, it's like stepping into an art gallery....
June 2, 2023
The average American does not eat enough fruit. With this lack of produce intake, the average person puts themselves at risk for chronic illnesses...
May 24, 2023
From boxing rivals to business partners, social media stars and influencers KSI and Logan Paul have created a new sports drink to compete in the competitive...
May 22, 2023
Walking into this restaurant we are greeted by mouth watering smells wafting  from the kitchen.   Some of you might have already heard of the new...
January 13, 2023
For over a year, there has been a debate if you should buy the Xbox Series X or the PS5.  The Triton Voice took a deeper dive into the debate and found...
January 6, 2023
"Why do you have an F in chemistry already?" "We just had a big test, I need to check my grades right now." "I just got an email that said...
November 2, 2022
Not but a week ago, panic flooded through study halls all across Triton High School. Coolmathgames.com, a website famous amongst students for wasting time,...
April 11, 2022
Imagine the world with no more texting or emails, and the only way to communicate with someone is in person or through a phone call. Would the world be...
Online Friendships and The Reality Of Today
April 1, 2022
The invention of the internet allowed for unparalleled connectivity. I'm sure you've all heard that before, however, nobody really explains what that...