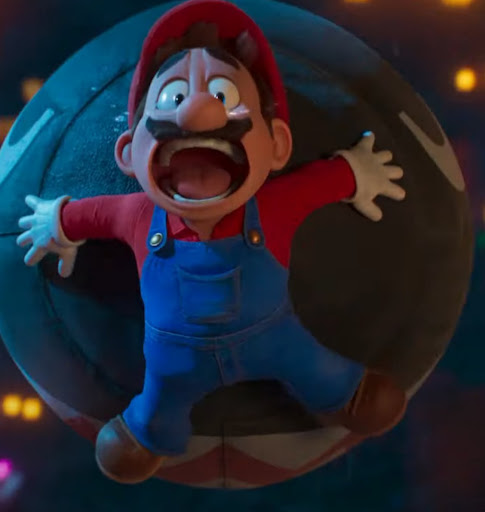 The Super Mario Brothers Movie is pretty alright. I mean it's certainly better than the Mario movie they decided to make in 1993, that was unbelievable.  I was kind of wary when I heard that Illumination Entertainment was going to be taking responsibility for the biggest thing from the Mario franchise...
Lucas O'Leary, Staff Writer
May 25, 2023
The new "AIR" movie with Ben Affleck and Matt Damon has made the Triton Voice take a deeper look into what people wear for shoes at Triton. We decided to look at the following...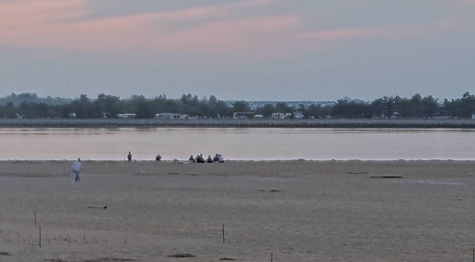 May 18, 2023
The East Coast is known for itś busy beaches in the summertime, but there's so many different ones near Triton High School. What do people at Triton High...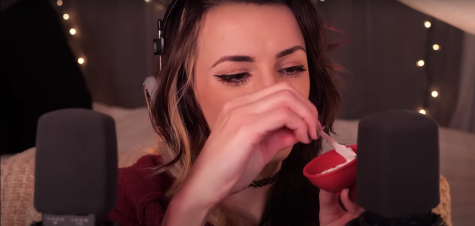 ASMR Actually Works and the Surprising Reasons Why
May 17, 2023
Tossing and turning, we've all had those restless nights. Some people turn to music or counting down to help them relax and others turn to another form...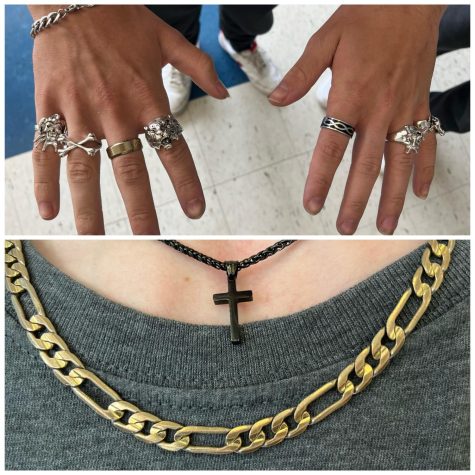 May 9, 2023
Men's jewelry isn't necessarily new, but it's becoming noticeably more popular among men of all ages: children, teens, adults, and the elderly. While...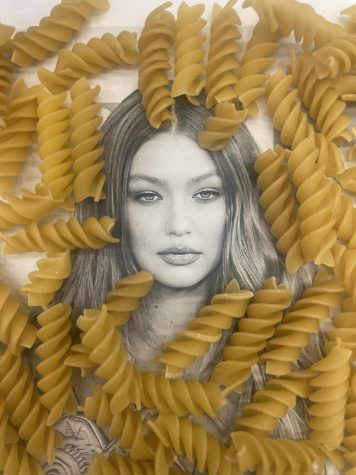 The best type of pasta you can make at home.
May 9, 2023
Gigi Hadid, a trend starter on the runway,  has now entered the culinary world.  Hadid's vodka sauce pasta took the internet by storm after...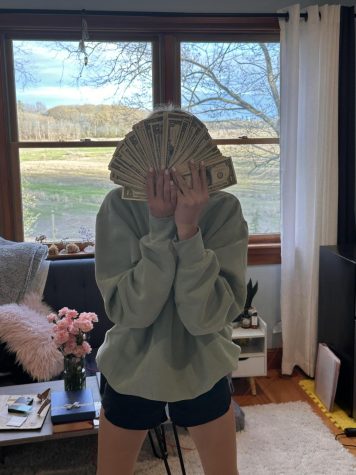 May 5, 2023
In 2022 there was an 8 percent inflation rate increase. Brands across America are suffering the loss of business and people are wondering if they should...
May 22, 2023
May 18, 2023
May 22, 2023
Walking into this restaurant we are greeted by mouth watering smells wafting  from the kitchen.   Some of you might have already heard of the new...
Students Going Crazy for Second Breakfast
May 9, 2023
By Aiden Szymanski Staff Writer Students have been taking advantage of second breakfast at Triton High School. Between first and second...
May 4, 2023
Pulling up to the drive thru window, being handed a large cold plastic cup, ripping the paper wrapper off the straw, going in for your first sip: There's...
Atmosphere and Appetite Brings the Community Together
January 30, 2023
A place for community, friendships, and good food, Park Lunch in Newburyport is more than just a local pub.  Park Lunch is Newburyport's...
January 9, 2023
Fruitcake is bad, but how bad is it? This mixture of a variety of candied/dried fruit along with nuts, spices and occasionally soaked with spirits creates...
Anna Webb, Staff Writer
March 6, 2023
From Boston it is only a 5 hour flight, the temperature stays from 80-90 degrees all year 'round, and it has  some of the world's most beautiful beaches. It's...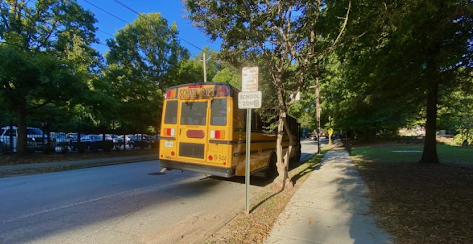 November 17, 2021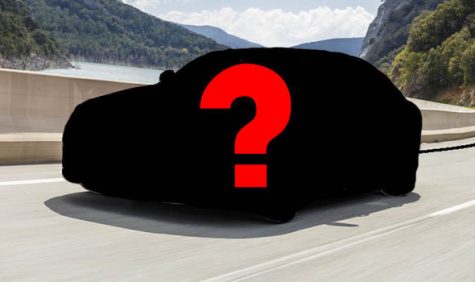 December 18, 2020
January 6, 2023
"Why do you have an F in chemistry already?" "We just had a big test, I need to check my grades right now." "I just got an email that said...
November 2, 2022
Not but a week ago, panic flooded through study halls all across Triton High School. Coolmathgames.com, a website famous amongst students for wasting time,...
April 11, 2022
Imagine the world with no more texting or emails, and the only way to communicate with someone is in person or through a phone call. Would the world be...
Online Friendships and The Reality Of Today
April 1, 2022
The invention of the internet allowed for unparalleled connectivity. I'm sure you've all heard that before, however, nobody really explains what that...
Cracking Down on the Cellphone Policy
January 12, 2022
Although we are already in the second quarter, teachers have just started to cut back on phone use by students  in their classrooms. Teachers have started...
November 2, 2022
March 1, 2022