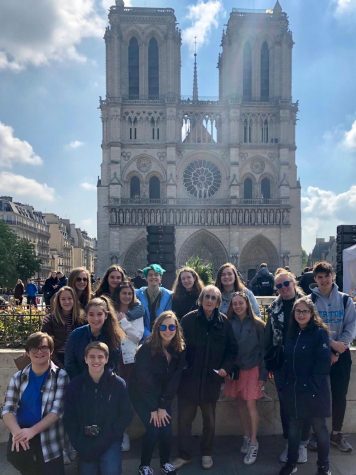 Sam Bell, Staff Writer
May 14, 2019
"The fire at Notre Dame reminds us that our history never stops,"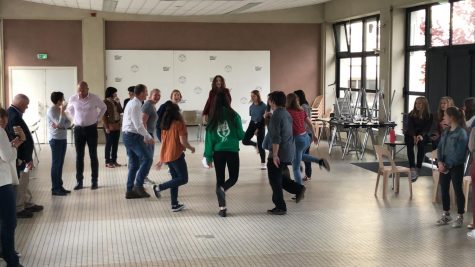 Sam Bell, Staff Writer
April 29, 2019
Today we went to the first two periods of school before walking to a nearby middle school. We gave a group of kids in "troisième" (the American equivalent being freshman)...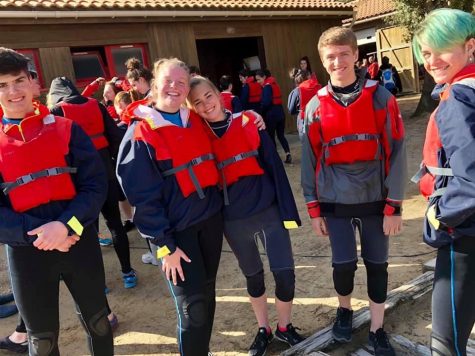 Sam Bell, Staff Writer
April 26, 2019
Today we took the bus to the coast to sail catamarans. After getting into wetsuits and being taught (in French) how to sail a catamaran, a storm hit. We waited it out for...
Recent Sports Scores
Tuesday, May 21

Boys Varsity Baseball

Triton High School 1 - North Reading 9

Tuesday, May 21

Girls Varsity Tennis

Triton High School 4 - Haverhill 1

Friday, May 17

Boy's Lacrosse

Triton High School 10 - Framingham Flyers 11

Thursday, May 16

Lacrosse

Triton High School 15 - Gloucester 5

Thursday, May 16

Softball

Triton High School 9 - Ipswich 0

Thursday, May 16

Lacrosse

Triton High School 10 - Lynnfield 11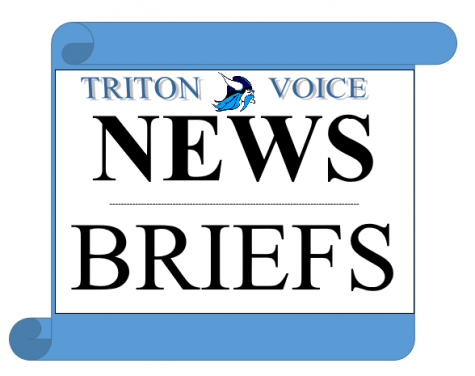 Komal Patel, staff writer
April 22, 2019
   News Sri Lanka-. The police has arrested 24 people that they think might have a connection to this bombing. There were bombings in hotels and churches. There were...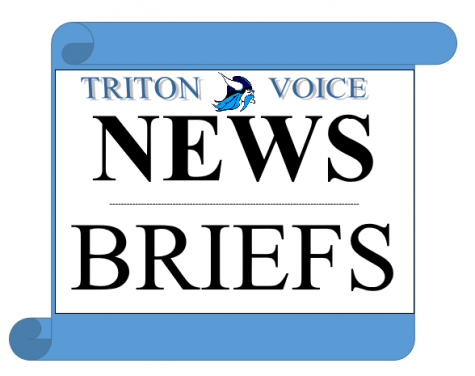 April 10, 2019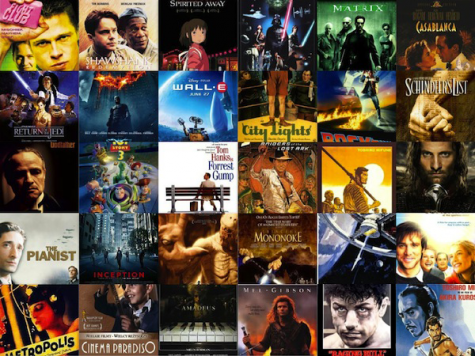 May 10, 2019
Are you caught up in the craziness of prom preparation? Have you found the dress or tux you've been looking for? Are we totally stressing you out? For...
May 3, 2019
Spring Fashion Triton students share what they're looking forward to wearing in the sunny weather Fanny packs, asymmetrical necklines,...
April 2, 2019
Is Snapchat Replacing iMessage?
February 5, 2019
People may use Snapchat just as much as or even more than iMessage on their phone, but which one is generally preferred out of the two? There are many...
New Year's Resolutions: Why It's So Difficult to Get Fit
January 26, 2019
Click here to listen to the podcast for this article Many people across the world like to set goals for themselves, known commonly as New Year's Resolutions,...
Review: Halo Top vs. Arctic Zero
March 29, 2019
Less may be more in some cases, but when it came to this ice cream, less was most definitely less.
March 22, 2019
Prom season is the season girls have been eagerly waiting for, the time to find the perfect dress to stun everyone with, Glitterati, Ultimate, Tammi's...
Back to Bacon and the Paleolithic Period: A Manly Diet
March 22, 2019
The saying "people are what they eat," is true. Just look at today's American society where obesity is a major problem, affecting upwards of 36 percent...
The Truth Behind The Açaí Bowl Craze
March 19, 2019
It was a freezing Saturday afternoon as we pulled into the small parking lot at SolBowl in Beverly, Massachusetts. Our stomachs were aching in ravenous...
March 17, 2019
A perfect afternoon pick me up, the popular Starbucks Refreshers have everything you need to get through the day and have become popular among Triton students. There...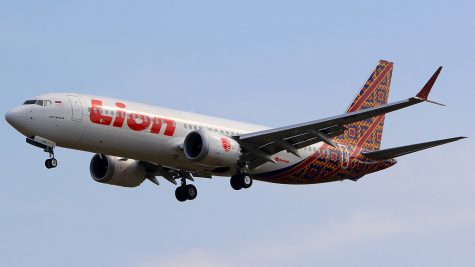 Alyssa Montisanti and Madi Butler
May 10, 2019
90 days. That's how far out you should plan your air travel if you're traveling in the spring. With enough knowledge, booking flights can become much easier and cheaper....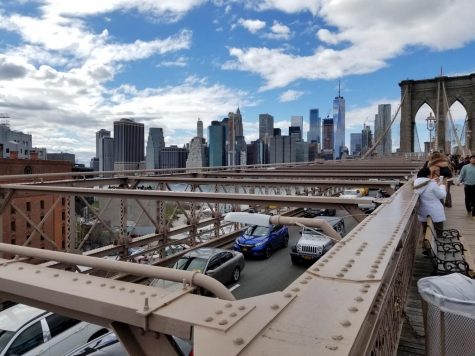 Small Money Can Get Big Vacations
May 8, 2019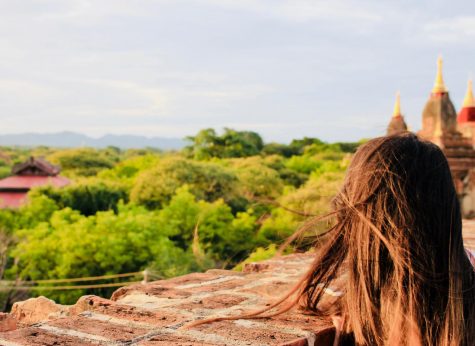 Summer Plans For Graduating Seniors
May 3, 2019
May 13, 2019
  "I think Coachella can definitely be way too glamorized, but from what I've seen from influencers, it looks like a lot of fun and I think if you...
April 29, 2019
"It's sort-of like if your car was self driving up until you were going around a corner on ice at high speed, and now you have to make a decision," described McBee.
The Obsession with the Military-Industrial Complex
April 11, 2019
Since 2001, the United States has spent $4.9 trillion (yes, trillion), on the wars in the Middle East and Asia, and $1 trillion on healthcare for post...
March 12, 2019
Imagine trading stocks from your phone with complete simplicity and at no cost. Now you can. So what's the catch? Robinhood has a very simple user...
March 11, 2019
Rain pours down from the night sky, splashing across the road. A car pulls up into a seemingly abandoned gas station with no people in sight. You take...
March 18, 2019
March 11, 2019