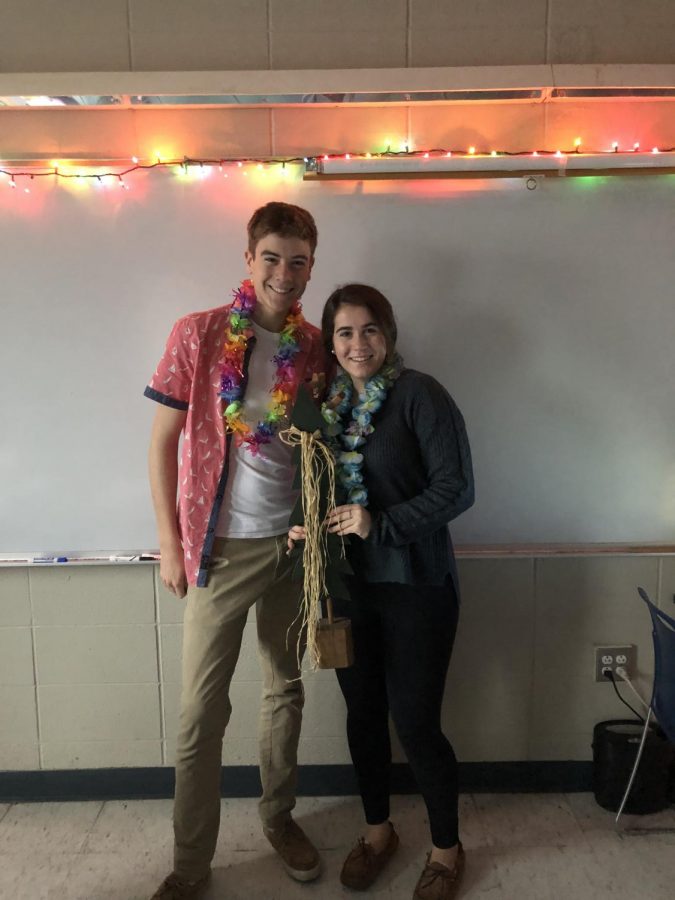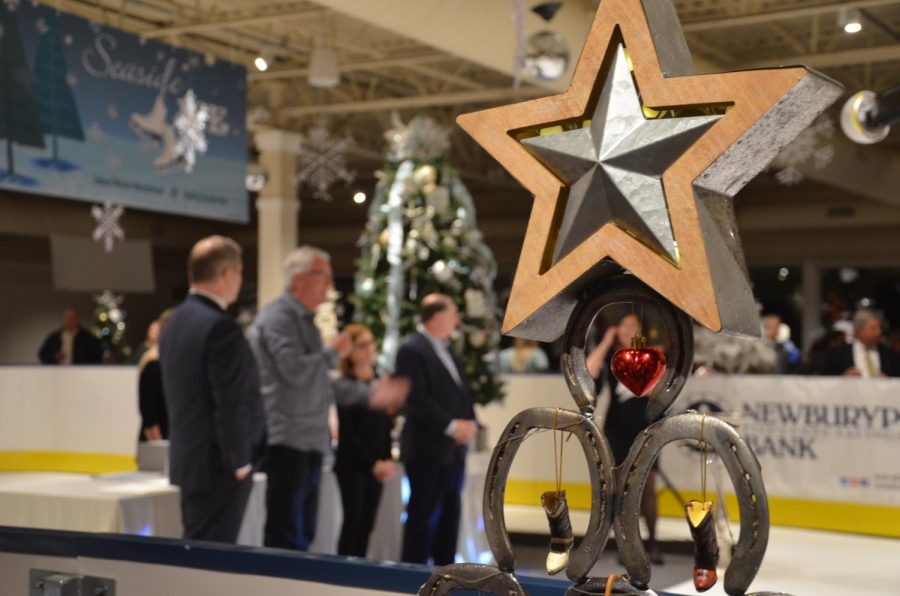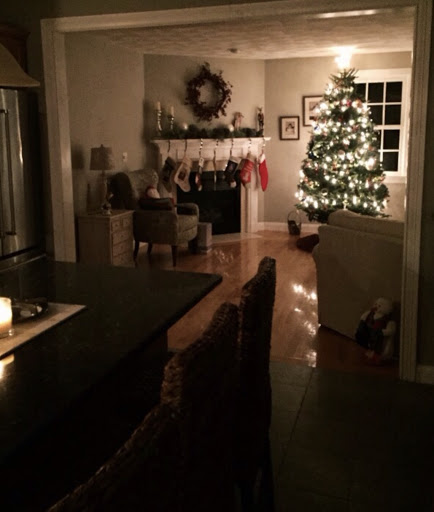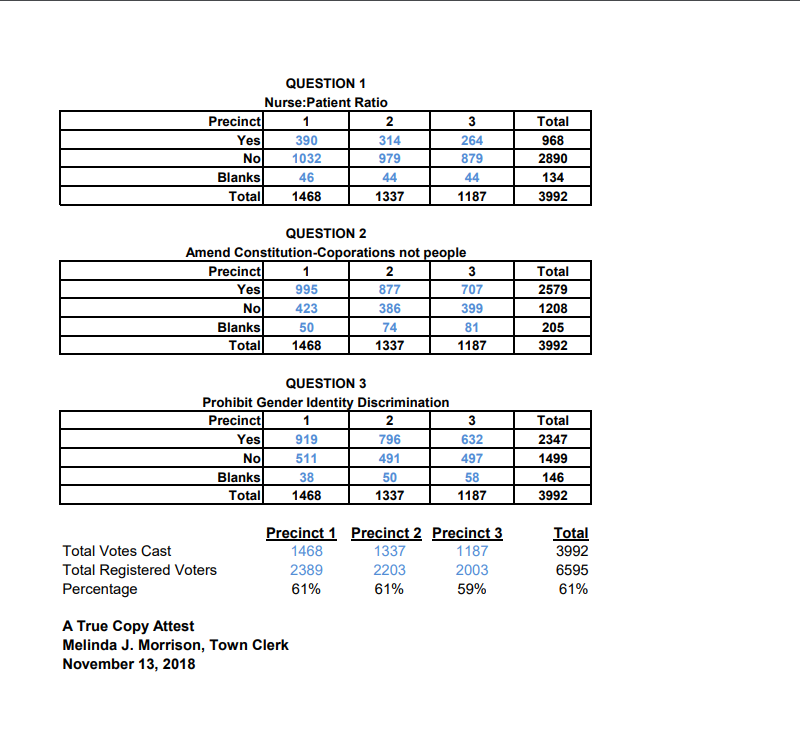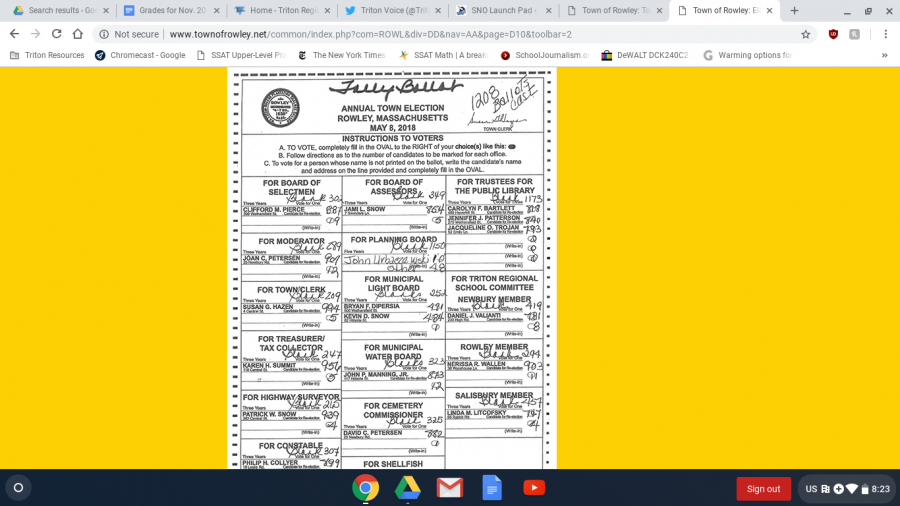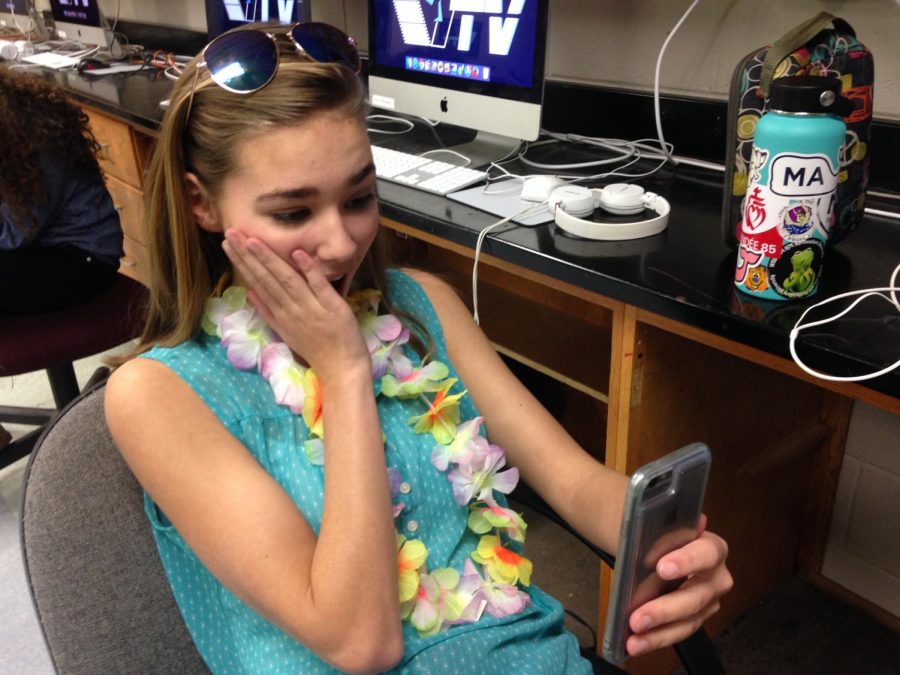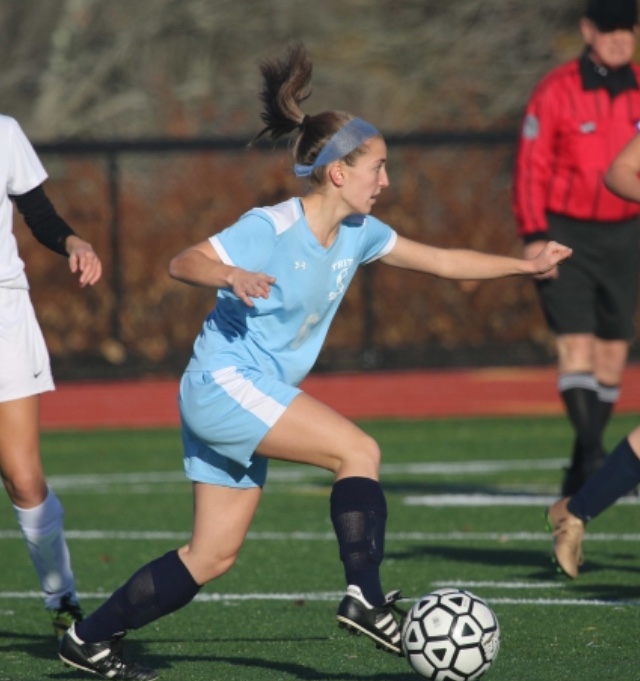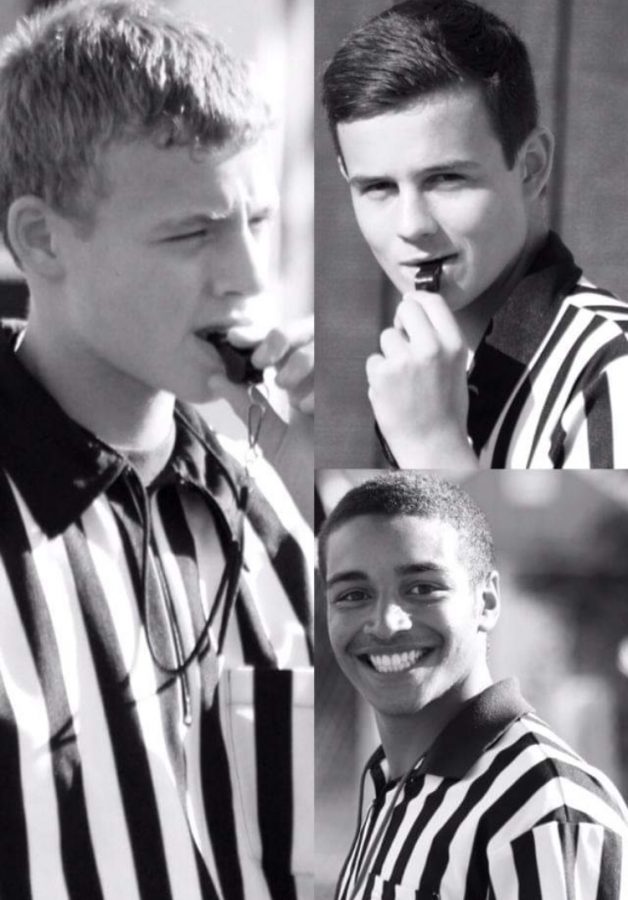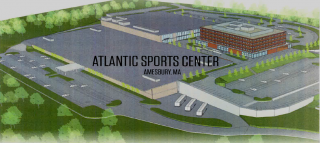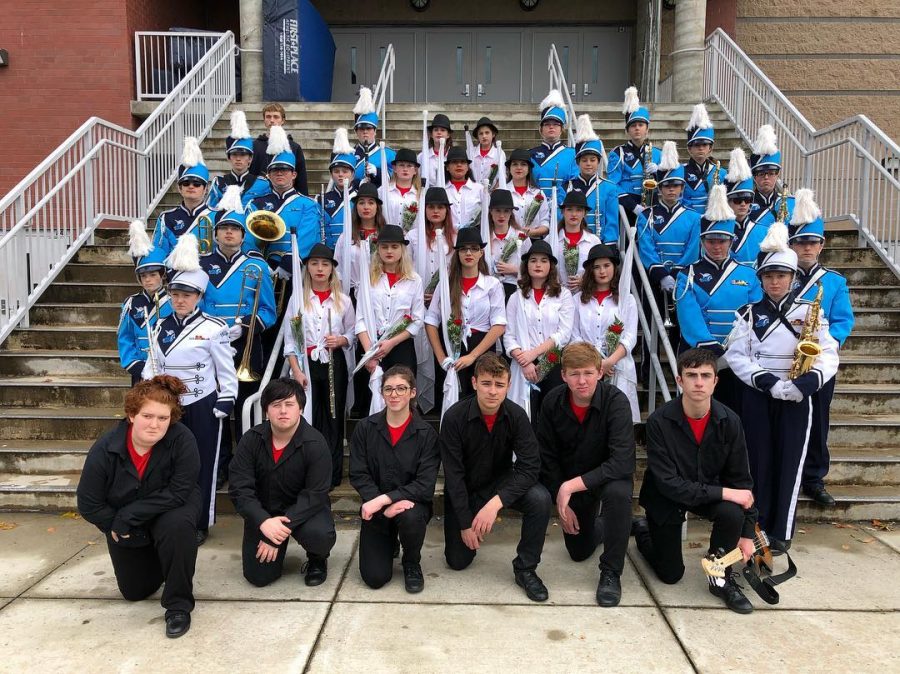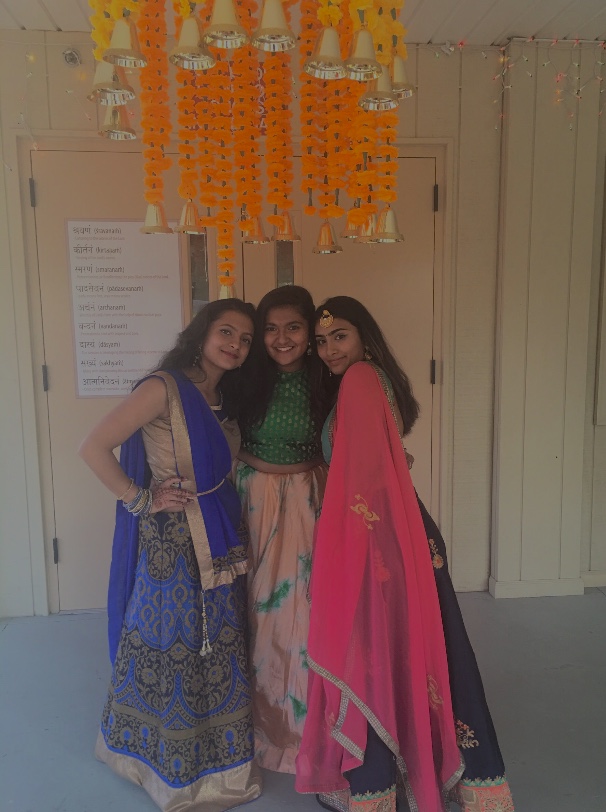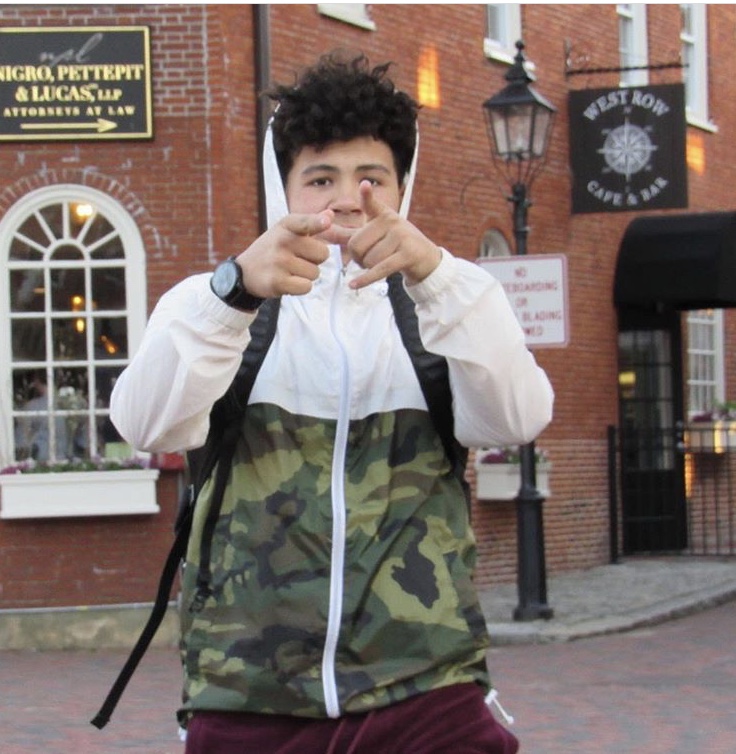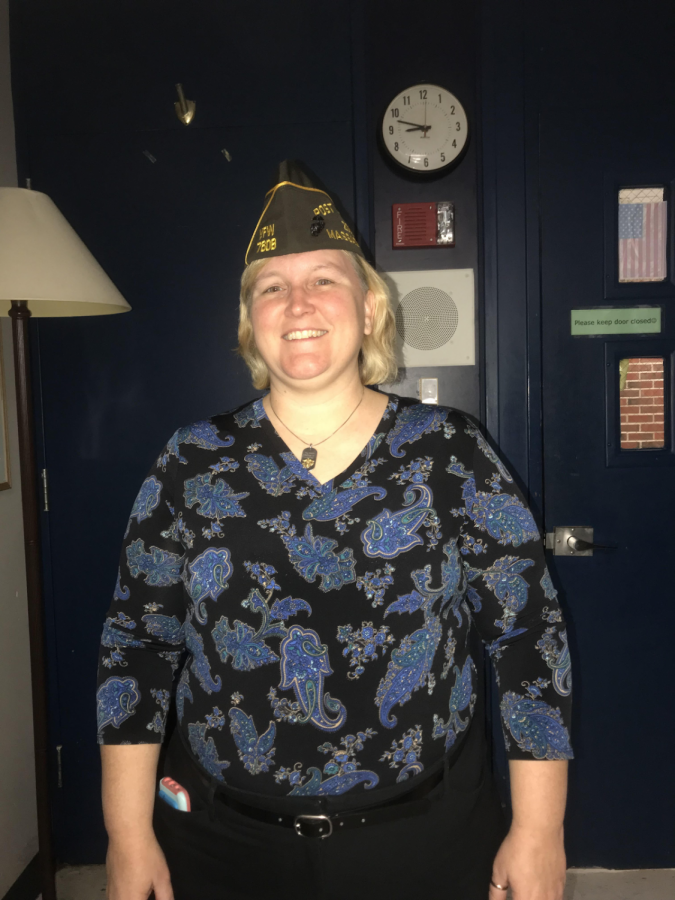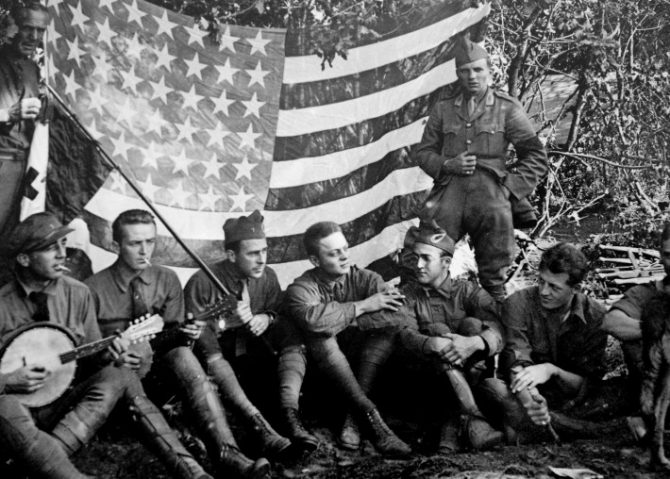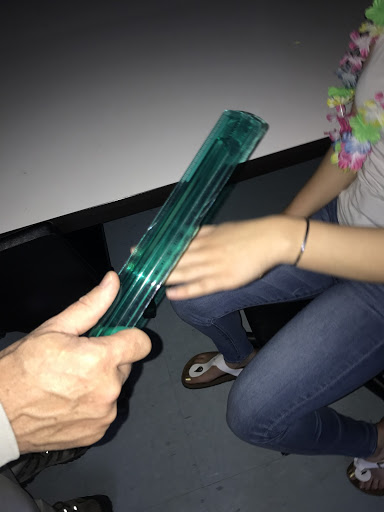 November 26, 2018
    Black Friday: the day after Thanksgiving serving an economic boom with big spending at low prices. According to  History.com " Black...
November 19, 2018
"For a while it was 'Big Mouth,'" says math teacher Mr. Joseph Galante when asked which shows were most famous in his opinion in 2018. "...
November 12, 2018
Back in the day, people had to actually go to stores to buy products. Now they show up at your front door. Birchbox and Ipsy are in the top three of...
November 9, 2018
Thermoses have been around for over one hundred years, but why now all of a sudden these two bottles, Yeti and Hydro Flask becoming such a huge trend around...
Spotted: Triton's Fashionistas
November 9, 2018
Mason Ferrick, Andrew Maiuri, and Mrs. Donna Anderson can be seen around the halls rocking their newest colder weather threads. As the temps are dropping,...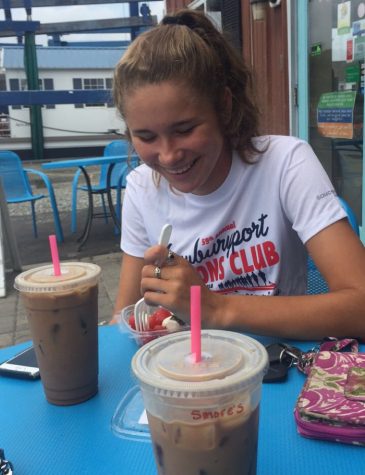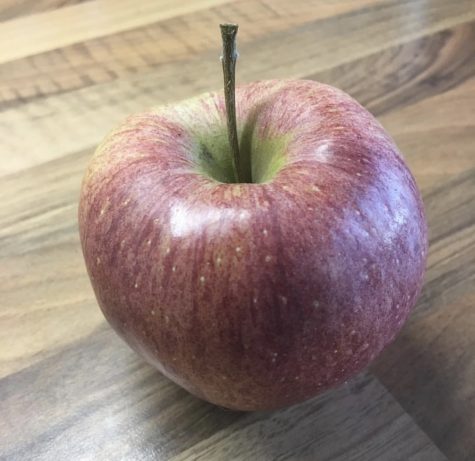 Organic Foods Lower Cancer Risk
November 9, 2018
In a recent study, conducted at JAMA Internal Medicine, in France, it found that those who eat organically grown foods for more than 4-5 years can lower...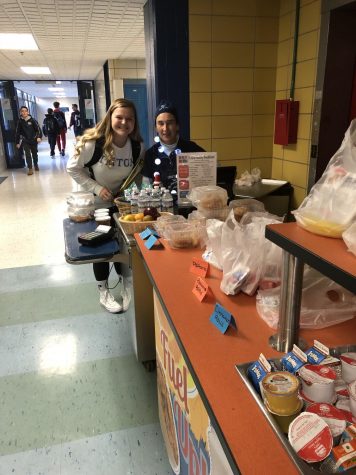 A Second Chance… for Breakfast
November 3, 2018
After a sleepless night of doing homework, students may wake up in the morning with no time to eat before you run out the door. To solve this issue, the...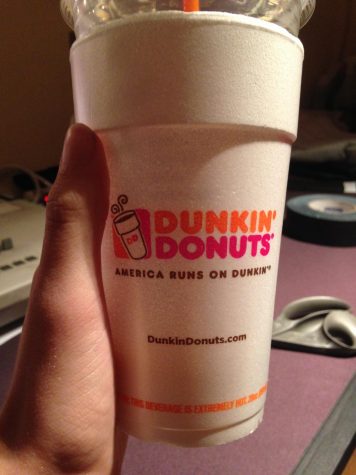 Dunkin Donuts Changing its Name
October 26, 2018
A recent tweet from Dunkin Donuts announced that New England's favorite coffee and donut chain will officially be known as "Dunkin" starting in January...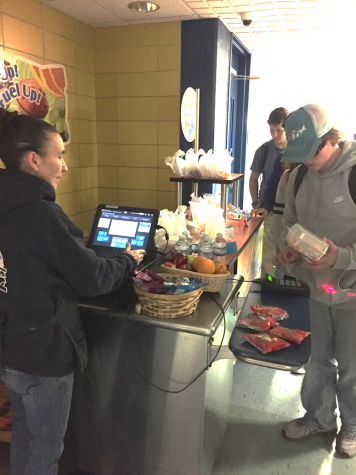 A closer look at our cafeteria
October 23, 2018
On the first day of school the cafeteria and its staff introduced the second chance breakfast which gives students the chance to have breakfast if they...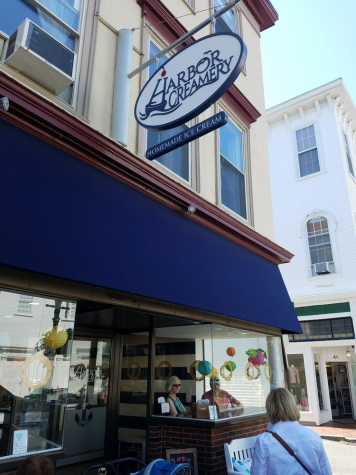 June 8, 2018
"It was so much fun to work at the Harbour Creamery," said junior Gracie Burnim. "You're with kids and ice cream, so it's always happy." Summer...
November 9, 2018
October 23, 2018
October 31, 2018
Payphones were very popular during the 1990s with over 2 million across America but over the years there has been a decline in payphones. Now, there are...
Technology is on the Rise…or Fall
October 26, 2018
Imagine a world without technology. This might be tough because nowadays we rely heavily on technology to get us through the day and our high school careers. "Technology...
October 26, 2018
Approximately thirty-four cameras were installed at all entrances and exits of Triton High School, as well as throughout the hallways. After speaking with...
Raptor, Triton's Little Blue Toaster
October 26, 2018
Raptor is not a actually a bird of prey or a toaster. It's Triton new, $7,500, ID system that was implemented this year in all of the schools in the...
June 5, 2018
"I think that this is a very difficult situation that has a high chance of failing.  I do believe, however, that if it does manage to become a reality...