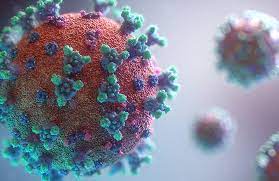 Katharine Price, Staff Writer
November 17, 2022
Medical experts are calling this winter the tripledemic winter. With having the flu season come early, COVID-19, and now RSV (respiratory syncytial virus). Lately many children...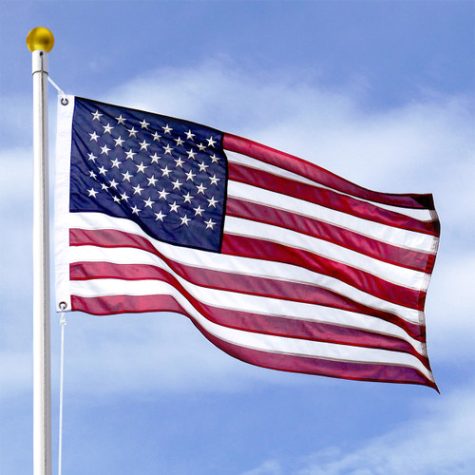 November 13, 2022
Online Friendships and The Reality Of Today
April 1, 2022
The invention of the internet allowed for unparalleled connectivity. I'm sure you've all heard that before, however, nobody really explains what that...
Wordle: The Newest Nation-wide Obsession
March 11, 2022
But how did Josh Wardle's romantic gesture turn into a game that many look forward to every day? "I've always liked word games, but I had never...
January 18, 2022
Even before the momentous events of 2020 and 2021 shook up the planet, the cogs of culture and society were already shifting. With the outbreak of COVID...
December 7, 2021
Look down at your shirt. I think it looks nice on you. But I have to tell you something. It took around 800 gallons of water to make that single garment....
December 7, 2021
Shopping has been made so easy nowadays, you can just click a few buttons on your phone and you will get your desired item in just a few days. Shopping...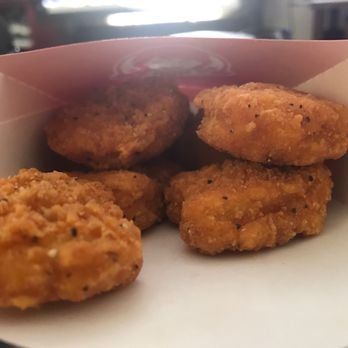 Madison Jacques and Sydney Marsh
December 21, 2021
Sitting in front of us is a variety of greasy paper bags from different fast food places. Inside each bag are chicken nuggets waiting to be tasted.  Unfortunately, we...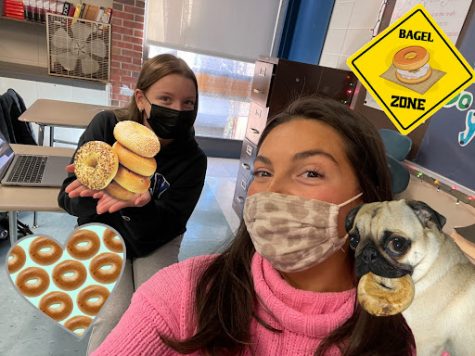 December 20, 2021
Bagels are arguably one of the most delicious breakfast foods around. Whether you enjoy the carb-loaded, grab-and-go treat smothered with cream cheese,...
Did Crumbl Corrupt or Captivate?
December 20, 2021
We opened the tall, glass door to be engulfed by the smell of freshly baked cookies. We walked up to the self-order screen, and chose Gingerbread Cake,...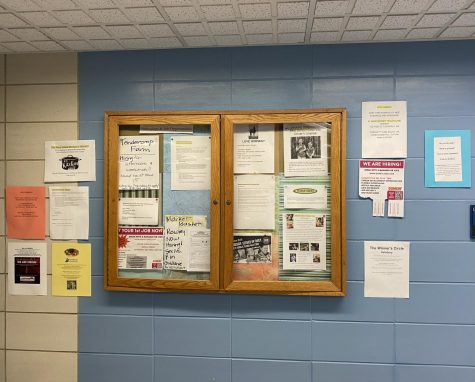 November 16, 2021
Across the United States, the search for employees continues as around 280,000 people in the US continue to file for unemployment every week. The COVID...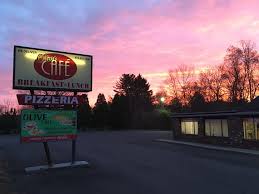 Restaurant Supports, but Grapples With New COVID-19 Guidelines
January 22, 2021
The effects of COVID-19 have caused serious issues from economic, to frustration with changing regulations this year, especially in the restaurant industry. With...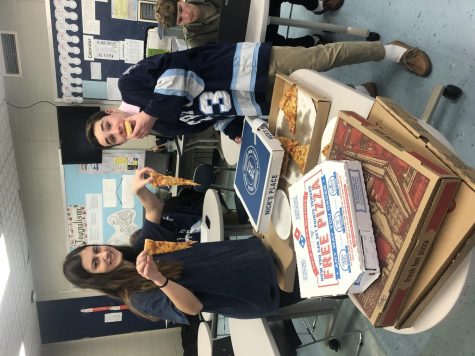 January 10, 2020
Dominos has taken the crown and was voted best pizza place in the area  by Triton students and staff. We got all the well known pizza places around the...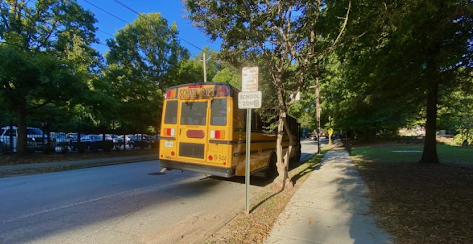 Cooper Campbell, Staff Writer
November 17, 2021
A group of eager soccer players wait as their bus slowly makes it around the corner and over the speed bump at Triton.  Today is their final away game, and as usual,...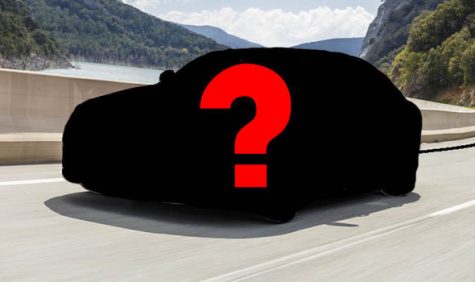 December 18, 2020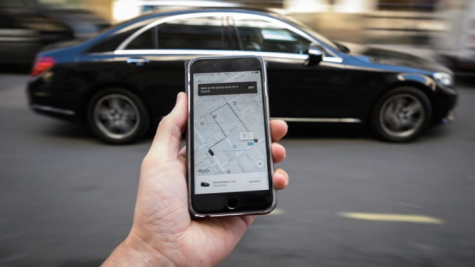 Ride Sharing Services: Does the Convenience Outweigh the Safety Risk?
February 12, 2020
Although Uber checks criminal history and driving records before hiring, rare instances of criminal activity are still possible. According to Wired, "More than 3,000 people reported sexual assaults related to Uber rides in the U.S. last year."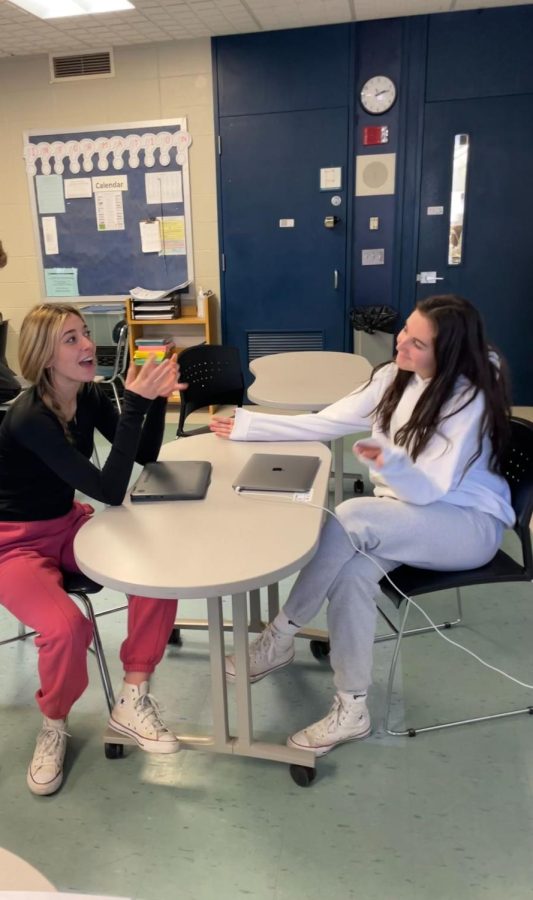 Madison Jacques, Staff Writer
April 11, 2022
Imagine the world with no more texting or emails, and the only way to communicate with someone is in person or through a phone call. Would the world be better or worse? In...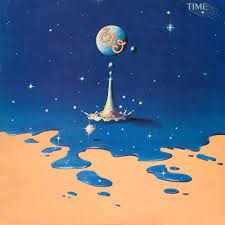 Online Friendships and The Reality Of Today
April 1, 2022
The invention of the internet allowed for unparalleled connectivity. I'm sure you've all heard that before, however, nobody really explains what that...
Cracking Down on the Cellphone Policy
January 12, 2022
Although we are already in the second quarter, teachers have just started to cut back on phone use by students  in their classrooms. Teachers have started...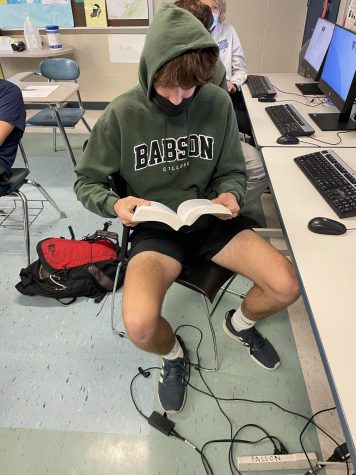 What is the Impact of Media Fasts; Should Students be Spending More Time Away from Their Screens?
November 16, 2021
Although media fasts have been around for at least a decade they have been popping up again recently. With the COVID-19 pandemic people have found themselves...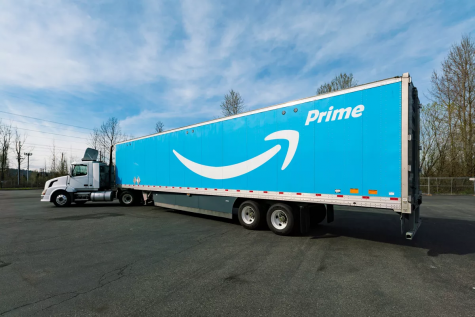 Amazon's Take Over of the Environment
March 20, 2020
For many Amazon prime members the convenience of purchasing almost anything they could ever need without stepping foot outside their home outweighs the effects that Amazon has on the environment.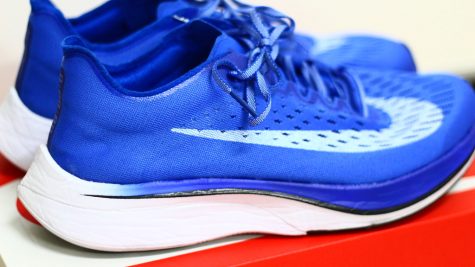 Nikes high-tech sneakers provide unfair advantage to competitive runners
February 14, 2020
Nike's most controversial running shoe yet, Vaporflys are said to take 4% off a runner's best time, and the new rules set by World Athletics have banned...