What's the Best Valentine's Day Candy?
Chocolate (40%, 4 Votes)
Chocolate-covered strawberries (40%, 4 Votes)
Conversation hearts (20%, 2 Votes)
Fudge (0%, 0 Votes)
Total Voters: 10

Loading ...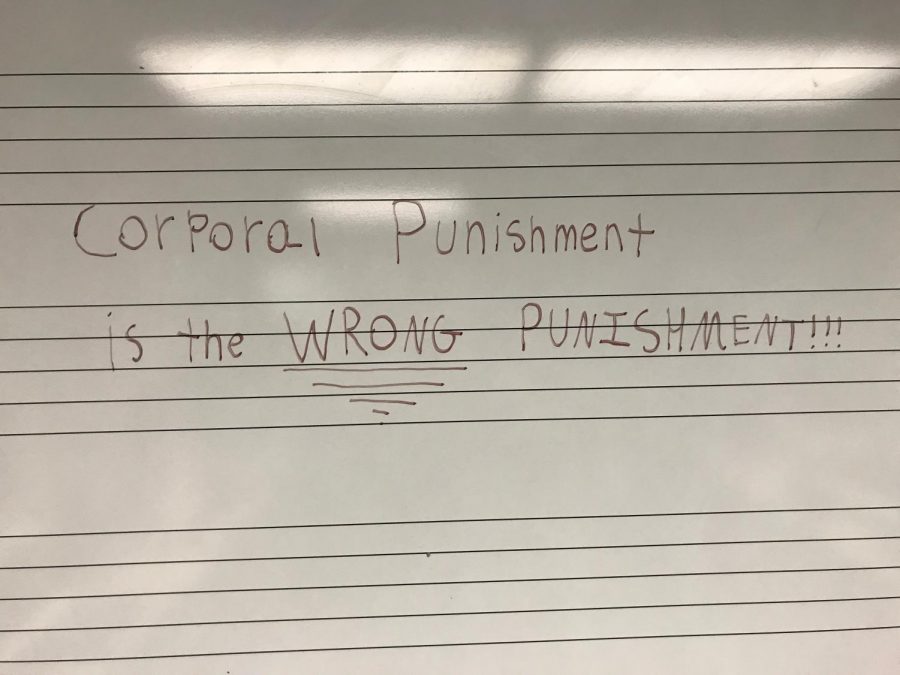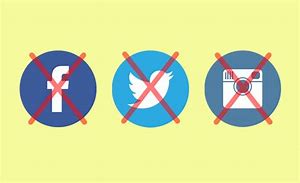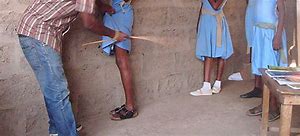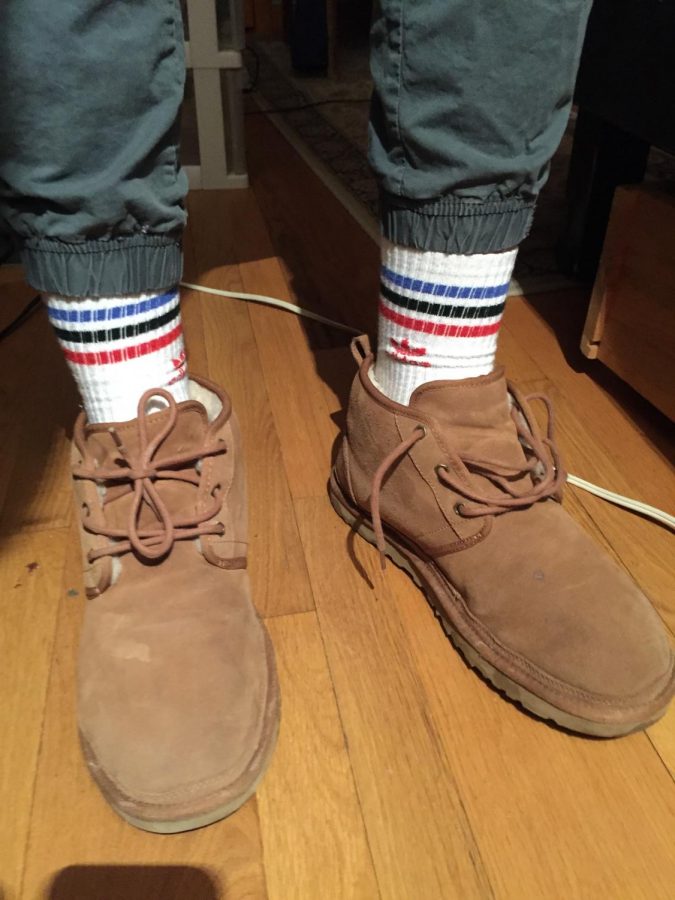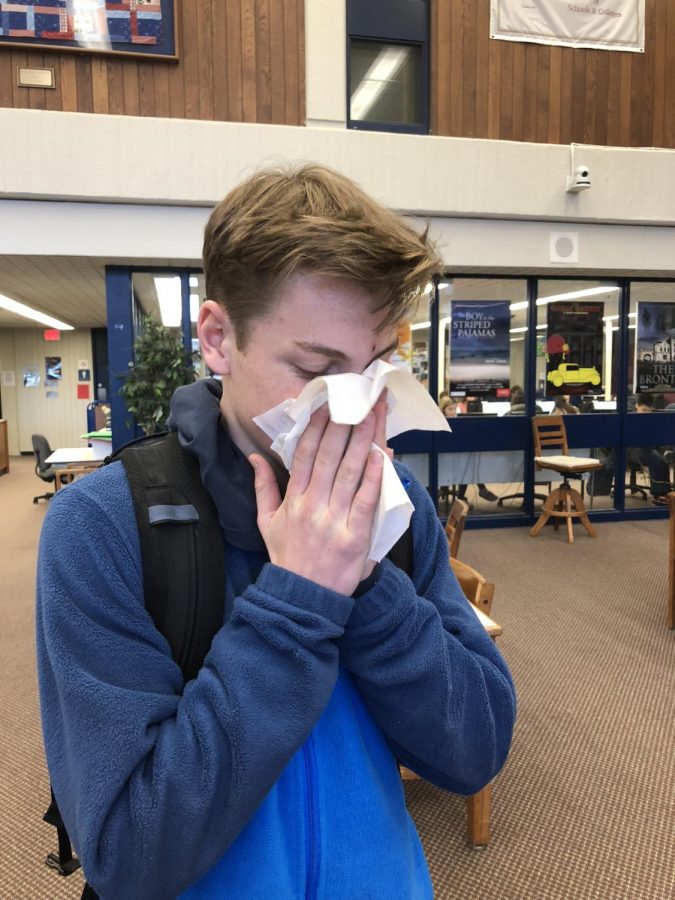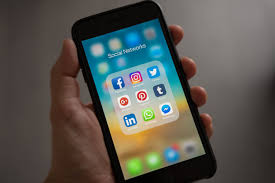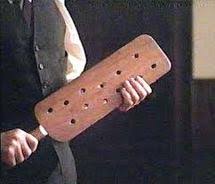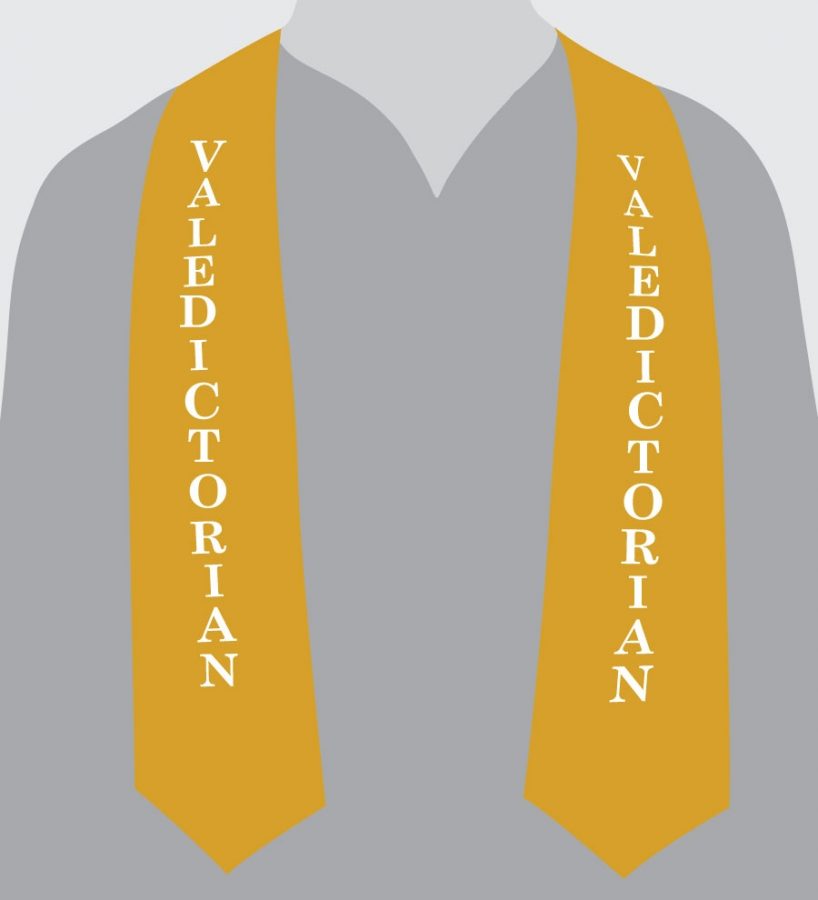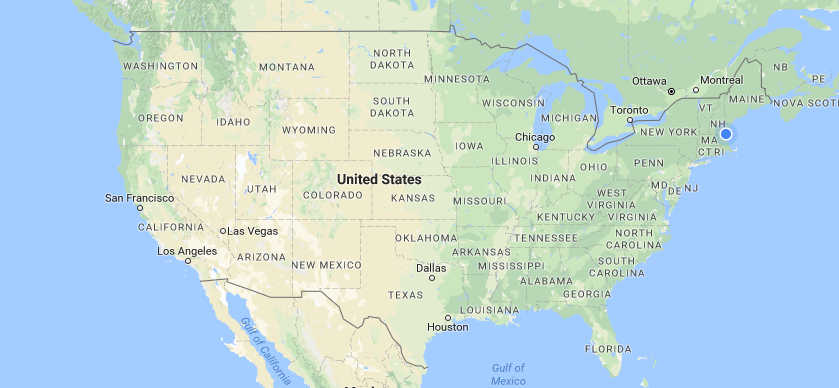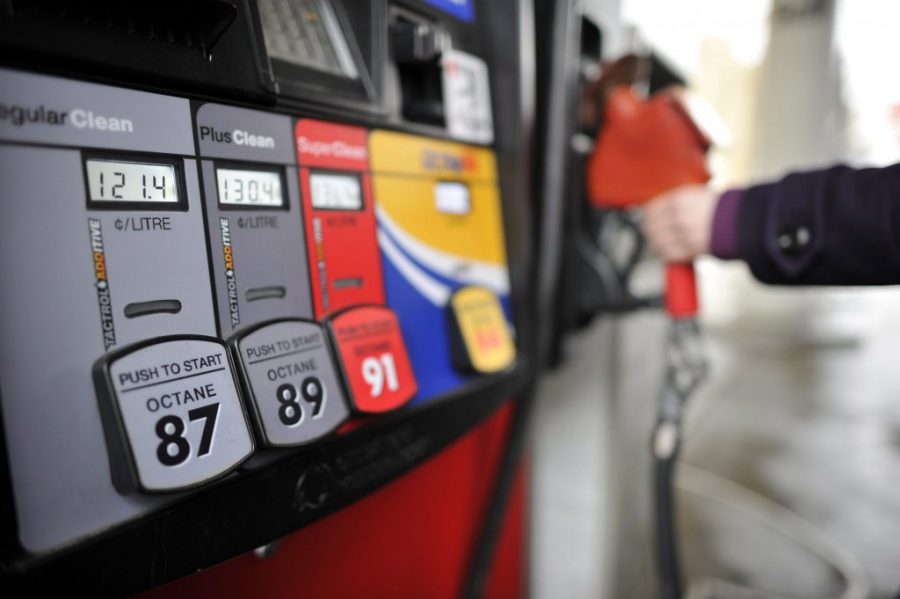 Jacob Alves, Staff Writer
February 15, 2018 • No Comments
Every year there are new trends that sweep across the country. What seems to be a trend of social games is that people seem to like the ones where you get to hurt or humili...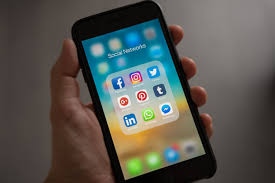 March 21, 2018
At the first idea of doing a 24-hour media fast, I was not looking forward to the day. Being in touch with the outside world gives me peace of mind and not being able to k...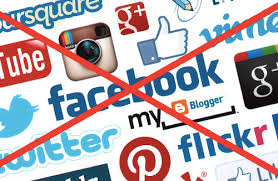 Hannah Marsh, Staff Writer
March 21, 2018
I was very surprised the day before the fast, however I suppose I should not be. The quantity of people who were actively stressing and thinking about how they would cope witho...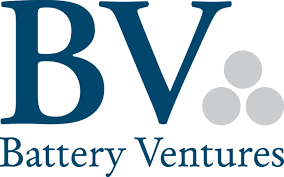 Battery 'Ventures' into Triton Territory
March 1, 2018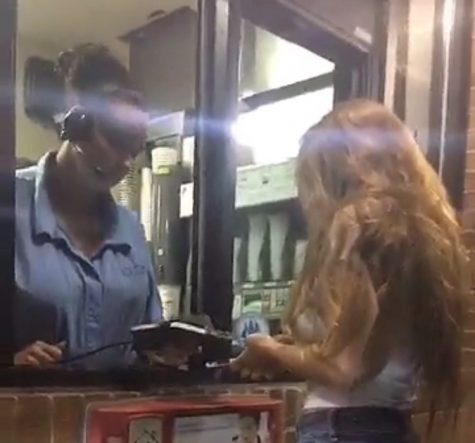 February 12, 2018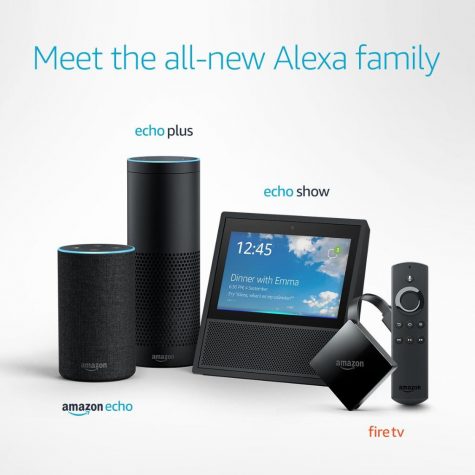 'Alexa…How do you define privacy?'
February 10, 2018