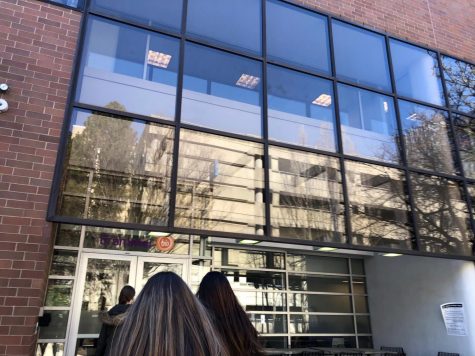 Recent Sports Scores
Wednesday, April 10

Boys Tennis

Triton High School 1 - Malden 4

Wednesday, April 10

Girls Lacrosse

Triton High School 12 - Haverhill 3

Wednesday, April 10

Lacrosse

Triton High School 13 - Haverhill 4

Tuesday, April 9

Girls Varsity Lacrosse

Triton High School 4 - Masco 13

Tuesday, April 9

Boys Varsity Lacrosse

Triton High School 3 - Masco 12

Thursday, April 4

Men's Lacrosse

Triton High School 16 - Georgetown Royals 15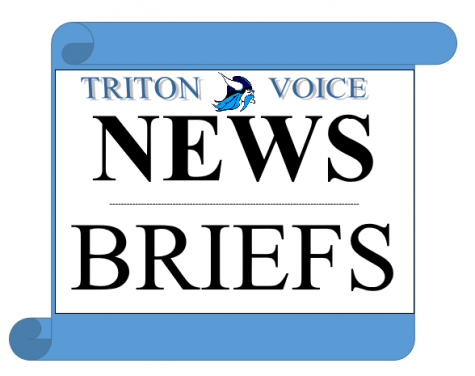 Komal Patel, staff writer
April 22, 2019
   News Sri Lanka-. The police has arrested 24 people that they think might have a connection to this bombing. There were bombings in hotels and churches. There were...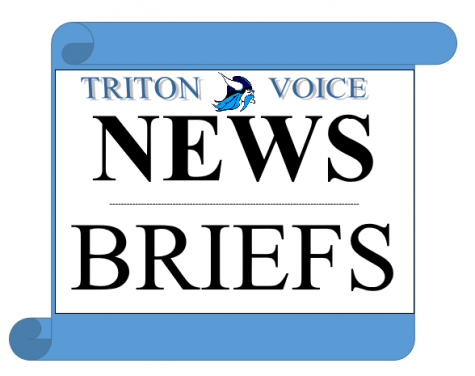 April 10, 2019
VTV Staff, Staff
April 5, 2019
Check out VTV's April Fools' Day episode (Episode 13, Season 12)!
March 8, 2019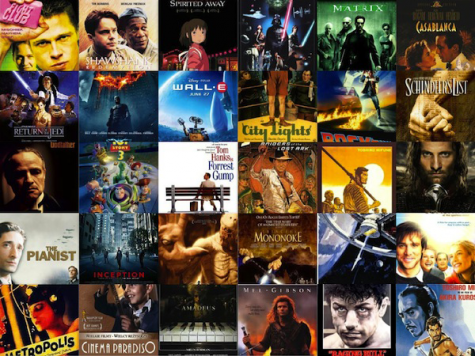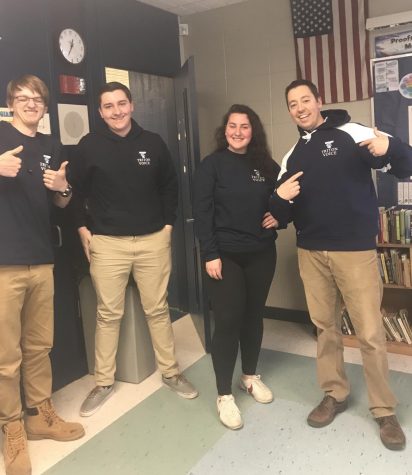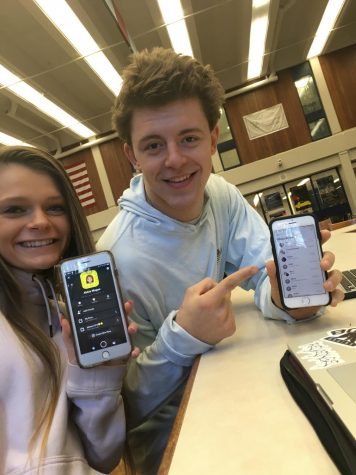 Is Snapchat Replacing iMessage?
February 5, 2019
People may use Snapchat just as much as or even more than iMessage on their phone, but which one is generally preferred out of the two? There are many...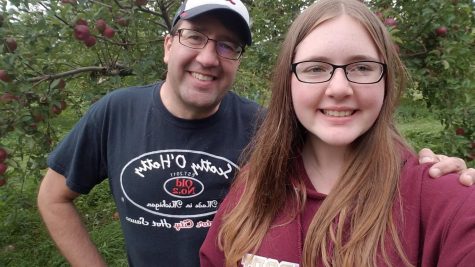 New Year's Resolutions: Why It's So Difficult to Get Fit
January 26, 2019
Click here to listen to the podcast for this article Many people across the world like to set goals for themselves, known commonly as New Year's Resolutions,...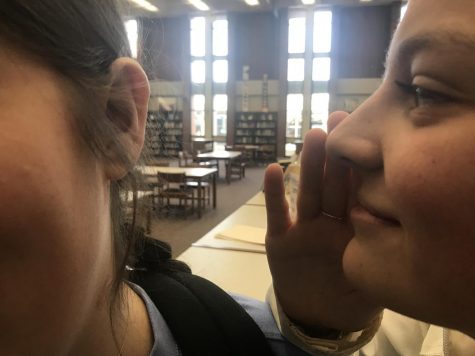 January 16, 2019
Click here to listen to the podcast of this article. Grace: Hi, I'm Grace Poster reporting for the Triton Voice. For the next couple minutes,...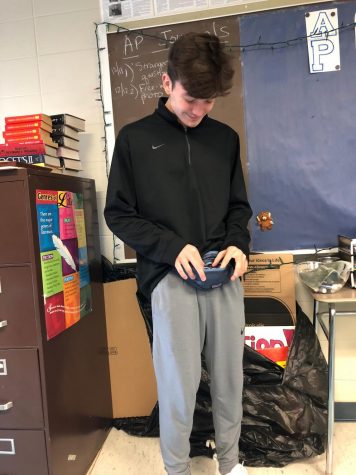 January 10, 2019
Look around. Notice anything different this year? Forget about all of the new high school changes and the new teachers that just came to mind. Is there...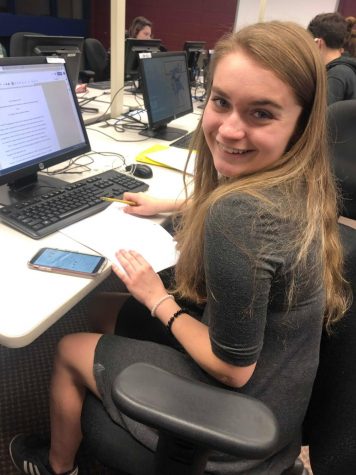 December 23, 2018
The New Year is coming right around the corner and people are starting to think about their goals and resolutions for 2019. We interviewed a few Triton...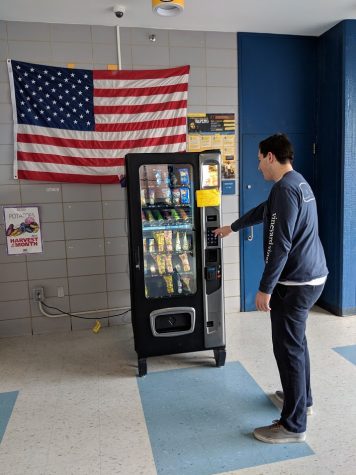 April 12, 2019
Schools around the world have vending machines available for students to use, however, many people find that these vending machines are harmful to the children, dispensing foods that many believe do not belong in a students diet. Vending machines...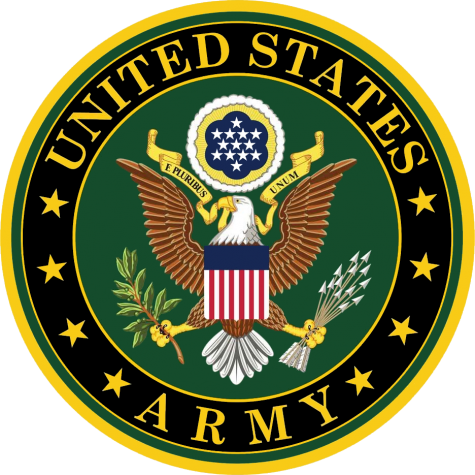 The Obsession with the Military-Industrial Complex
April 11, 2019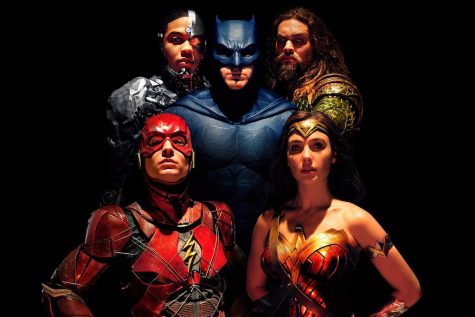 April 9, 2019
March 22, 2019
Prom season is the season girls have been eagerly waiting for, the time to find the perfect dress to stun everyone with, Glitterati, Ultimate, Tammi's...
Back to Bacon and the Paleolithic Period: A Manly Diet
March 22, 2019
The saying "people are what they eat," is true. Just look at today's American society where obesity is a major problem, affecting upwards of 36 percent...
The Truth Behind The Açaí Bowl Craze
March 19, 2019
It was a freezing Saturday afternoon as we pulled into the small parking lot at SolBowl in Beverly, Massachusetts. Our stomachs were aching in ravenous...
March 17, 2019
A perfect afternoon pick me up, the popular Starbucks Refreshers have everything you need to get through the day and have become popular among Triton students. There...
The Beach Pizza Battle : Cristy's or Tripoli
March 14, 2019
When friends kick off their summer at the beach and lunch time comes around, there's always a controversy whether Cristy's or Tripolis is the place to...
November 9, 2018
November 9, 2018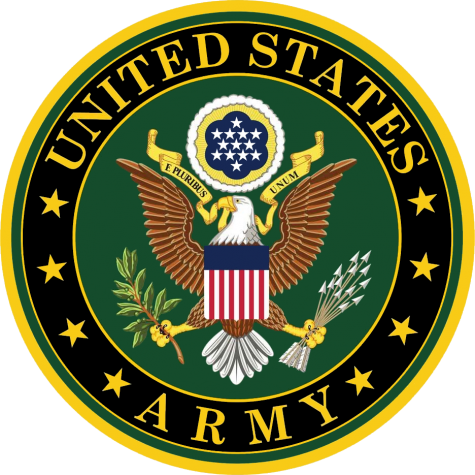 Joshua Lind, Staff Writer
April 11, 2019
Since 2001, the United States has spent $4.9 trillion (yes, trillion), on the wars in the Middle East and Asia, and $1 trillion on healthcare for post 9/11 veterans. Every...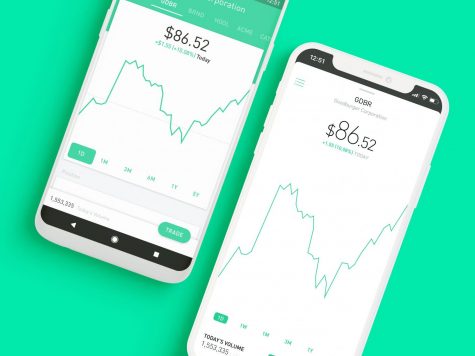 March 12, 2019
Imagine trading stocks from your phone with complete simplicity and at no cost. Now you can. So what's the catch? Robinhood has a very simple user...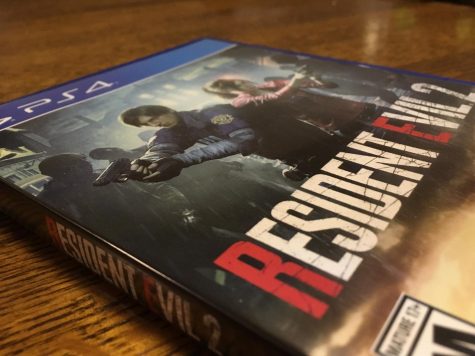 March 11, 2019
Rain pours down from the night sky, splashing across the road. A car pulls up into a seemingly abandoned gas station with no people in sight. You take...
Behind the Scenes: Triton Technology
March 6, 2019
Hidden in the wing of the library, Matthew Liacos, works behind the closed doors. The official title of Mr.Liacos is the Network and Systems Administrator....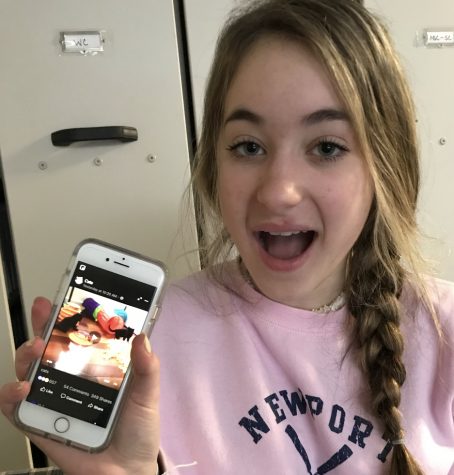 February 27, 2019
For several years, there have been conspiracy theories being thrown around that your phone is listening and watching you all the time. Companies such as Apple, have run into problems with people claiming that their phones were listening to what they were saying. The Triton Voice interviews students and people in the tech world on their opinions of these conspiracies.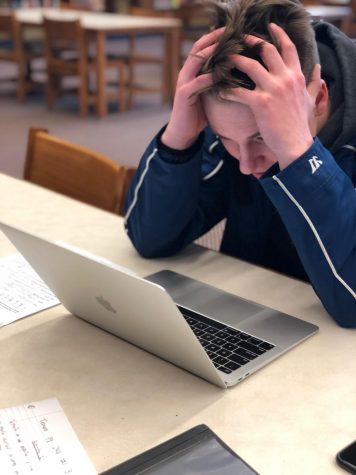 February 26, 2019
"They collect the data everyday and every night, and then three times a year we certify the data… It's all information about who you are, your date of birth, your race, and where you live because they want to make sure that the students who live in our towns are going to our schools."
March 18, 2019
March 11, 2019