January 19, 2019
January 17, 2019
January 16, 2019
Triton's VTV episode for Friday, January 18, 2019 featuring stories on Theater Workshop, Concussions, Ocean Pollution PSA, Trending, Finding Your First...
January 10, 2019
Look around. Notice anything different this year? Forget about all of the new high school changes and the new teachers that just came to mind. Is there...
December 23, 2018
The New Year is coming right around the corner and people are starting to think about their goals and resolutions for 2019. We interviewed a few Triton...
December 21, 2018
While it seems that dieting and searching for the 'perfect body' has been engraved just recently into our modern culture, the idea of dieting has been...
Bodies Should be Homes, Not Objects.
December 13, 2018
         Growing up and becoming a productive, kind and positive individual which any person would want to be is anything but easy, and growing...
November 26, 2018
In 2007, it was Crank That by Soulja Boy. There wasn't a party one could go to without seeing people cranking that and doing the Superman. This was one...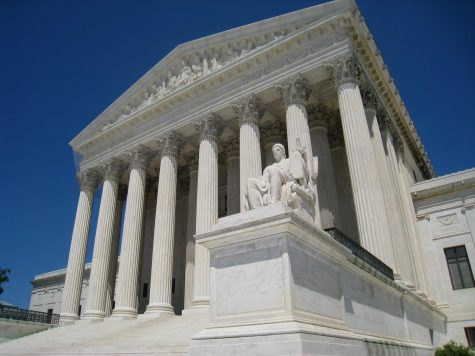 January 10, 2019
Barbara Grutter brought the University of Michigan Law School to court when Michigan admitted less-qualified minority applicant get in while Gutter was denied admission. In 2003 the Supreme Court ruling was Universities are aloud to use race a factor...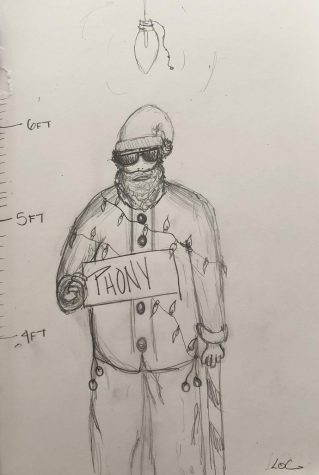 December 19, 2018
Corporal Punishment has no Place in Modern Schools
December 19, 2018
December 28, 2018
    Seabrook, New Hampshire is one of the personal favorite spots for Triton senior Shane Hill. Hill says that he loves to go to places like McDonald's...
December 14, 2018
As Christmas is just around the corner, basic holiday drinks are back at Starbucks. Triton Voice asked a few Triton students and a former barista about...
November 26, 2018
Waking up early and spending dollar after dollar a week on coffee is no problem for students interviewed at Triton High School who depend on caffeine....
Taking Holiday Traditions to the Next Level
November 19, 2018
The students and teachers of Triton have several strange Christmas traditions varying from eating fish to decorating a moose. Kaylyn Pesaturo, a junior...
Organic Foods Lower Cancer Risk
November 9, 2018
In a recent study, conducted at JAMA Internal Medicine, in France, it found that those who eat organically grown foods for more than 4-5 years can lower...
November 9, 2018
November 9, 2018
January 10, 2019
Technology is a major aspect to the fundamentals of our Country as well as our daily lives, however it is beginning to over run our lives. Technology...
November 20, 2018
High school students have adapted to using technology in order to get their school work done and some students including, Kayla Perley and Julia Boyle...
October 31, 2018
Payphones were very popular during the 1990s with over 2 million across America but over the years there has been a decline in payphones. Now, there are...
Technology is on the Rise…or Fall
October 26, 2018
Imagine a world without technology. This might be tough because nowadays we rely heavily on technology to get us through the day and our high school careers. "Technology...
October 26, 2018
Approximately thirty-four cameras were installed at all entrances and exits of Triton High School, as well as throughout the hallways. After speaking with...