January 8, 2018
December 19, 2017
December 16, 2017
What's the Best Valentine's Day Candy?
Chocolate (40%, 4 Votes)
Chocolate-covered strawberries (40%, 4 Votes)
Conversation hearts (20%, 2 Votes)
Fudge (0%, 0 Votes)
Total Voters: 10

Loading ...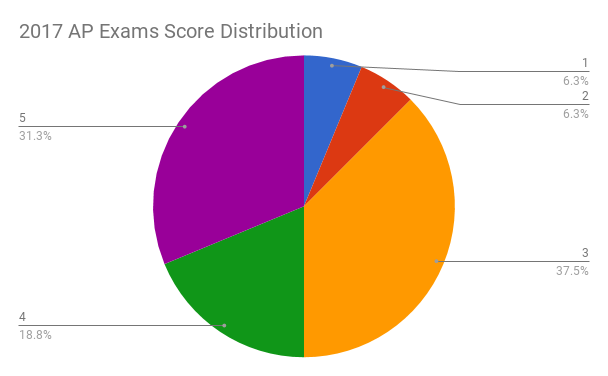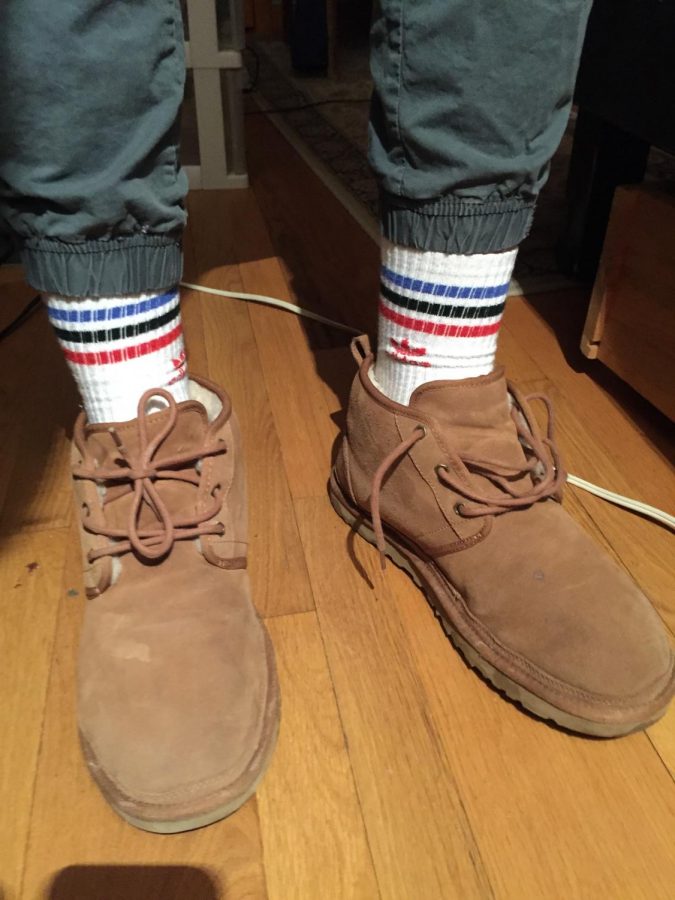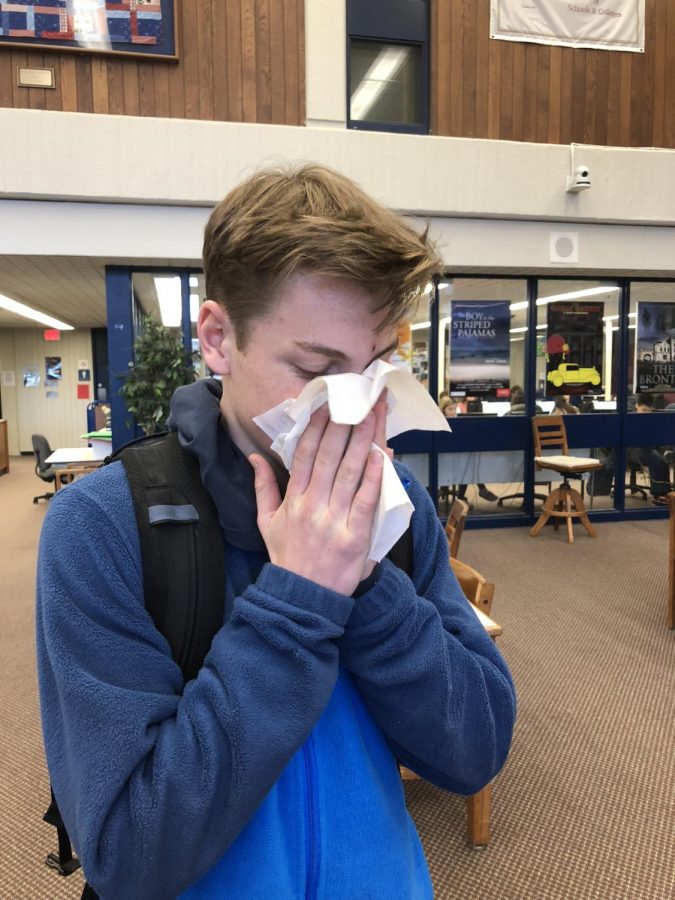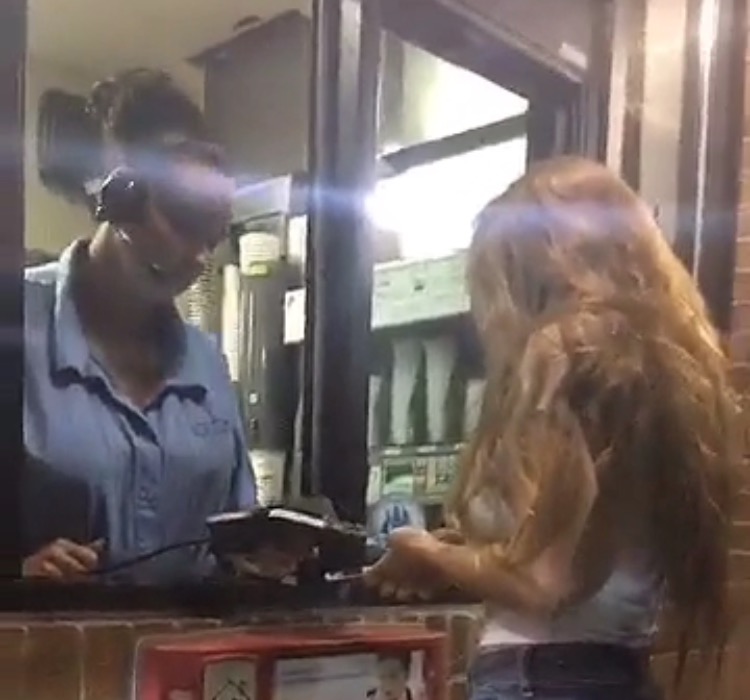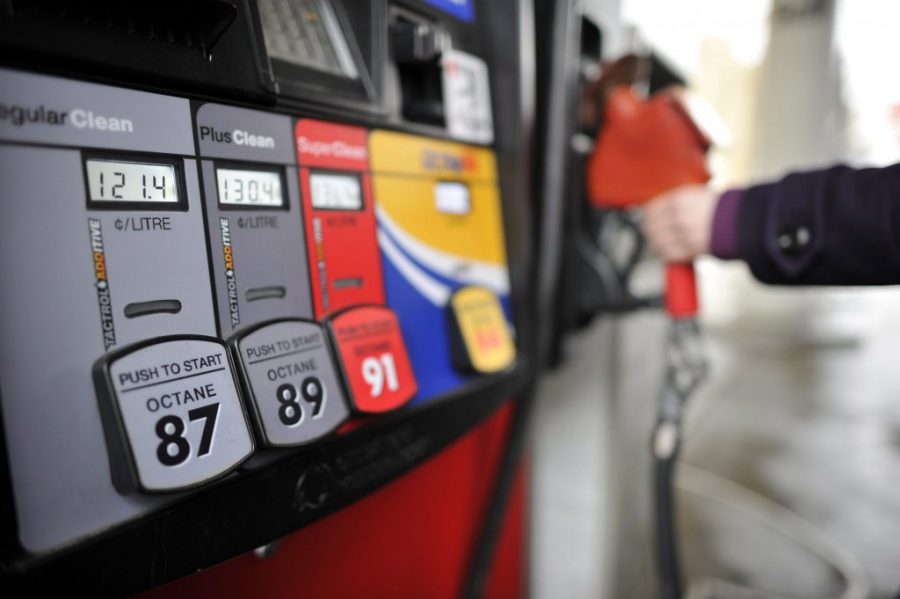 Jacob Alves, Staff Writer
February 15, 2018 • No Comments
Every year there are new trends that sweep across the country. What seems to be a trend of social games is that people seem to like the ones where you get to hurt or humili...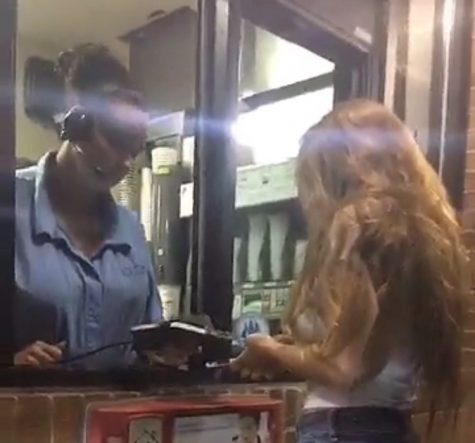 Paige Zukowski, Staff Writer
February 12, 2018
Junior Aliyah Frasca always forgets her wallet when she goes out, but that doesn't mean she can't get anything. There's now a new mobile paying method, and you don't even need...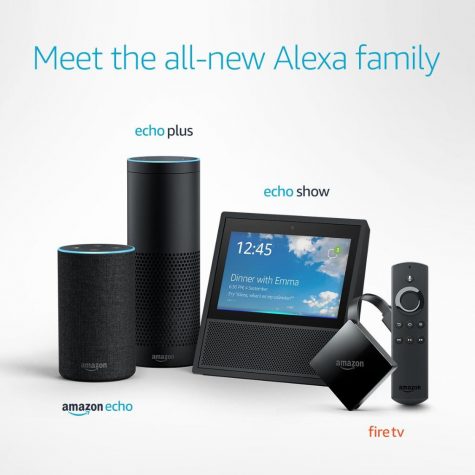 Steve Baiardi, Staff Writer
February 10, 2018
We as a society have always pondered the futuristic possibility of personal robot assistants to respond to our every command. Now, the future has arrived, and its name is...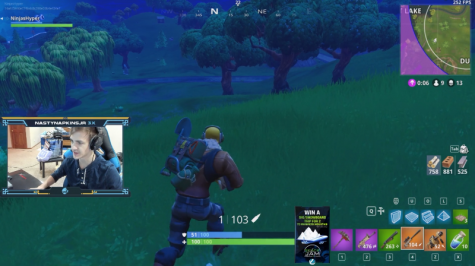 Fortnite: Battle Royale a new Triton obsession
February 9, 2018
February 9, 2018
Superior Streaming Service: Twitch or YouTube?
February 9, 2018