October 16, 2018
New adjustment counselor at THS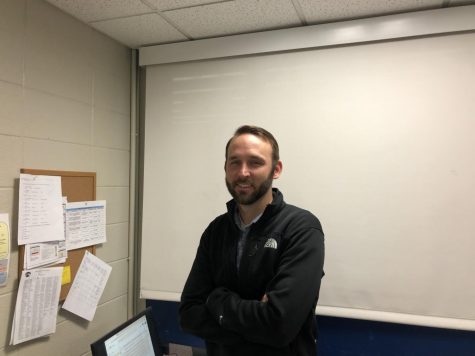 Calvin Gjimaraj, Staff Writer
October 12, 2018
Noble remembers the exact moment, "Mr (Timothy) Connell who teaches in the middle school, he was the reason I decided I wanted to become a teacher".         Josh Noble is the new reach program teacher here at Triton. In a interview he spoke on why he decided to become a teacher, what...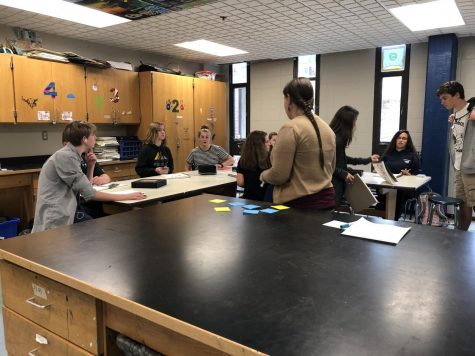 Karoline Jacobs, Staff Writer
October 12, 2018
Ms. Alyssa Miller has never been here before. She said she felt like a freshman in high school all over again, wandering around the halls trying to memorize the confusing school.  "The first week was interesting," said Miller. "I felt like a freshman getting used to everything and...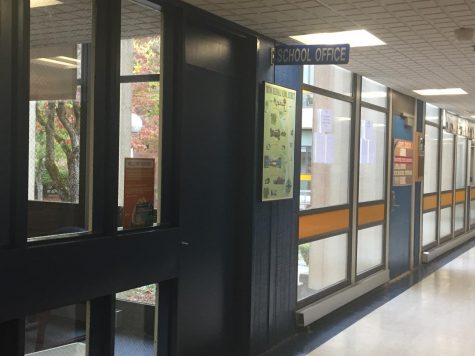 Jacqueline Downs, Staff Writer
October 12, 2018
The central office was crowded with papers and the occasional brown Fedex box. It was apparent that Triton was out of the laziness of summer and well into the business of the school year. The office had been the center of school activity before and so had Principal Kathryn Dawe, who exchanged her...
Nathan Picard, Staff Writer
October 12, 2018
In a room full of students each with their unique personalities and responsibilities, Mr. James Mical is responsible for one of them for the entire school day. However, for Mical the end of the school day is just the first half of his day. Mical is a new one-on-one aide here at Triton High School...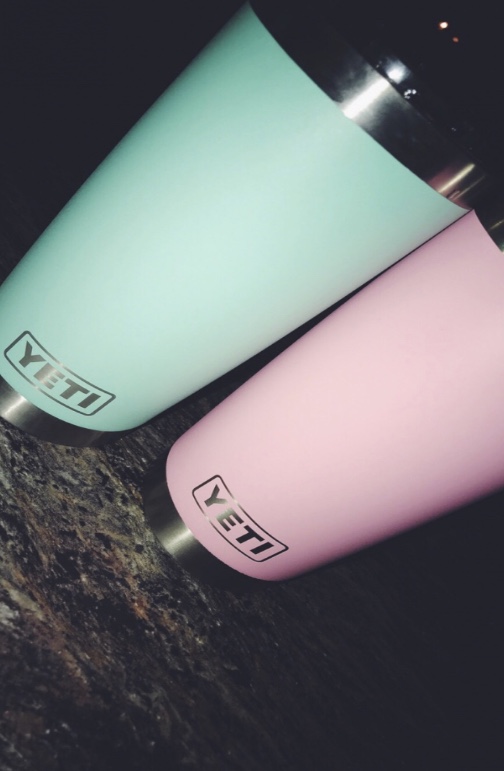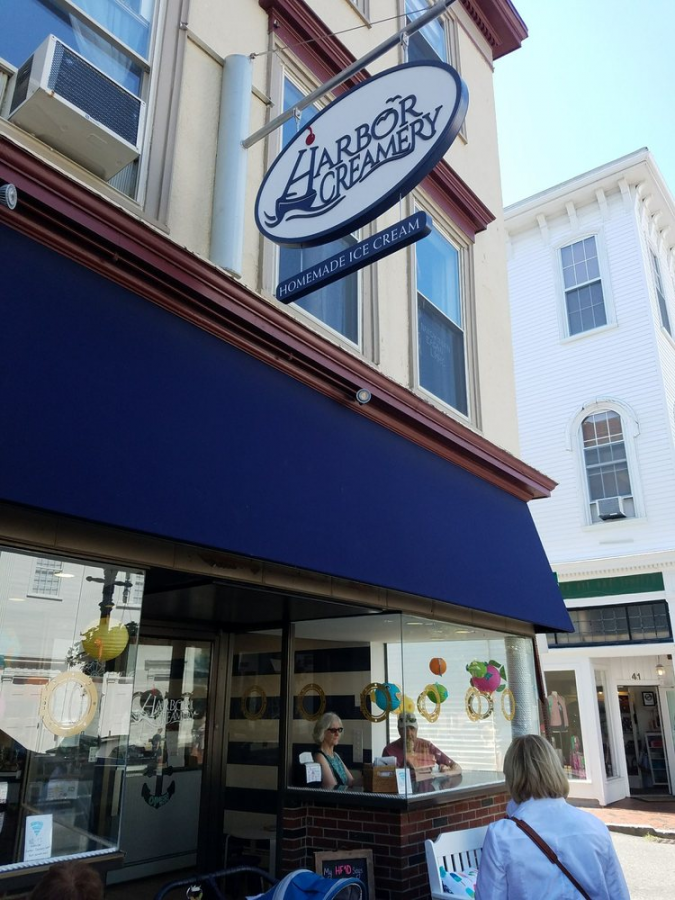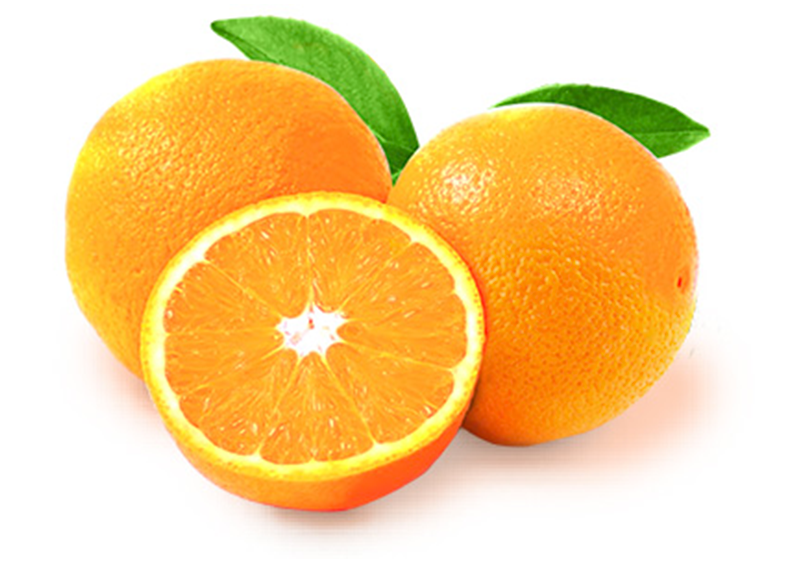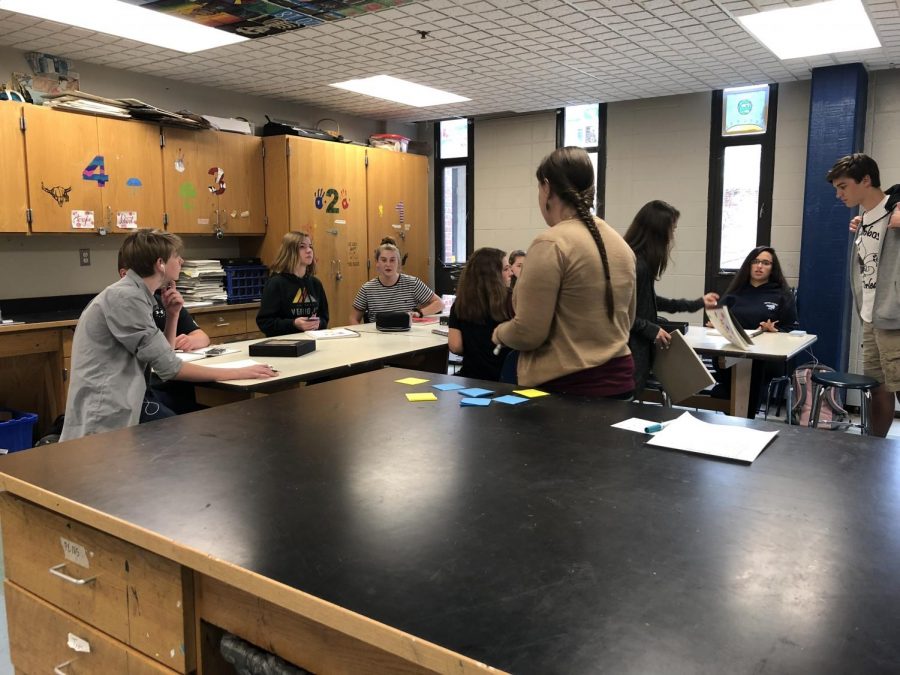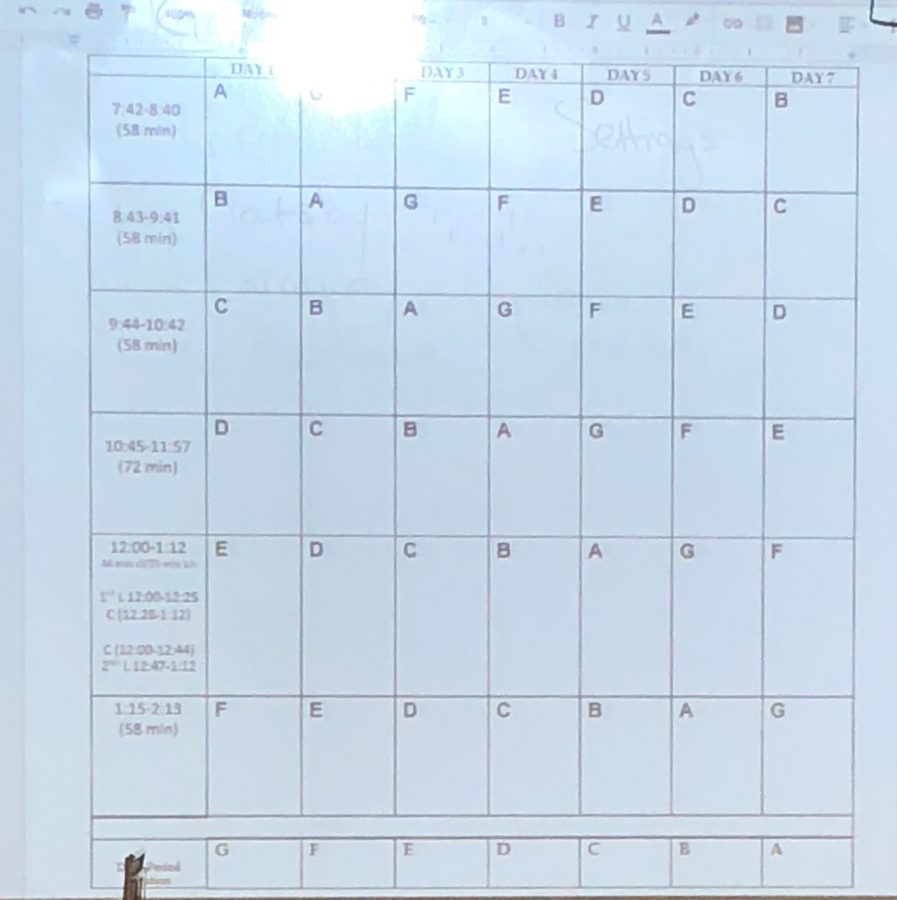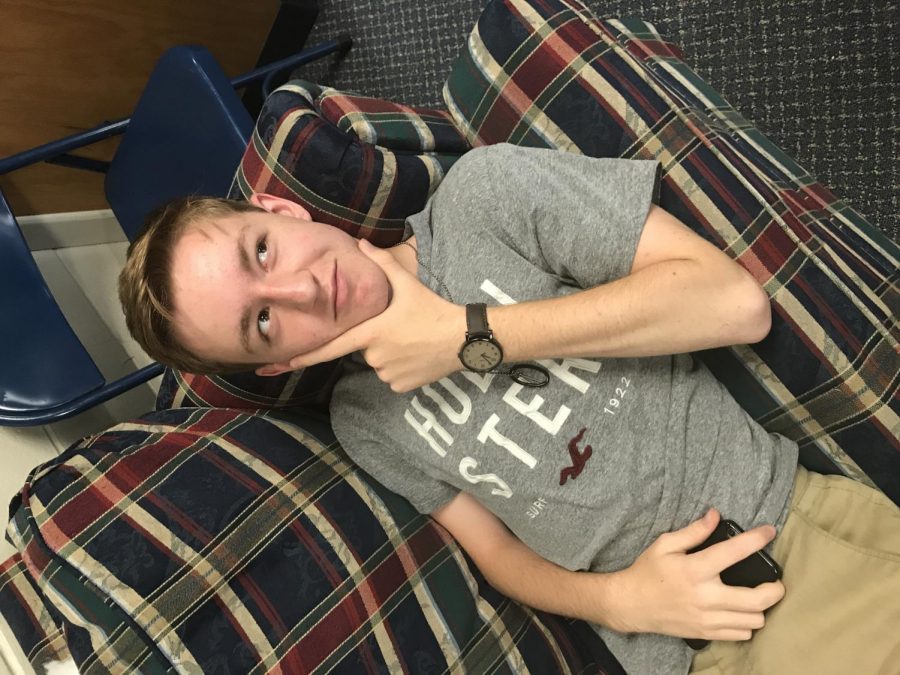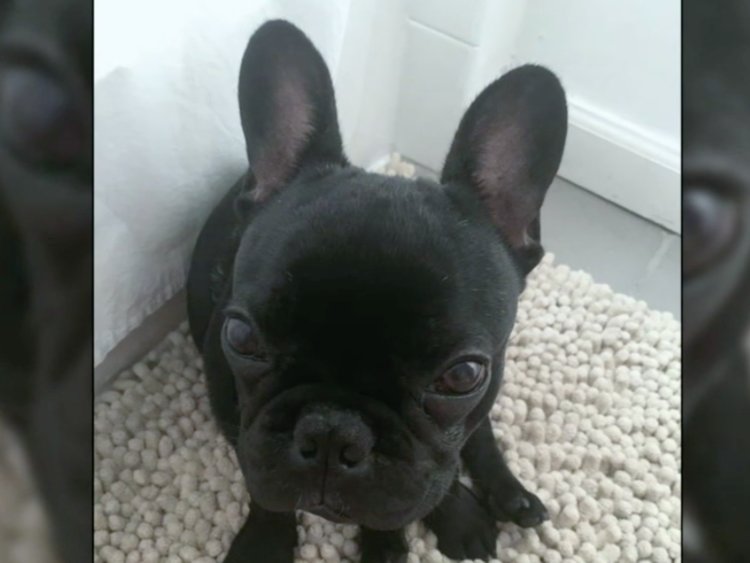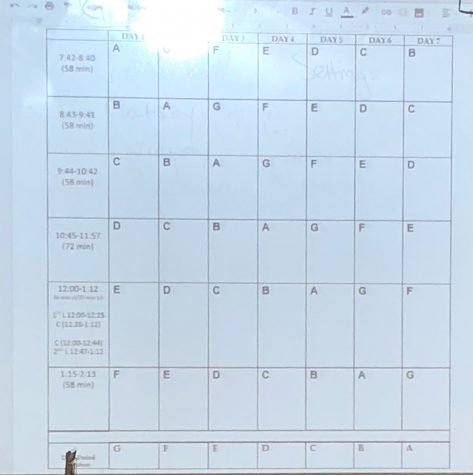 Paige Zukowski and Meri Fullford, Staff Writer
June 21, 2018
Junior Onica Mooney is not happy with one of the major changes for next year. The change of the schedule will be a big change for the upcoming school year. "Of course...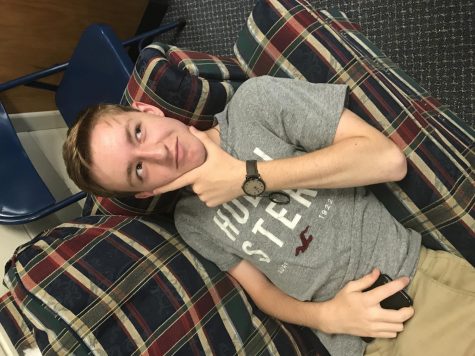 Jonathan Reilly, Staff Writer
June 19, 2018
Sophomore Sophia Mailhiot declared that she wanted to receive cupcakes at the start of each period. "I want cupcakes before all of my classes," said Mailhoit. "I...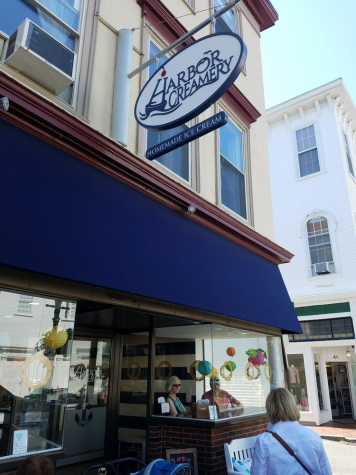 June 8, 2018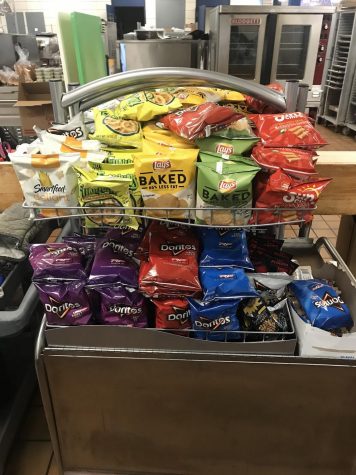 June 8, 2018
Isabella Kreticos, Erica lops
June 11, 2018 • No Comments
Scavenger Hunt May the best viking win Do you know where Atlantis is? Have you heard of the secret pool? If so, then this is a perfect challenge for you. The Triton...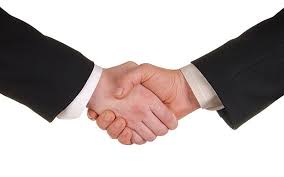 Thomas Powis, Staff Writer
June 5, 2018
"I think that this is a very difficult situation that has a high chance of failing.  I do believe, however, that if it does manage to become a reality this would be a world...
Emily Wood, Staff writer
May 14, 2018
Their names are Lil Miquela, Bermuda, and Blasko. They were generated by a company called Brud. This company is part of the CGI; Computer Generated Image. They turn celebrities...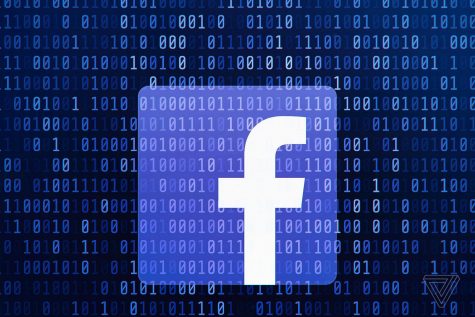 Some People Say it's a Tool; Others Believe it's a Weapon
May 11, 2018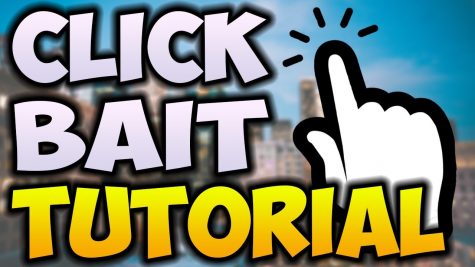 How To Avoid Click-bait Presentation
May 3, 2018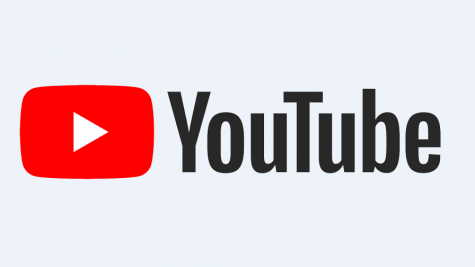 April 30, 2018