Hottest Gifts of 2022
The Most Anticipated Gifts this Holiday Season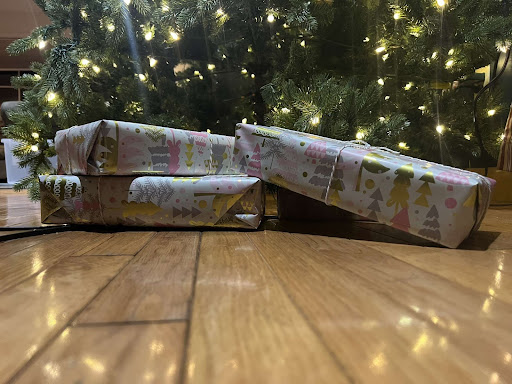 "What is one thing that is a must for this Holiday Season?"  It's a question that many parents may be asking their kids this year as the holidays are fastly approaching.  
From the night dwellers who search  up deals on Black Friday and Cyber Monday to the last-minute shoppers, every year there is always a new hot item that many people ask for during the Holiday season. Some years it can be anything from clothes to technology but no matter what, that thing is a must have on many people's lists. This can make finding and purchasing these items very difficult for gift buyers. While many people across the board either are into the fashion  of gifts, the competitive world of gaming, and the lack of people into technology this year shows some of this year's biggest trends in gifts in people ranging in ages from twelve to seventeen. 
"Americans spend approximately $1,000 on Christmas each year," according to Josh Howarth from Exploding Topics. 
This seems like a lot of money but when it comes down to the gifts that many are asking for it doesn't seem like much
¨I feel like a lot of girls will ask for a Lululemon Scuba zip up ($128),¨ said Alanna Sparks. 
The holiday season is nothing short of a good time for many,  yet not so great on the bank accounts. Regardless, people are always willing to spend on that gift will make their special  person the happiest this year. 
¨A lot of people want the Lululemon Scuba jacket along with the dyson air wrap¨said Madyson Haynes. 
While many love their Lululemon, another big time money attractor is the video game industry. Between the new consoles that come out every year mixed with constantly releasing new games, what more could gamers want. 
¨I really want to see Xbox series X under the tree this year so I can play with my friends and have a good time¨ said John Porter. 
The Xbox is very  popular among many people as ¨about 3 billion people worldwide play video games,¨ according to Truelist gaming statistics. 
Around the Holiday season many gaming industries release new games in time for the holidays. 
¨I think that a lot of people are going to want either new games for there gaming consoles or new gaming consoles since that is what I hear a lot of people talking about all the time.¨ Said Porter. 
With the release of the new Iphone 14 along with a new variation of apple watch and airpods many people don't seem to be as interested in the technology this year. 
 ¨I am not asking for technology gifts this year¨, said Sparks. 
This seems to be a common theme among many this holiday season. 
¨There isn't any technology out right now that I am dying to have.¨ said Haynes. 
This seems to be a trend as, ¨27.2% will not be buying tech at all this Christmas.¨, according to Sellcell writer Steven Knight.
Many are influenced by trends around them, social media, and also needs that may come up naturally in life which lead to people making their decisions for what they want for the holidays. 
¨A lot of stuff I am asking for has come from Tik Tok.¨, said Sparks. 
Usually every year for the Holiday season there is a very anticipated gift like airpods a while back. Yet this year there isn't one as prominent as others have been in the past few years. Yet clothing seems to be a big one for money. 
Wheather its the money draining clothes that people want for Christmas or the newest games coming out for Xbox and Playstation many will not be asking for much technology this year. 
Leave a Comment
About the Contributor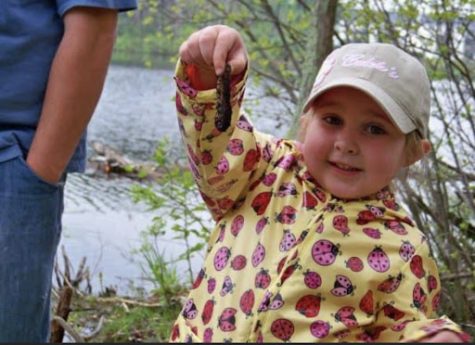 Molly Porter - Crean, staff writer
Hey! My name is Molly Porter- Crean. Currently I am a Junior at Triton High School. Within school I am a part of Student Council, Community Service, and...