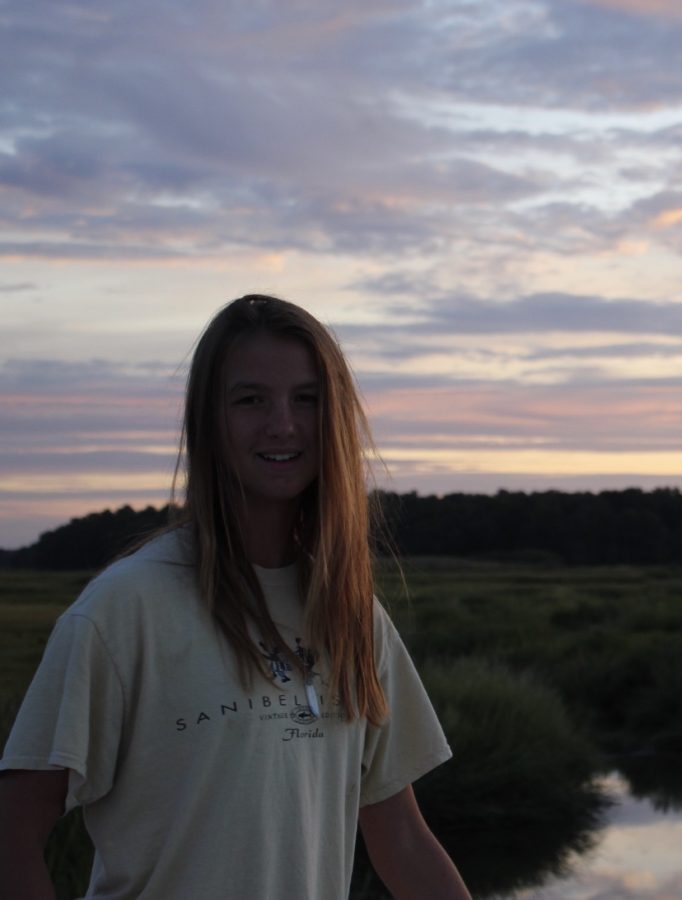 Hi, my name is Heidi Ernst and I am a Junior at Triton High School. 
When I'm not in school I run cross country, track and ski in the winter. I work at a local homemade candle shop in Rowley. I have two older brothers, Hans and Henrik who are in college. When i'm not playing sports I like to spend time with my friends and I also enjoy painting.
My favorite part about journalism is that it's a totally different writing style compared to normal essays or book reports. I want to improve this new type of writing and hopefully be able to write good articles for the paper.
Journalism is important because it provides people with important and essential information so they can be aware about what's going on around them.
After high school I want to go into architectural drafting. I am really interested in designing houses and other buildings. 
Feel free to reach me anytime at 
[email protected]
Heidi Ernst, Staff Writer
Mar 22, 2020

"The Best Listener" in Class

(Story)

Mar 11, 2020

The Spring Musical

(Story)

Mar 04, 2020

Spring Sports Pre Season

(Story/Media)

Feb 26, 2020

Pre Season Prep For Success

(Story)

Feb 13, 2020

Governor's Academy Students Quarantined over Coronavirus Concerns

(Story)

Jan 27, 2020

The Wonders of Travel

(Story)

Jan 03, 2020

The best of the Resorts

(Story)

Dec 05, 2019

Germany VS America

(Story)

Nov 18, 2019

A Halloween hallway tradition

(Story)

Nov 01, 2019

The Freshman Survival Guide

(Story)

Oct 18, 2019

Nurse of Eleven Years Finally Finds Her "Place"

(Story)