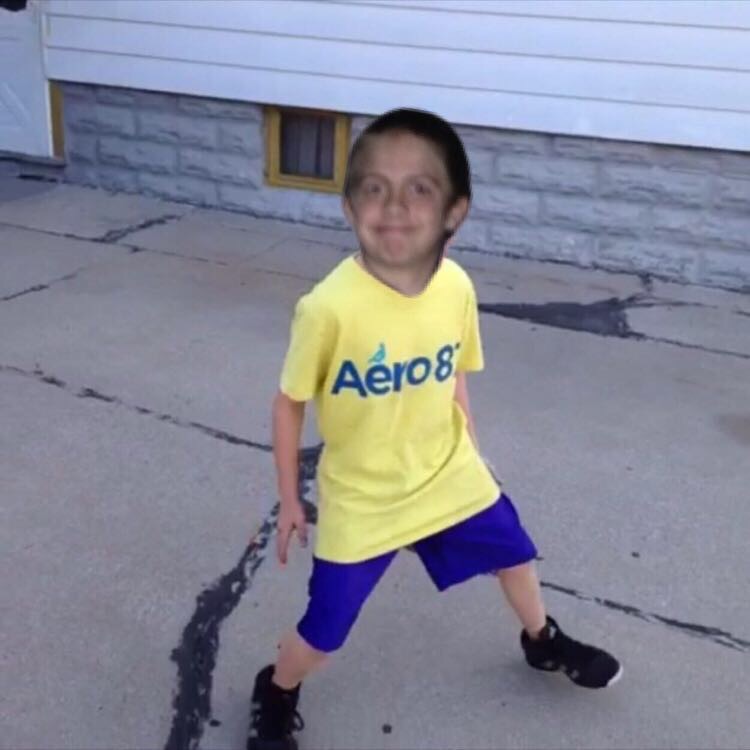 Hello!, My name is Ethan Tremblay. I am a Senior at Triton Regional High School.
I enjoy playing sports in my free time. My favorites are football and wrestling and I am a part of both varsity teams. If I find time, I really enjoy just relaxing and watching tv.
I enjoy talking to new people about different things in my community. I don't have a topic I prefer, I actually like to challenge myself and write about different things.
I believe it  is important that people know the truth about an event that happened in their community. Media makes that possible.
I hope to go to college after high school and major in exercise science.
You can reach me at
[email protected]
.
Ethan Tremblay, Staff Writer
Mar 20, 2020

Triton Lacrosse Preview

(Story)

Jan 28, 2020

Should NCAA increase the amount of teams in CFP?

(Story)

Jan 03, 2020

Mandalorian Review

(Story)

Dec 05, 2019
Nov 12, 2019
Nov 08, 2019

Are You Better Off Getting a Triton Breakfast Sandwich?

(Story)

Oct 16, 2019