A New Beginning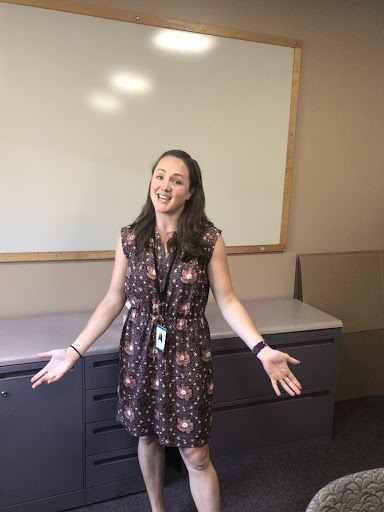 Caitlin Goodwin looks for a new beginning at Newbury Elementary School. After eight years of teaching in cities, Caitlin Goodwin was ready for a change. So far, Goodwin has been the "perfect fit" for Newbury Elementary School said Elyane Bowes. 
"(I thought it) would be nice to be a part of a school and try to make it better," said Goodwin, who came to Triton with a positive mindset. 
Goodwin, who is a special education teacher at Newbury Elementary. Is a part of the Autism Spectrum Disorder Program(ASD). Which is a program that helps students with autism get the proper accommodations for them to succeed in school. 
She spent her time before Triton teaching in Boston and Beverly. But for her 9th 
year teaching she was ready for a change. Goodwin started her search up in the north shore and she "Only heard good things about (NES) to begin with". 
The Triton community's positive mindset and always moving-forward mentality was appealing to Goodwin. Ms.Goodwin went to college at Hamilton College and Boston College before she entered the field of teaching. 
Goodwin didn't know what path she wanted to go down for her career. She originally intended to be a high school Spanish teacher. But she found her true passion after taking a year off from school. "I worked in a school with a student with special needs and that kind of planted the seed. (Before) I really had no idea what I wanted to do," said Goodwin. 
Alane Bowes, Goodwin's mentor had only good things to say about her.
Right off the bat Bowes pointed out Goodwin's attitude in the workplace, "I liked her energy and positivity," said Bowes.
Fellow teacher Kaliey Sobezensky also had some good things.
"Ms. Goodwin is clearly very dedicated to her job, this is something that I could see right from the start.  She is very creative in designing a supportive learning environment for her students and makes sure that she is always setting a high yet manageable expectation," said Sobzensky.
About the Writer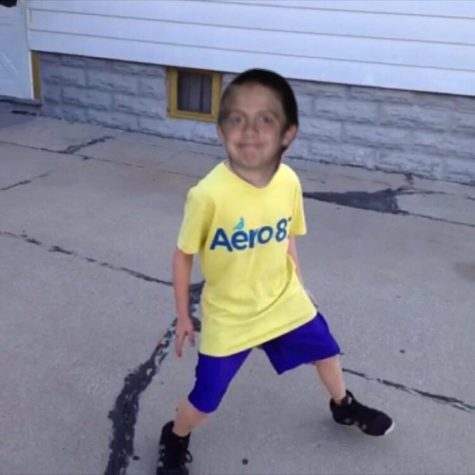 Ethan Tremblay, Staff Writer
Hello!, My name is Ethan Tremblay. I am a Senior at Triton Regional High School. I enjoy playing sports in my free time. My favorites are football and...