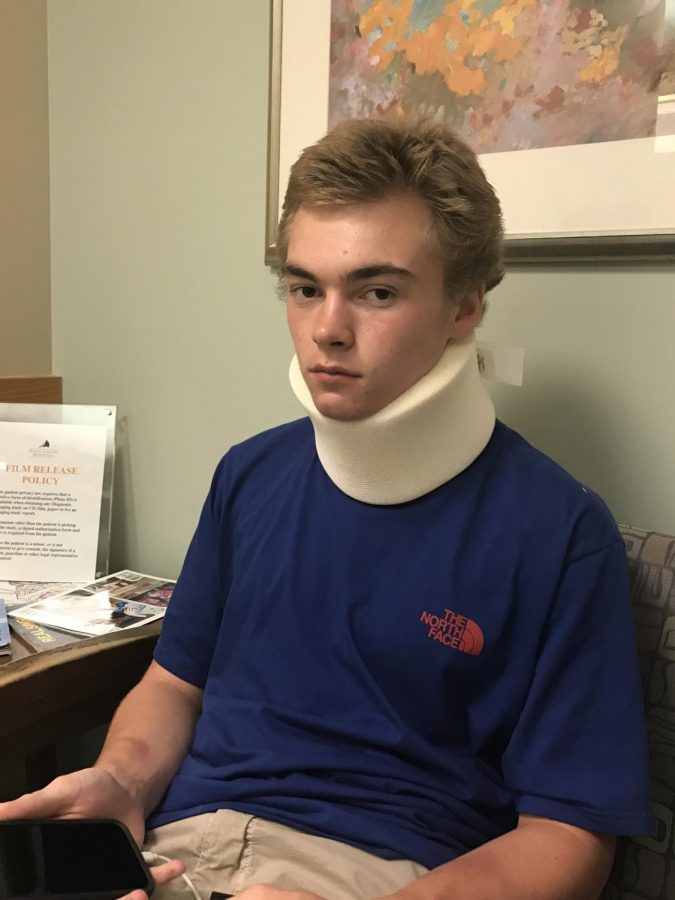 Hi! My name is Matt O'Neil. I am a senior at Triton High School.
I play football, and enjoy chilling at that the garage with the boys.
I do not think that I want to be a professional journalist yet.
I think being a journalist and writing for the school newspaper is important because it is important to get the information to the people.
After high school I am probably gonna go to college.
Matt O'Neil, student
Feb 03, 2020

School Should Start Later?

(Story)

Dec 05, 2019
Nov 12, 2019
Nov 08, 2019

Are You Better Off Getting a Triton Breakfast Sandwich?

(Story)

Oct 16, 2019