Meet Mrs. Eaton!
The newest edition to the 8th grade math department
Kathryn Eaton from Amesbury, MA ,who has majored in four different subjects, and is Triton Middle school's newest addition to the 8th grade math department.
Before Triton, she taught 8th grade math in Salem for the last 10 years. Eaton has a degree in chemistry, teaching, banking and aviation management. Eaton didn't plan to always be a teacher, she originally wanted a job in aviation. 
"9/11 happened, and the aviation industry tanked and I couldn't find a job in aviation, so instead I found a job in banking," Eaton said.
Eaton worked in banking for five years before she found a passion for teaching. Her co-worker ended up asking if Eaton could tutor her twins in fifth grade math.
" I had more fun doing that than anything else," Eaton said about tutoring.
Eaton then decided to go back to Grad-school to get her educational degree. Eatons decision was made after the tutor session with the fifth graders.
Eaton was born and raised in Amesbury, MA along with her husband. She had two boys who are currently 1 and 3. Eaton and her husband are both major hockey and football fans, although Eaton grew up around hockey, considering her dad and brother played, and is more of a hockey fan than anything else.
Eaton was looking to leave her job in Salem for a couple years, it wasn't until Triton had an opening that Eaton could get the same job as in Salem but in a more local location. 
 Being the new kid in school isn't always the easiest thing to do, but Eaton seems to be fitting in perfectly fine. An anonymous co-worker spoke very highly about Mrs. Eaton.
"She's nice, confident, and easy to approach. Oh, and she can fly a plane, so uh that's pretty cool!" 
Eaton has already gotten comfortable, bringing some of the ideas that help students from Salem to Triton. There's an empty bulletin board that Eaton took advantage of by placing folders with absent work and extra worksheets to allow students to get extra help.
The biggest problem for Eaton is getting used to the new teaching system such as writing progress reports. Luckily for Eaton, co-workers emailed Eaton explaining how to write progress reports and report cards the Triton way. Eatons second problem is getting to know a new culture after working in the same place for 10 years. By the looks of everything that Eaton has done, it looks like she is getting more comfortable. 
Eatons room is very unique, there's a little pink comfy area that students can go to do work with two yoga balls to fit more students. The room is bright colored with some of Eatons favorite things to do, such as a Stanley Cup to show that hockey is a part of Eatons likings. 
Overall Eaton is getting more and more comfortable by the day with learning the new culture that surrounds her everyday. Eatons co-workers that work on the same floor are a huge part of why Eaton feels like home.
About the Writers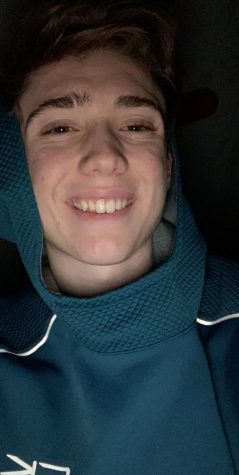 Cody Wishart, Staff Writer
HI! My name is Cody Wishart. I'm a senior at Triton High School. Outside of school, I enjoy playing baseball and hanging out with my friends in my free...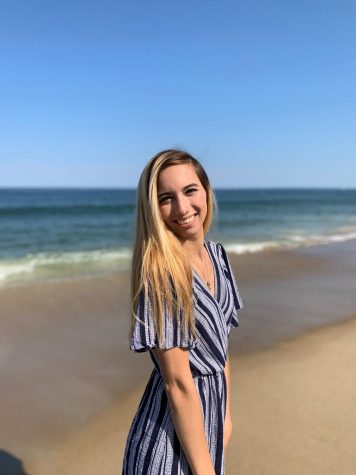 Madison Gillis, Staff writer
Hi, my name is Madison Gillis and i"m a senior at Triton High School
Outside of school i work at dunkin donuts most of my time and the here and there...