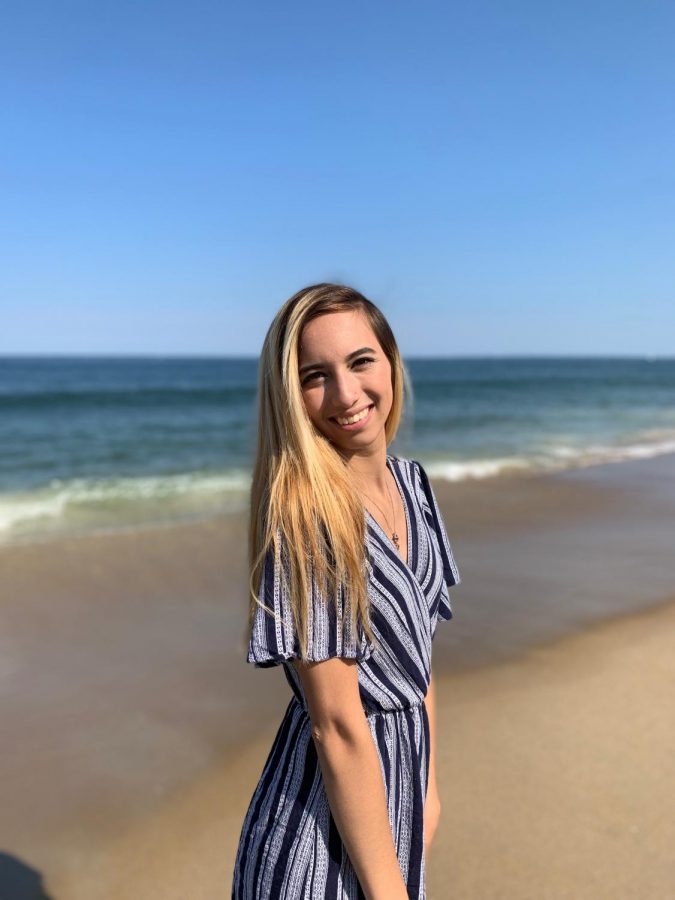 Hi, my name is Madison Gillis and i"m a senior at Triton High School
Outside of school i work at dunkin donuts most of my time and the here and there I like to go dirt bike riding and hang out with friends.
I don"t believe that I will further my education in journalism, but, i enjoy being able to write about news stories that I am interested in.
I think that being a writer is most important because you keep people informed on whats going on around the country or locally.
After high school I would like to go to school for vet tech. I"ve always loved animals and working with them so I think that a career where i am constantly around them would be awesome.
This is my second senior year but I take no shame in it because I take it as a extra year to figure out what I want to do after high school and be able to mature and grow up a little more.
You can reach me at :
[email protected]
Madison Gillis, Staff writer
Mar 20, 2020

Coronavirus spreading

(Story)

Mar 05, 2020

The Coronavirus Cruise

(Story)

Feb 25, 2020

Do We Really Need Gym to Graduate?

(Story)

Feb 04, 2020

Freeing Our Captive Whales

(Story)

Oct 30, 2019
Oct 21, 2019

Meet Mrs. Eaton!

(Story/Media)