Meet Mrs. Eaton!
The newest edition to the 8th grade math department By Cody Wishart and Madison Gillis
Kathryn Eaton from Amesbury, MA ,who majors in 4 different subjects, is Triton Middle school's newest addition to the 8th grade math department.
Before Triton, she taught 8th grade math in Salem for the last 10 years. She majored in chemistry, teaching, banking and aviation mangment. Eaton didn't plan to always be a teacher, she originally wanted a job in aviation. 
"9/11 happened and the aviation industry tanked and I couldnt find a job in avaition, so instead I found a job in banking," Eaton said.
Eaton worked in banking for 5 years before she found a passion for teaching. Her co-worker ended up asking if Eaton could tutor her twins in 5th grade math.
" I had more fun doing that than anything else," Eaton said about tutoring.
Eaton was born and raised in Amesbury, MA along with her husband. She had two boys that are currently 1 and 3. Eaton and her husband are both major hockey and football fans, although Eaton grew up around hockey, considering her dad and brother played, and is more of a hockey fan than anything else.
With the holidays coming up, Eaton aswered some questions as to what her holiday traditions are. For Thanksgiving her family and the whole entire football team that her husband was on and their families go out to Ihop after the game and take up half the resturaunt.
Eaton's favorite holiday is Christmas and despite the decorating, festivities and everyone being together all at one time, Eaton said that her overall favorite part of Christmas was seeing someone's face when they open a present and it's a thing that they've been wanting all year.
" I love giving gifts, probably more than getting gifts. I just love picking out like perfect gift for someone," Eaton also said that she loves the challenge of picking out the best gifts possible. Being the new kid in school isn't always the easiest thing to do, but Eaton seems to be fitting in perfectly fine. An anonymous co-worker spoke very highly about Mrs. Eaton.
"She's nice, confident, and easy to appoach. Oh, and she can fly a plane, so uh that's pretty cool!"
About the Contributors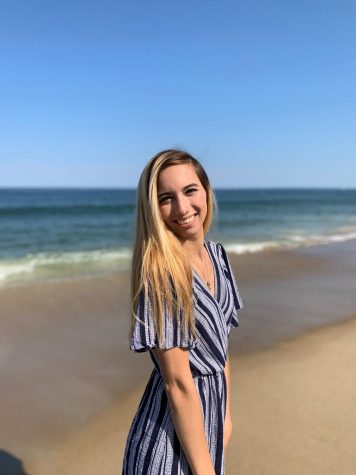 Madison Gillis, Staff writer
Hi, my name is Madison Gillis and i"m a senior at Triton High School
Outside of school i work at dunkin donuts most of my time and the here and there...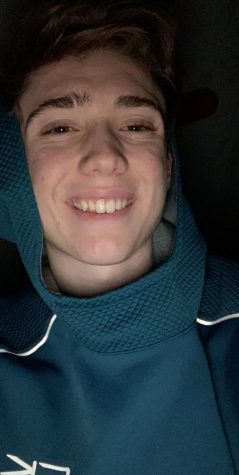 Cody Wishart, Staff Writer
HI! My name is Cody Wishart. I'm a senior at Triton High School. Outside of school, I enjoy playing baseball and hanging out with my friends in my free...