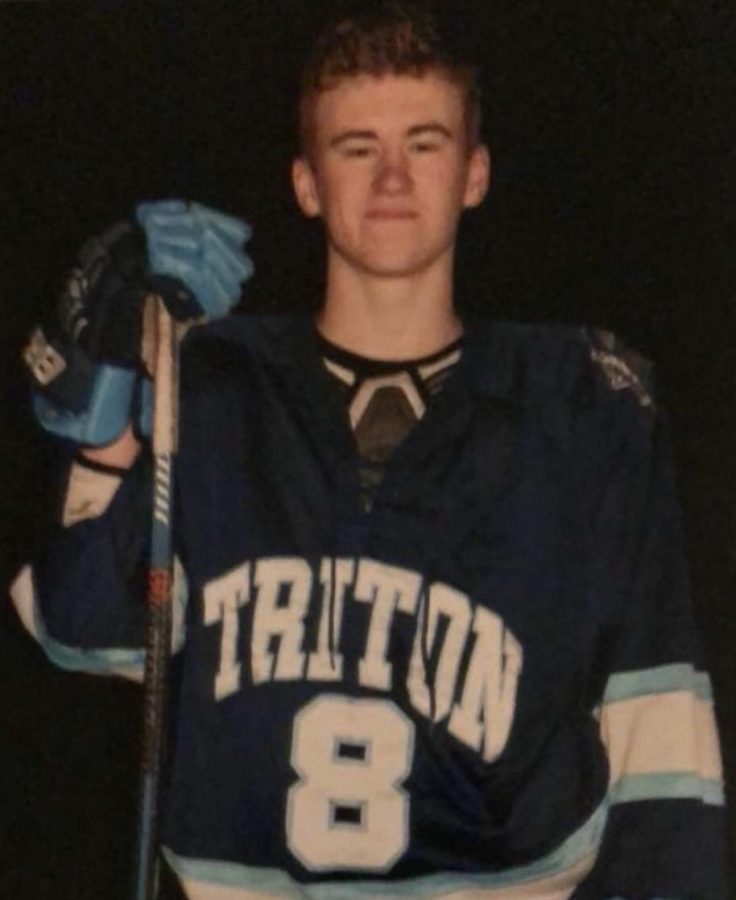 My name is Jack Niska. I'm a senior at Triton High School and I'm from Rowley.
 I play hockey and lacrosse and work at a Marina in Rowley during the summer. 
I love to write about sports and new technology.
Being a journalist for the school is very important, it gives the students of the school their own voice. 
I want to major in Economics at a 4 year college in New England. 
You can reach me at
[email protected]
Jack Niska, Staff Writer
Feb 14, 2020

Nikes high-tech sneakers provide unfair advantage to competitive runners

(Story)

Jan 30, 2020

Why the NHL should continue to allow Fighting

(Story)

Jan 04, 2020

Tesla CyberTruck: The Future of Transportation

(Story)

Dec 04, 2019

Does Antonio Brown have CTE?

(Story)

Nov 18, 2019

Neighborhood Gas Explosions Still Resonate One Year Later

(Story)

Nov 04, 2019

Renovations & Repair Survey at THS Begins

(Story/Media)

Oct 18, 2019

No Time to Relax for Mrs. Max

(Story/Media)