Cinnamon Rainbows
Visiting this Surf Shop Should be Added to your Bucket list for this Summer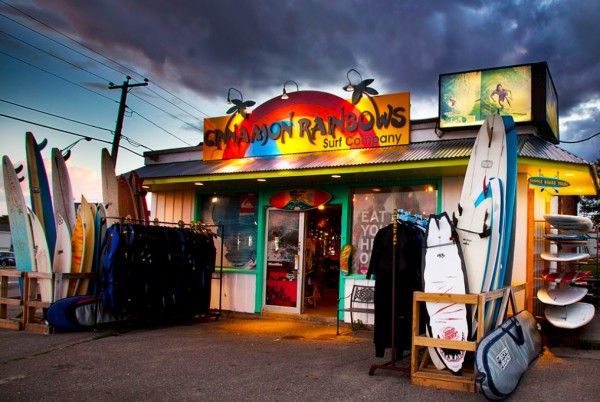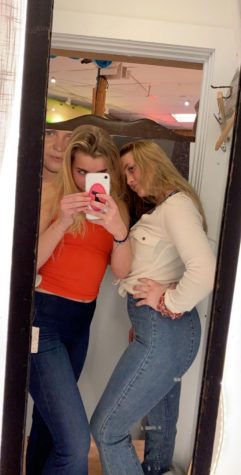 Summer is just around the corner, and to keep you busy, making a visit to the shop Cinnamon Rainbows will only make you want to keep going back for more.
"I've wasted so much gas driving to and from Cinnamon Rainbows this past summer, but it's so worth it", said junior Maggie Bowen
"Their happy-summer-beachy vibes are unreal, even if I don't end up buying any clothes or surf lessons I like to look around the shop and eat their acai bowls," she added.
Cinnamon Rainbows Surf Co. is located on 931 Ocean Blvd in Hampton, NH. They claim to have some of the best selection of surf gear and paddleboards around. Being one of the largest full service surf shops in the northeast, Cinnamon Rainbows was recently voted one of the top 5 surf shops in the country by SIMA (Surf Industry Manufacturer Association).
Not only is Cinnamon Rainbows a must-to-visit store because of its surf gear, but they also provide surfing lessons every summer, right across the street at Hampton beach.
"I used to go back when I was a little boy, it was actually pretty lit", said Junior Anthony Ostrander.
"All the kids would just grab a surfboard from the shop and run out onto the beach from there to surf."
The shop keeps visitors there all day, selling not only surf gear but endless selection of the latest trends in clothes, bathing suits, shoes, sunglasses, jewelry, and so much more.
"If you're into beachy, bohemian-style clothing, they have so much of that. I've gotten two bathing suits from there, and a few patagonias. There's so much to pick from everytime I go," said Junior Kaia Cohen.
But wait, there's more! Cinnamon Rainbows conveniently has a food stand shop called Secret Spot right next door, known for their delicious Acai bowls every summer. They also serve fresh smoothies and fruits to tame an appetite from being there all day.
"Everyone says Groundswell acai bowls are the best, but I think it's because they haven't all tried Secret Spot", said sophomore Madi Landry.
"I like how secret spot is right next to Cinnamon Rainbows, it just makes when I go there even more fun."
About the Contributor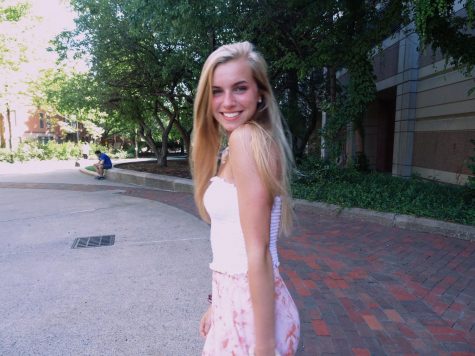 Julia Boyle, Staff Writer
Why hello! Thanks for visiting my page. I, Julia Boyle, am a 17-year-old junior who writes for the Triton High school newspaper. I live in Rowley, Massachusetts,...