The Triton Voice's Declaration Against Fake News
We, The Triton Voice of Triton Regional High School, in order to create a more reliable news source and a stronger Triton community, do ordain and establish the Declaration Against Fake News.
All editorial Powers herein granted shall be vested in all Journalism classes, which shall consist of fellow Triton students, lead by Mr. James Allen.
Our Goals:
Trustworthy and respectable news stories

An unbiased approach to news

Unequivocal student body representation in the news

Entertaining, wholesome, and community building news

Communication between the student body and administration

Fast coverage on breaking news
How we will meet these goals:
We will go the extra mile for strong sources

We will get sources to represent each side to a story

We will represent students in the news in a positive way

We will make sure to get all parts of a story, to make it interesting for the reader

We will interview both students and staff and make sure their details and facts line up

As soon as the event happens, we will report it
The Triton Voice works diligently each week to provide the latest and most important news regarding Triton Regional High School. It is with great pride that we present our work without bias, and without embellishment, to gain honest readers, and a stronger Triton community.
Adapted from the Constitution of the United States, 1789.
About the Contributors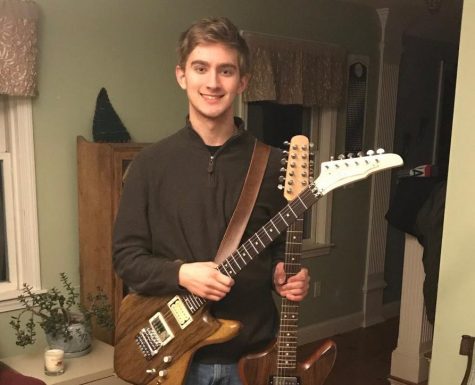 Ethan Tougas, Staff Writer
Hi, I'm Ethan Tougas. I'm  a 17 year old senior and I enjoy covering stories which inform the student body about various educational and recreational...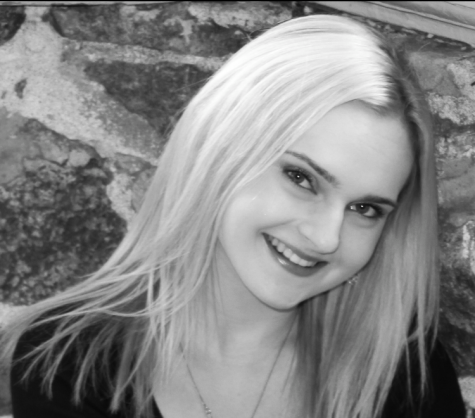 Amanda Bowman, Staff Writer
Hi! My name is Amanda Bowman. I am a senior at Triton High School and live in Salisbury, Massachusetts. During my free time, I enjoy travelling, spending...