Rest In Peace Junie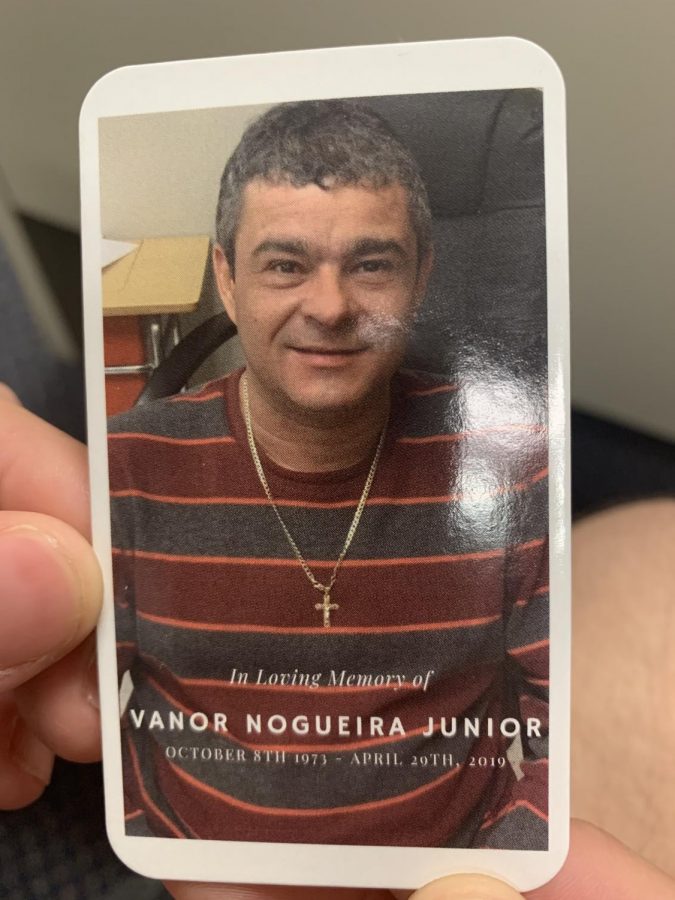 Hang on for a minute...we're trying to find some more stories you might like.
As of last week, the Triton Community is mourning the loss of one of the janitors who had been working at Triton for 11 years.
His name was Vanor Nogueira Junior, but known as "Junie," short for Junior, throughout Triton. According to Christopher Walsh, Junie leaves behind a family of three children and a wife. His children include an 18 year old daughter who is graduating from Newburyport High School this spring, a 14-year old son who is at the Nick Middle School in Newburyport, and his eldest daughter is still in Brazil, where he comes from.
"Junie was very well liked by the Triton community," says Christopher Walsh, who is the head of the janitors and security. "He always provided assistance and was very easy to get along with. Most importantly, he was my friend. I and everyone else will miss him so much."
Junie worked for the National Facility Service. He took over as the site supervisor of Triton from his older brother 11 years ago when his brother decided to go back to Brazil.
It can be hard for students, and even teachers to get to know the janitors that do so much for this school, so at first not many were able to put his name to his face when Vice Principal Scott Brennan made the announcement that he had passed, but once students saw a photo of him, they immediately knew who he was and remember how kind he was to everyone.
Graduate of the class of 2018, Sean Landry, says he knew a lot of the janitors and always made sure they knew they were important to the school.
"I remember him, anytime I'd walk by him I'd always say hi and ask how he was doing and he would always respond" says Landry, "That's really sad he's gone. He was a good guy."
Junior Jesse Wilkinson agrees with Landry by saying, "He was always so nice. Every time I walked by him after school in the hallway or something, he always greeted me with a smile or a hello."
If anyone is interested in donating to Junie's family, donations can can be left for Michelle Cresta in the High School main office, Middle School main office, or directly to her in the Central Office.  Payments will be accepted in the form of cash (please include your name on a sticky note attached to the cash), check (made payable to Michelle Cresta), or through Venmo (username: @michellecresta).  If using Venmo, please note "Junie" in the note section.
About the Writers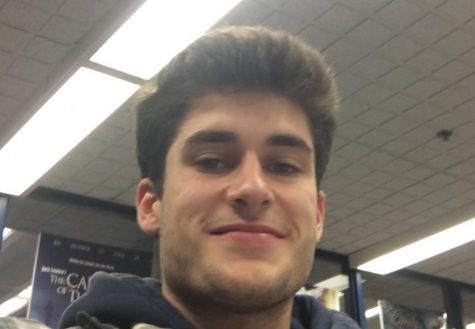 Andrew Maiuri, staff writer
My name is Andrew Maiuri, I am a 16 years old and a junior at Triton High School. I am from Rowley, Massachusetts and like to play sports such as baseball,...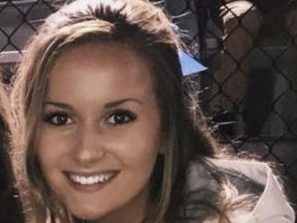 Kaelyn Scalley, Staff Writer
My name is Kaelyn Scalley, I am currently a 17-year old junior from Rowley at Triton High School. In journalism, I like writing about what goes on in the...