Holiday Activities
What to do during the holiday season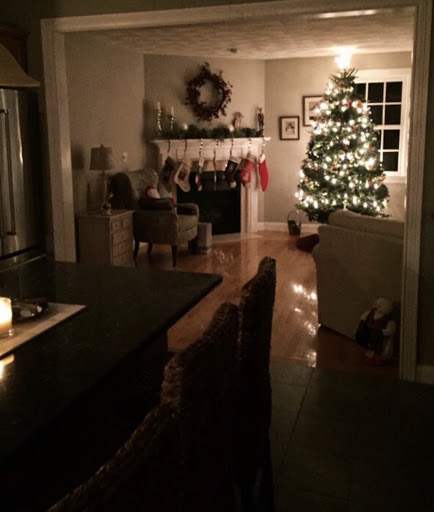 Hang on for a minute...we're trying to find some more stories you might like.
Juniors Ethan Tremblay and Anthony Ostrander are two of the few high school students who still do the same things they did when they were 5-year-olds during the holidays.
"I go and see Santa at the mall and I tell him what I want for Christmas," said Tremblay, "After that we usually go home and decorate our Christmas tree and make cookies and wrap gifts for the rest of my family."
"I go on the train that they call the Polar Express," said Ostrander, "We wear our pajamas and they give you hot chocolate while all of the Polar Express people walk through."
The holidays are something to look forward to every year. Despite how stressful the holiday season can be for some, there's so many activities to do no matter which holiday is celebrated in your household. Every year, some families have special traditions that they do during the holidays. They consist of getting their Christmas tree, going shopping on Black Friday, skiing/snowboarding, and even visiting Santa at the mall.
"I enjoy sipping hot chocolate by a roaring fire and making sugar cookies and occasionally doing push ups in the snow," said senior Franklin Cohen.
"My family makes Christmas sugar cookies every year," said junior Gianna Conte.
"My family plays this game called White Elephant where we swap presents with each other," said junior Jeffrey Krisko.
Not every student celebrates only Christmas, junior Jordan Frasca celebrates Hanukkah with her family.
"We don't really have any special traditions," said Frasca, "We give each other gifts every night of the holiday and light the candles. Then we say the prayer, we don't really do anything out of the ordinary for the holiday."
About the Writers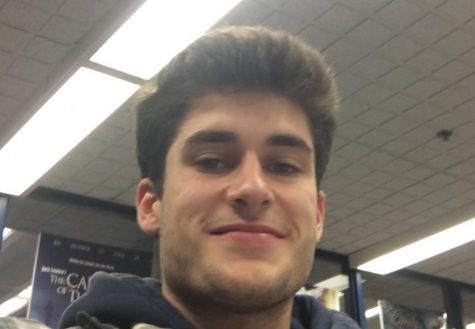 Andrew Maiuri, staff writer
My name is Andrew Maiuri, I am a 16 years old and a junior at Triton High School. I am from Rowley, Massachusetts and like to play sports such as baseball,...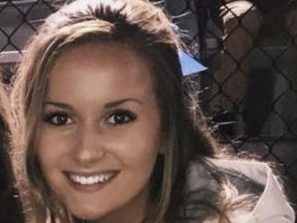 Kaelyn Scalley, Staff Writer
My name is Kaelyn Scalley, I am currently a 17-year old junior from Rowley at Triton High School. In journalism, I like writing about what goes on in the...