A Cup of Cash
Caffeine sipped while bank accounts drain...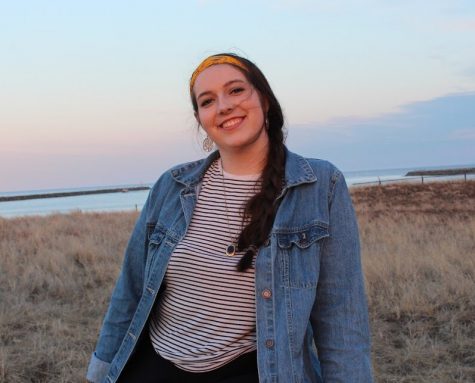 More stories from Kelley Frithsen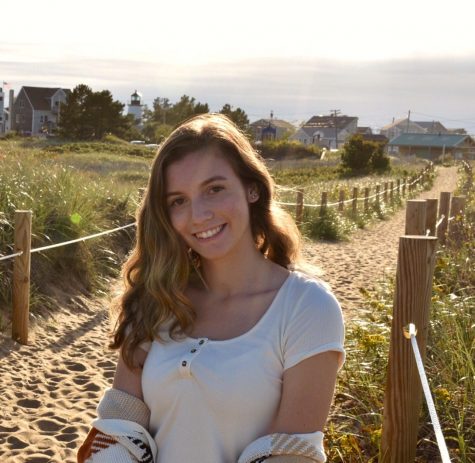 More stories from Mackenna Faucher

Loading ...
Waking up early and spending dollar after dollar a week on coffee is no problem for students interviewed at Triton High School who depend on caffeine.
"When I don't drink coffee I get a headache," explains sophomore Kyla Prussman.
It is estimated by CBS News that around 73 percent of American teenagers consume caffeine daily. Students interviewed at Triton spend their paychecks on drinks that sometimes don't even satisfy their taste buds for the purpose of staying awake throughout the school day.    
"Dunkin Donuts coffee tastes awful. I just get it because it is convenient and I need that extra boost for the day," explains senior Lydia Crowley.
Downtown Newburyport, seen as a hotspot for coffee for surrounding towns, has locations such as Starbucks, Plum Island Coffee Roasters and Souffles. Price, quality, location, and even the aesthetic of the coffee cup can determine where Triton students choose to go. Although high schoolers have near minimum wage budgets, the cost of a cup of coffee can vary from around $2 to $4.
"Sometimes if I was having a bad week I'd go about four times," says senior Rylie Carter before she started going less and saving more.
"I spend about $12 to $15 a week and like to go to Plum Island Coffee Roasters," says senior Farrah Gabrian, favoring their drinks and location just seven minutes from her house.
Before work, she enjoys grabbing a cup of coffee to get through her shift at Sea Level in Newburyport, right near PICR. This coffee shop is known for its bumper stickers, pink straws, dessert-like flavors, and waterfront view.
Souffles, part of the same company as PICR and Commune, another cafe, with a specialization in crepes, are all located in Downtown Newburyport.
"I like getting Souffles because of the cute straws," says Prussman.
Besides the straw appeal, Souffles has a cozy corner to sit and sip coffee that students  gravitate toward during the weekend. With weekly customers, Souffles has created a rewards program that gets stamped each time you buy, eventually leading up to a free cup of coffee.
"Either dunks or Starbucks," says Senior Leandra Drouin.
She only gets coffee once a week, spending around $2 to $4. Typically, she will make coffee at home to save time and money.
The highest cost for a local coffee can be found at Starbucks, located in Downtown Newburyport. Known as a high price chain company, their venti drink cost varies from $3.75 to $4.90. A current trend seen throughout Triton has been the Mango Dragon Fruit Refresher, a drink from Starbucks. It is unknown whether or not students are drawn to this drink for its taste or purple appearance, but it can be found on a classroom desk any given day of the week.
"I like the taste of dunks better. It tastes the same almost every time. Dunks is the most convenient for me from where I live."  Said Junior Katie Blouin.
The convenience of buying a coffee/drink premade makes the purchase to teens very appealing, even when making it at home can be one fourth of the price.
About the Contributor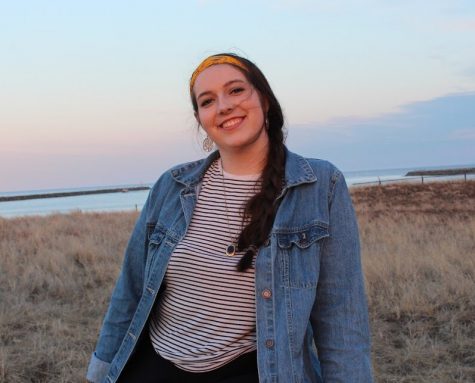 Kelley Frithsen, Staff Writer
Hello, my name is Kelley Frithsen and I am a senior staff writer for Triton Voice. I live in Rowley Massachusetts. In my free time I like to be outdoors,...