The Slide
How seniors fall into sliding trends
Hang on for a minute...we're trying to find some more stories you might like.
Senior Amy Clark is keeping up with her grades in her final weeks of senior year in order to keep her scholarship at UNE.
"I have a $10,000 scholarship and I am in the Pharmacy program at UNE. To keep both of those things I need to stay at a 3.5 GPA, so I encourage myself to do work and stay on top of my grades." Says Clark
Seniors end the year with procrastination as well as a mind set of we're done soon this doesn't really matter. However, with already being accepted to college grades are still seen by the administrators and taken into consideration.
Colleges can decline an accepted/committed student if they are beginning to "give up" and are getting low grades. The senior slide is present in 4/6 senior students at Triton interviewed by the Triton Voice, but they only need to keep grades up and push through for about 10 more days of school.
Senior Slide has a different meaning to different people.  To senior Allie Hawkes, "It really depends on the person who is doing the sliding. Like for some people it could mean letting your grades slip and for others it could mean straight up skipping school."
Some people think that they would never senior slide. For Madi Butler that was very true. "I never thought I would senior slide. Now I push all of my projects off until the last minute and I just take breaks in all of my classes whenever I can," Butler has fallen into the senior slide trap even knowing she shouldn't. After being accepted to college, homework has become a low priority for her even when having free time to do so.
Senior sliding is just students being ready to finally be done with high school. Senior Morgan Monroe said, "I stay motivated because I don't want it to look bad to my school but I'm tired and probably will end up sliding the last week of school because I want to graduate and be done already."
Seniors just lose motivation and need a break before college so they start during their senior year. "I'm trying not to slide but it's definitely happening. I have no motivation for homework or studying. I am just trying to get through the rest of the year doing the bare minimum," says Kendale Sicard.
Seniors have a hard time getting through the year and want to give some advice to the underclassmen to help them get through their last year of high school. "Look at it as it's your last year at high school, so make let's make the best of it and finish it on a high note." Says Bella Lesinski. Senior Catherine Gallagher said "If I had to give advice to a junior on trying to stay out of the senior slide it would be to keep your priorities in check and pretend like it's the end of junior year where your grades are still really important."
The Triton Voice talked with junior Erin Power to get her thoughts on senior slide and whether or not she will fall into the slide. "I'm already sliding and I am a junior. Honestly, next year I am just gonna let it happen. Senior slide is a thing that happens in life and almost everyone is goes through it. I'm just glad I will be able to be a part of it."
Getting through senior year is difficult but we have to do it. Everyone is in the same boat and they all want to just get out of high school and want to start the new chapter to their lives.
About the Writers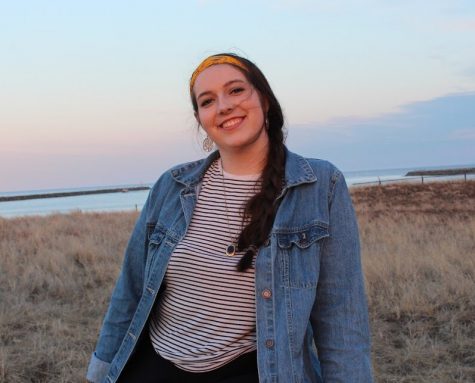 Kelley Frithsen, Staff Writer
Hello, my name is Kelley Frithsen and I am a senior staff writer for Triton Voice. I live in Rowley Massachusetts. In my free time I like to be outdoors,...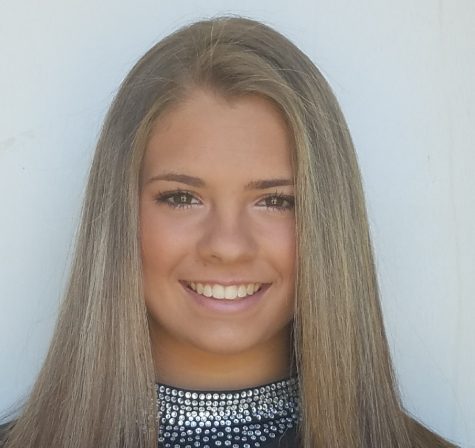 Alyssa Montisanti, student writer
My name is Alyssa Montisanti, and I'm a junior here at Triton so I will be graduating in 2020. In journalism this year I am willing to write about any...