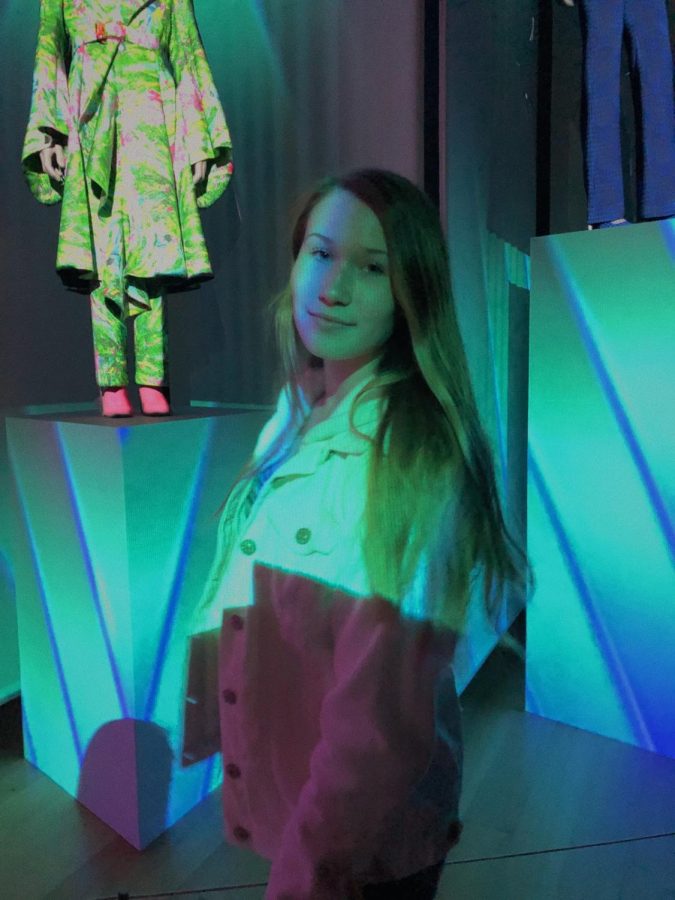 Hi! My name is Julia Casaletto. I am currently a junior at Triton High School. I am sixteen years old and live in Rowley, MA. 
Outside of school I play tennis all year round and play on Triton's team during the spring season. Writing has always been one of my favorite subjects in school, along with science, such as biology, anatomy, and physiology, which is part of the reason I want to go to school for nursing. I live with my Mom, Dad, two brothers and my dog. On the weekends I work at the Agawam Diner on route 1 and enjoy spending time with my friends and hanging out with my dog. 
I wanted to take journalism because it is not just a simple english class. Although I like english I wanted to do something a little different junior year. I like how journalism is involved with keeping up to date with the world around us and even doing investigative work. I am excited to meet new people and discover new things while interviewing. 
Although I enjoy knowing what is happening in my state, country or even in the whole world, not everyone may want to stay informed or some may not have the time. I think journalism at school is important because it helps students stay informed and even curious about what's happening, not just in Triton but in the country or worldwide. 
After high school I want to go to school for nursing. For as long as I can remember I've wanted to be a nurse because many people in my family are in the medical field. Recently I decided I want to be a nurse practitioner. I am excited to one day help people and I hope that I will be able to work in pediatrics because I love being around kids.
You can reach me at- [email protected]
Julia Casaletto, Staff Writer
Mar 20, 2020

Amazon's Take Over of the Environment

(Story)

Feb 12, 2020

Ride Sharing Services: Does the Convenience Outweigh the Safety Risk?

(Story)

Jan 27, 2020

No, We Won't Give You a Smile

(Story)

Jan 03, 2020

Is the iPhone 11 really worth it?

(Story/Media)

Dec 05, 2019

GSA Club Bringing Change to Triton

(Story/Media)

Nov 13, 2019

Parking Cost Inequality Revealed

(Story)

Nov 13, 2019

The Unknown Downsides of Online Shopping

(Story)

Oct 18, 2019

Nurse of Eleven Years Finally Finds Her "Place"

(Story)