Government Shutdown Narrowly Avoided For Now
Biden signs bill, extending federal funding through early December.
Recently, President Joe Biden of the United States has signed a bill in order to avert a Government shutdown. While this isn't a permanent solution, it will extend government funding through December 3rd. This bill was signed on Thursday night in order to avoid the shutdown that would have occurred at midnight. According to an article from The New York Times "The president's signature came after lawmakers hastily cleared the measure in both chambers earlier in the day. The Senate's vote was 65 to 35; the House's was 254 to 175." The bill provides support to both Afghan refuges and victims of natural disasters such as hurricanes. The exact amount that the bill provides is $6.3 billion for Afghan refugees, and $28.6 billion to disaster victims.
Leave a Comment
About the Writer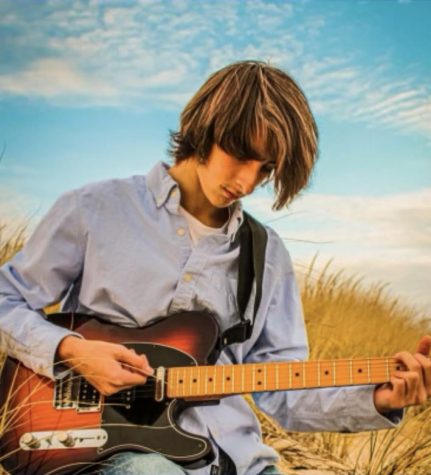 Griffin White, Staff Writer
Hello hello, my name is Griffin White. I go to Triton Highschool and am currently in my junior year. I don't really have a favorite school subject, but...