Buying for the Long Haul
What Types of Cars Should High School Students Consider?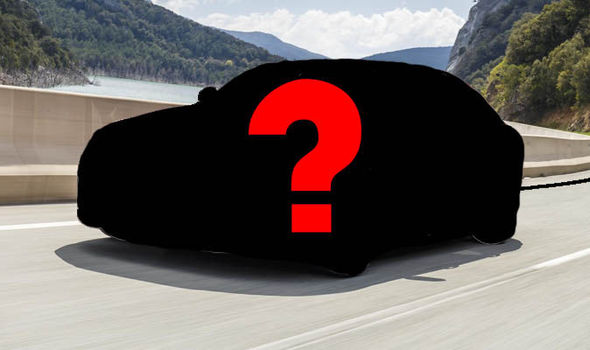 Car lover Ms. Lori St. Jacques knows the hardest and easiest parts of owning a car. "The easiest part of getting a car is probably buying one," said St. Jacques, who has a background in car maintenance and repair. 
Most students at Triton receive their drivers licenses before they graduate. Many of these students want to have their own car to drive instead of riding with their parents. There are many cars that are good for high school students. However, since so many vehicles are manufactured worldwide, it can be difficult for students to decide which car is the best choice.
Not every student will want to buy the same car. The type of car a student owns depends on their needs and how much money they are willing to spend on a car. Some people may want a lot of storage space or room to carry several other passengers whereas others may not. Some people may want a vehicle that gets good gas mileage or a vehicle with safety features such as four wheel drive. 
Every vehicle offers a variety of trim levels, ranging from the base model to the top-of-the-line model. Each car model comes with a wide array of different options depending on the trim level. Because of this, consumers should do a lot of research about what they are looking for before they actually buy the vehicle.
Triton alumnus Sergey Avery believes that high school students should consider cars that are affordable and dependable. "Right off the bat, the first cars that come to mind are the Honda Civic, Honda Accord, and Toyota Corolla." he said. Avery also believes that students should consider safety features such as traction control or four wheel drive when buying a car. "We're in New England. Four wheel drive is a nice thing to have, especially during the winter." he added.
"I would hope that when (students) are buying a car, they get one that has good safety features," said Mrs. Janice Howard, a special education teacher at Triton High School. Howard also believes that students should consider fuel efficiency when buying a car. "I think that (students) should be thinking about the future of the planet and that (students) should be looking at vehicles that are energy efficient." she added.
A few months ago, Car and Driver magazine published an article about what they believe the best cars for teens are. Among their top choices are gently used sedans such as the Honda Accord, Mazda 3, Ford Taurus, and Subaru Impreza, built between 2010-2015. These cars all get good gas mileage and can be purchased for under $10,000. St. Jacques specifically mentioned the Subaru Impreza as a good car for a young driver. Several sport utility vehicles appeared on Car and Driver's list as well, including the Ford Escape, Toyota Venza, and Mazda CX-5. SUVs would be solid choices for students who want to go out with several friends and the vehicles are still affordable. 
St. Jacques, a teacher's aide at Triton High School, said she believes students should make sure whatever car they buy doesn't have a lot of problems. 
"Most car repairs today, even the simplest ones, are between $300-$500, so you don't want a car that has a lot of problems," said St. Jacques. She also believes that students should consider safety features and gas mileage when purchasing a car as well as where they can get their car serviced when necessary. St. Jacques specifically mentioned how imported vehicles don't have as many local service options as non-imports, and that may make upkeep more expensive. "If you have to travel to Boston (to get the car serviced), is it really worth it?" she added.
The wide variety of models and features that cars offer can make it difficult for students to decide which car to buy. However, teens should consider all of their options and research every car they are interested in before making their final decision about which one they will buy. 
"When it comes to buying a new car, it's important to think about not just what the car is but the things it has on it." Avery said. 
Leave a Comment
About the Contributor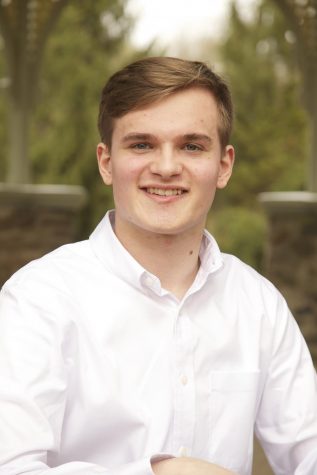 Jack Carroll, Staff Writer

My name is Jack Carroll and I am a senior at Triton High School. Inside of school I am very active in the performing arts. I play trombone in the marching...