News Brief 3/4/20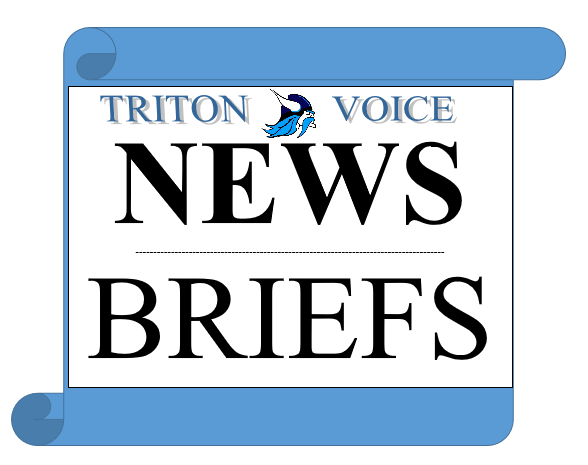 Super Tuesday is a presidential primary day when the greatest number of states in the U.S. hold primary elections and caucuses. Former Senator Joe Biden prevailed successfully when he won 10 out of the 14 states that voted last night. Bernie Sanders won 4 states. It is unfortunate for Senator Elizabeth Warren and Mayor Michael Bloomberg, who ended his presidential campaign this morning. Neither of the two candidates won a state, Warren not even winning her home state 0f Massachusetts while coming in 3rd place behind Sanders and Biden who ultimately took the state.
Leave a Comment
About the Writer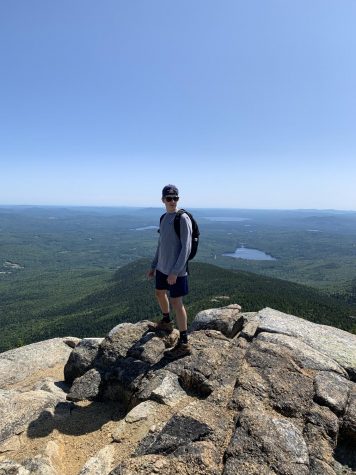 Ethan Mosteller, Staff Writer
Hello, my name is Ethan Mosteller. I'm a junior at Triton High School, and I graduate in 2021. I play baseball here, and I enjoy playing video games...