Japan Woman Contracts Coronavirus for the Second Time
A woman in Japan has now contracted the Coronavirus for the second time. The woman, a tour bus guide in her late 40's, originally contracted the virus in January. She was later released from the hospital after recovering. But as of yesterday, Wednesday February 26th 2020, she has tested positive for the Coronavirus yet again. The woman was readmitted back into the hospital after symptoms of a sore throat and chest pains. This is the first known case of a second positive testing of the virus.The pathogen has now invaded 47 countries, with California and Germany recording the first cases with no obvious source of transmission.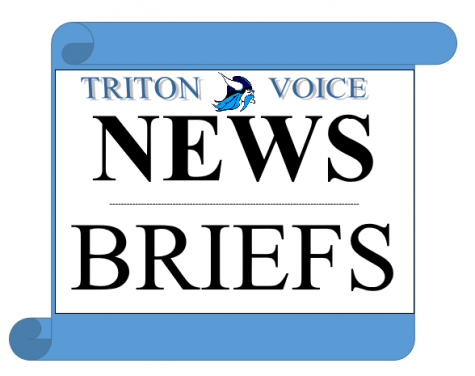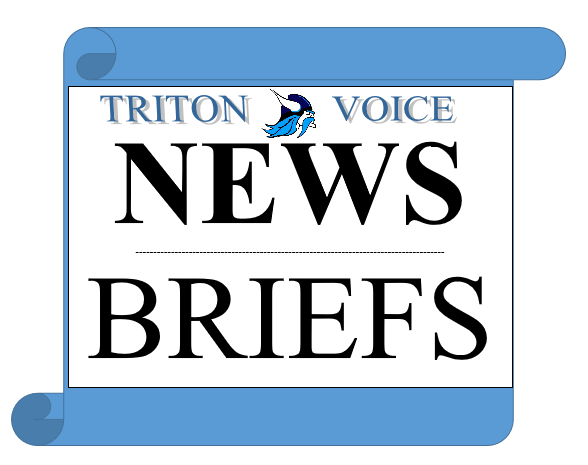 Leave a Comment
About the Writer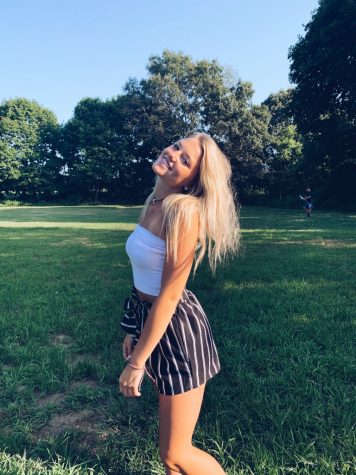 Holly Harris, Staff Writer
Hey! My name is Holly Harris. I am a junior at Triton High School. I play soccer for Triton, as well as softball and enjoy both sports. I work at the Market...