Top Summer Drinks and Smoothies
Dehydration can be a big problem in the high temperature weather. That's why at Triton a couple students have their best summer drinks that they are their go to's on humid days.
Junior Sam Boshen said, "Honestly I don't know but, if I had to pick one drink I would say the mango tango Odwalla, but you would only know what this drink is if you are a real one. You can buy these fr4om marker basket for like lower than 5 dollars, and it comes in a good variety. No need to spend 10 dollars on a smoothie that's not even better than this."
While some prefer the smoothies others like to go out and order a drink from a local coffee shop.
Junior Sarah Burns all time favorite is the "Pink drink from starbucks, it refreshes you and just brings a little color in your life. The strawberries are a great touch",she explains.
Kaylyn Paseturo prefers Groundswell smoothies.
"My favorite smoothie if the strawberry banana smoothie from Groundswell," says Pesaturo. "I am in love with this drink because it is just so good."
While the season changed some of the Triton Students have special craving for certain drinks.
Leave a Comment
About the Writer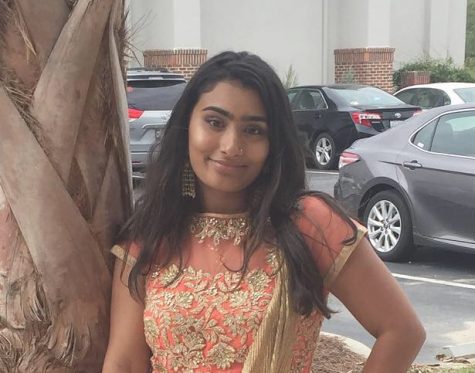 Komal Patel, staff writer
My name is Komal Patel. I am a junior at Triton High School. I  enjoy covering news for the newspaper because I like to inform people about what's going...