Predicting our 2023
Tritonions share their predictions for the new year
Pigs will get smarter, take over, get jobs, and make houses.  The Eagles will win the Super Bowl.  Kanye West will go to jail.
These are only some of the predictions that Triton High School students have for the new year of 2023.
One sophomore said that they predict that the Super Bowl matchup will be Cincinnati v. San Francisco.  They also predict that the 49ers will take home the win 28-21.
"Triton High School will continue to become an elite academic institution," added a Triton staff member.
Going into a new year with new beginnings, everyone seems to be  looking forward to what is ahead. Some of our future will  take us by surprise but  sometimes we can see things coming from a mile away. Making new year predictions gives people something to look forward to in the upcoming year, from sports predictions to world ending conspiracy theories.
We went around and interviewed Triton  students about their predictions for the new year.  Some had predictions that might actually come true while others might not. 
"Kim Kardashian and Snoop Dog will become a couple" said a junior.
"Triton will change their mascot to a bulldog by the end of this year" said a sophomore.
"We will have a really warm summer." said a senior.
"Triton voice will hit 400 followers on instagram." said a junior.
"Taylor swift will get married or have some big news." said a junior.
"The downstairs bathrooms will be redone and opened up." said a freshman. 
Students here at Triton are excited to see what 2023 holds for them. By setting these predictions it gives the people something to look forward to. Seeing your prediction come true is always very rewarding. Predictions are a way to make the year interesting. We hope 2023 is a great year for everyone here at Triton.
Leave a Comment
About the Contributors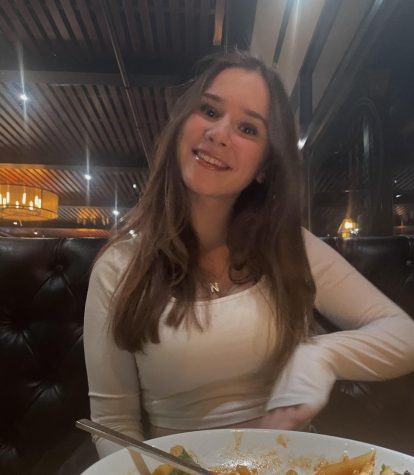 Anna Webb, Staff Writer
Hi, my name is Anna Webb.  I'm a junior at Triton High School.  I am involved with the community service club and environmental club.  I love to hangout...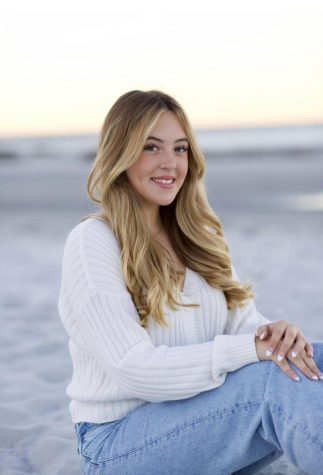 Maggie Reilly
Hi! My name is Maggie Reilly. I'm a senior here at Triton High School. I'm a Field Hockey goalie and have played the sport for 7 years now. I grew up...