News Briefs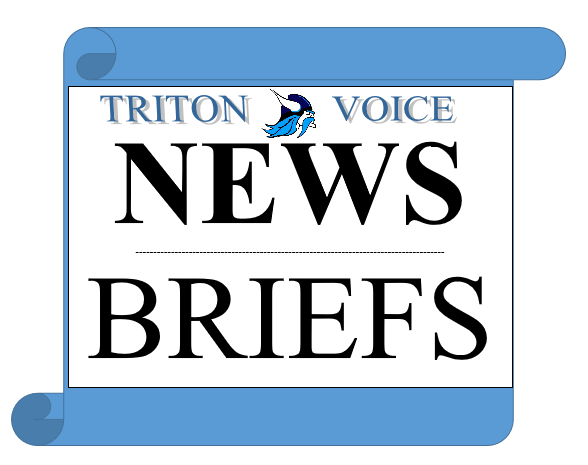 Hang on for a minute...we're trying to find some more stories you might like.
The world is seeing the first-ever image of a black hole Wednesday, as an international team of researchers from the Event Horizon Telescope project released their look at the supermassive black hole at the center of galaxy Messier 87 (M87).(npr)
Attorney General William Barr said Wednesday he believes "spying did occur" on President Trump's 2016 campaign.(washingtonexaminer)
A Florida man who reportedly bought an $8 million island a week ago was arrested over the weekend after he allegedly conned Kmart for $300 in household items, police say.(usatoday)
About the Writer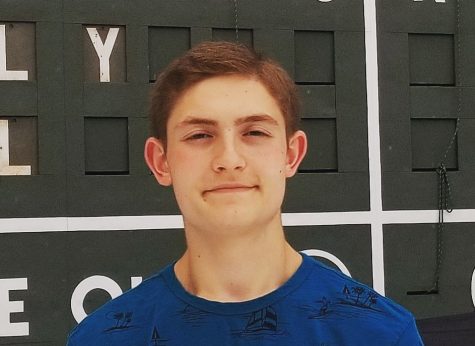 Alexander Michals, Staff Writer
My name is Alex Michals, a senior at Triton High School who's interested at reporting the struggles of the Triton community. When I'm not in school and...