News Brief
Hang on for a minute...we're trying to find some more stories you might like.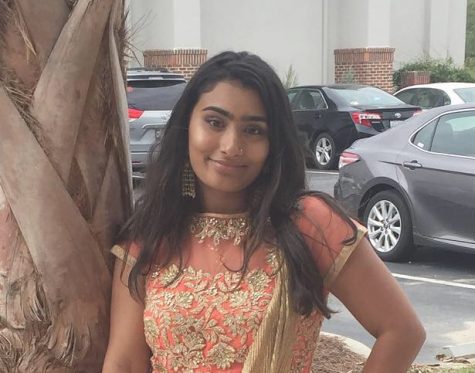 More stories from Komal Patel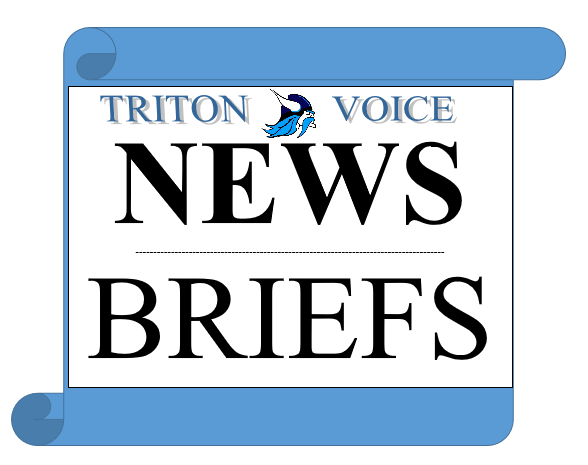 News of Today
Apple- It has been said that apple is launching a new version of the Ipad air and the ipad mini. This has brrn a new version in years. The ipad minis would attract the younger kids like teenagers, and students. Their main focus is to have better streaming. The company does not know that the ipads will be a whole success because the ipad pro is a powerful option.
https://www.cnn.com/2019/03/18/tech/apple-new-ipad-air-mini/index.html
Airplane cameras?- There has been questions on why there are cameras on the seats of planes and how they were being used. Tech experts say that these cameras may be hacked. The seniors had reached out to the CEOs of each airlines like Spirit, American,Jetblue, Southwest, and ect. To help them figure out how the cameras were being used and under what circumstance would they go through them because, of people questioning the amount of privacy they have.
https://www.cnn.com/travel/article/airplane-seatback-cameras-letter/index.html
About the Writer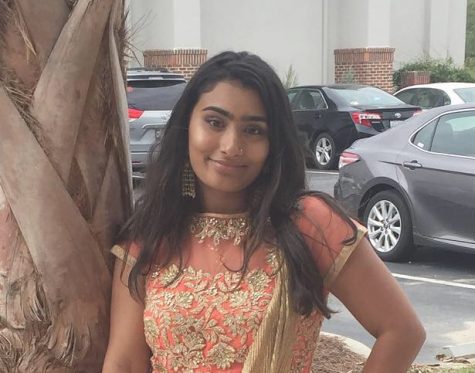 Komal Patel, staff writer
My name is Komal Patel. I am a junior at Triton High School. I  enjoy covering news for the newspaper because I like to inform people about what's going...