French Exchange Students Come to Triton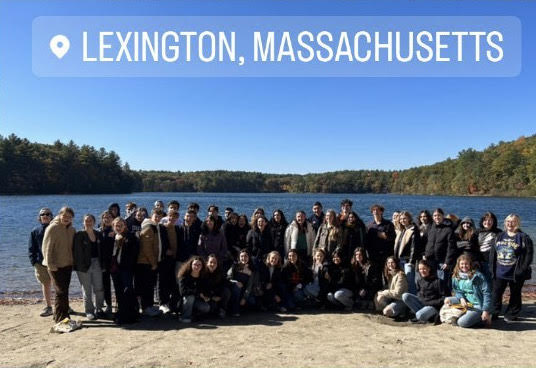 Over the next couple of weeks, Triton High School students will be hosting French exchange students as apart of the French Exchange program! These students will be staying with Triton's French learners and participants. This is an opportunity that only comes about every two years or so. It not only gives French students here at Triton the chance to meet people, their age, who know firsthand the language they are studying, but it also gives the French exchange students a chance to indulge themselves in the English language and American culture.
The French Exchange students will not only be presented with the opportunity to come to Triton each day and experience what school is like in America, they also will have the opportunity to go on field trips. Earlier this week on Thursday, October 20th, they went to the Lexington and Concord site to learn more about American history. This was an all day event that was accompanied by staff members as well as Triton High School's principal. 
They will also be going on field trips to the Freedom Trails, Salem, Boston, and more.
Leave a Comment
About the Contributor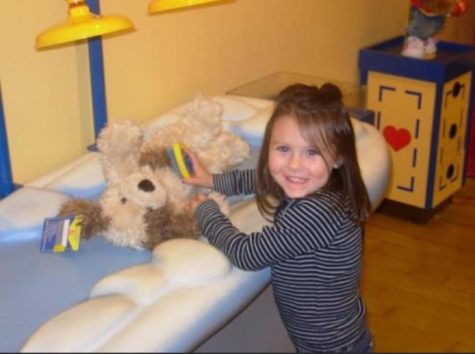 Katharine Price, staff writer
Hi! My name is Katharine Price and I am a junior at Triton High School. 

After school I work at a daycare because I like to be able to say I made an...