Life Skills at Triton?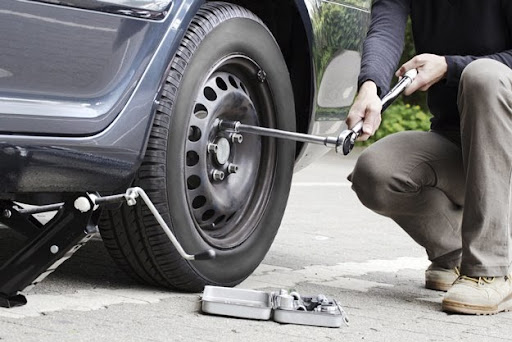 Students at Triton could benefit from a life skills course taught collectively by the staff, exhibiting the passions and special skills of the Triton staff and faculty. In the current weekly schedule for the high school, students attend an advisory period for roughly 18 minutes on Wednesdays, which in my opinion and experience is not a particularly beneficial use of students' and teachers' time if there is no presentation planned that day. 
The World Health Organization explains how life skills classes can help students learn how to "cope with and manage their lives in a healthy and responsible manner." If the schedule could be altered slightly, with an extension given to advisory, or alternatively an advisory period being offered twice a week, a life skills course could be taught during these periods. While learning about mental health and wellness would be a very prominent part of the program, other tangible life skills could be taught in a way that is engaging and fun for students.
Any members of the Triton faculty would have the opportunity to sign up to teach students a skill that they find to be particularly important in life (ex. how to change a tire, basic first aid, basic survival skills, conflict resolution, making healthy decisions, etc.) or a special skill that they want to spread to the student body (how to use certain technology, communication, time management, public speaking, how to cook a basic meal, how to write a resume, etc.). According to Forbes, millennials have shown that cooking skills are lacking in their generation that was teenagers mostly in the early 2000s. Students could choose from two or three options of life skill presentations being held by different teachers or staff members during one of the advisory periods each week to attend. 
Some people may say that students only need to learn the basic curriculum taught in schools and that they have gotten along well enough at Triton so far without the course. However, this course would offer the opportunity to go beyond the basic lessons that students learn and for students to gain important knowledge that they could use throughout their lives after high school.
Leave a Comment
About the Contributor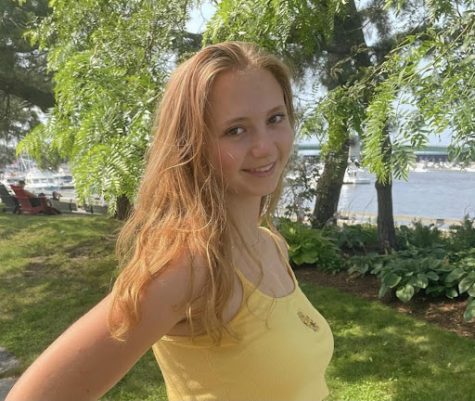 Sage Woodward
Hi! My name is Sage Woodward and I'm a senior at Triton High School. I really enjoy participating in clubs and activities and getting involved. I'm...