Ms. Fellows: Pine Grove's Newest Addition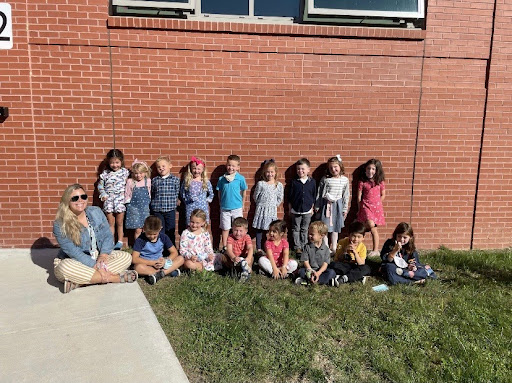 Every student has a moment from school that sticks out in their memory. Ms. Fellows made one of those moments for kindergarten student Lincoln, when she allowed him to bring in his ukulele and helped him play. These are the moments that leave lasting impressions on young students.
Since her childhood, Lucia Fellows always knew she wanted to be a teacher. Going into her senior year of high school is when she fully realized teaching was for her. She said her senior project was a key factor in her decision to start teaching. 
"For my senior project in high school, everyone had to do community service," Fellows said. She chose to donate her time to helping out in a classroom. "It was fun. I liked the challenge and when everyone was learning.". 
Ms. Fellows grew up in Harvard, Massachusetts, graduated from UMass Amherst, and began her career in teaching. She found herself working at St. Agnes school in Arlington, and Good Shepherd in Charlestown, because she said, "Anything else never appealed to me.". 
Mrs. Geyer is a fellow teacher at Pine Grove, and her son, Lincoln, is a student of Ms. Fellows. Lincoln loves her class and his mom thinks Ms. Fellows is sweet and a great teacher. Mrs. Geyer shared a story about one day when Lincoln brought in his Minion ukulele, and Ms.  Fellows, being a ukulele player herself, let Lincoln play for the class and taught him a few things about the ukulele. 
We spoke to another one of Ms. Fellows coworkers, Barbara Barry, a Kindergarten IA at the school. As early as the day they met, she instantly liked Fellows. "My first impressions of her were how kind and approachable she is. She was so enthusiastic to start in her new position". For Barry, working alongside Fellows has been a great experience so far. One thing that stood out about Fellows to Barbara was how she would incorporate her ukulele in class to keep the students moving. "In a word, I would describe her as compassionate". 
It has only been a couple months, but in that short time frame, Lucia Fellows has already made a great first impression on her students and colleagues. We look forward to seeing what she brings to the classroom in the future. 
Leave a Comment
About the Contributors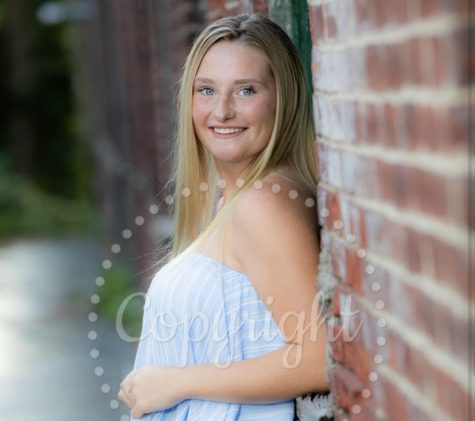 Madison Hillick
Hi, my name is Madison Hillick and I am a senior at Triton High School!

I play field hockey for the school, and also play for a club team outside of...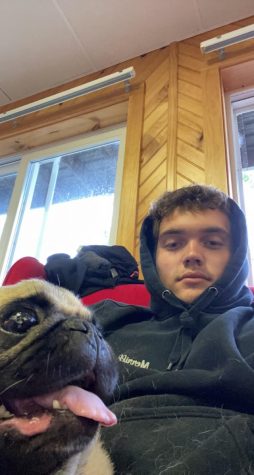 Dylan Merrill, Writer
My name is Dylan Merrill and I'm a senior at Triton High school !! Outside of school, I enjoy working with my dad, working out, making music, and supporting...