Fun Comes at A cost
Should Triton Lower student fees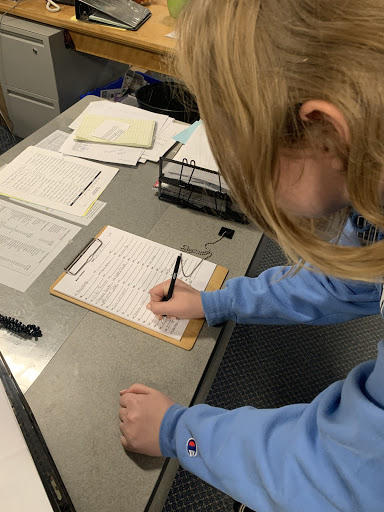 4,200 dollars that seems like a lot of money to a high schooler. 
But as a Triton High School three-season athlete, that is the price we and our parents are paying for four years. And some families with multiple kids on our high school's sports team are paying even more
Playing a sport costs350 per season at Triton. In some other circumstances if you have multiple kids playing there is a cap on how much families pay. 
At Newburyport high school they have different prices depending on the sport. Some sports need more money so they can play for more referees like in football or in hockey where they have to pay for a home rink. With all things considered it makes sense but here at Triton everything is the same cost for everyone.
Some schools as Newburyport also have fees that will include what some people would call the team swag. Teams get like sweatsuits and backpack. However, most of Tritons teams either have to run fundraisers or pay with students' own money for items such as these. We are paying a lot of money not to get too much back in return.
It is not just athletic fees  Triton High Schoolers have to worry about. We also have to pay for parking spots. Students here can pay 180 up front for a back lot spot or some side lot spots. Or they can pay a dollar a day to park in the side or front lot. Which over two years ends up being a lot of money. Even the seniors still have to pay 180 when they are not even in the school for that many days. Some students hesitate to pay so they try to fly by not trying to pay and find open spots when they can.
Students also have to start saving up for prom, class dues, and senior week events which all adds up as a lot of money 
Superintendent Brain Forget has brought reducing student fees over a 3-4 year time span to cut down the cost of fees for students. This would help the upcoming classes worry less about money.  Everything from clubs and activities to athletics and elementary instrumental fees are included in the Forget four-year plan to eliminate fees.
" The fees would adjust for all students, every year. So all students would pay 25% less in 20/21, and then another 25% less (50% less than today) in 21/22, etc." This play would cut down all cost so students don't have to worry. 
Still, the money from the fees continues to be needed for our school. Athletics need it to pay referees, busses, and coaches. The parking lot money is needed to help plow out the school along with salting it. Each year, the school committee sets a budget and increases for all costs are paid mostly by higher assessments to our member towns, Newbury, Rowley, and Salisbury. 
Yes, our money in fees does go somewhere necessary, but with about half the upper-class paying for parking lot fees, there is a feeling of unfairness. As athletes, we do understand we need transportation, but we got the mini-busses to help cut down on the cost. Still, not all of the teams can fit on there so did our money gets wasted?
Our athletics boosters still raise money, but that money could go towards paying for coaches, refs, and buses. 
Students understand the need for fees, taxes, and budgets, but cutting the cost down slightly for high schoolers would do a lot to make school more affordable.
Leave a Comment
About the Contributor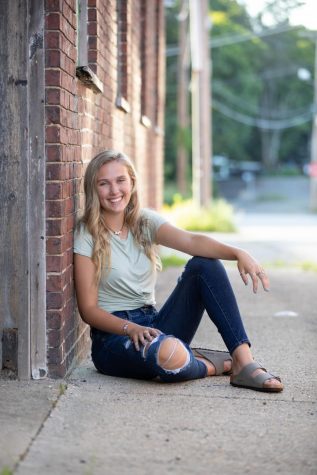 Paige Volpone, Staff Writer
Hi. My name is Paige Volpone and I'm a senior at Triton High School. I am a three-sport varsity athlete. I play Lacrosse, Volleyball, and Basketball. I...