The Rise of Disney Plus
The new streaming platform created by Disney has finally been released to challenge their Streaming competitors
Hang on for a minute...we're trying to find some more stories you might like.
Disney is on its way to completing their empire over the movie industry. There biggest move has been the announcement and launch of their own streaming service, called Disney Plus.

"I am considering changing to the bundle that Disney is offering because I can get Disney, Hulu, and ESPN plus for the same price as netflix." Said Kyle Noonan, a Triton Senior. 

In the past decade, the online streaming service has been dominated by Netflix with 158 million people having an account. Recently Disney has announced its own streaming services after pulling all Disney and Pixar movies and TV shows off of all other streaming services. On November 12th Disney launched their streaming service and they already have more than 10 million people hooked on their streaming service.

"

" I feel as Disney plus grows in popularity they will begin to take over the industry with all that it is offering, and Netflix has lost a lot of their most popular shows like how they are losing The Office in 2020. So I feel there might be a shift in power because Disney has a lot of popular topics""

— Fay Paicos

said Fay Paicos, a Triton Senior. 

Though Disney Plus was predicted to be the 'Netflix Killer', Netflix is still the No. 1 streaming site with over 139 million paying subscribers. The standard Disney Plus pack gives you hundreds of Disney TV shows and movies for $6.99 and seven people can stream at the same time. However, for $12.99, you can get Disney Plus, Hulu, and ESPN plus. Which is more than what Netflix is offering, $9 a month and that only allows one person to stream at a time. Despite the difference, no other streaming service can match the billions of dollars Netflix makes due to their millions of subscribers.

" When my mom learned about the price change she started to talk about dropping Netflix for Disney Plus because they pay around $15 a month for all of us to be able to stream it at the same time" said Eve Paicos, a Triton Senior.

In the recent weeks Netflix has just announced their partnership with Nickelodeon. This partnership may sway people's decisions when choosing their streaming service. Shows like 'Victorious' and 'Sam and Cat' have already been added. This partnership has already persuaded some students to keep Netflix rather than switching to Disney Plus. 

"Disney Plus is definitely appealing but I'm gonna keep Netflix, especially now that there are going to start broadcasting shows like ICarly," said Ava Ford, a Triton Senior.

According to CNBC.com Netflix is still the number one streaming service, it is projected that they will lose 10 million subscribers by 2020 if they do not lower their prices due to Disney beating their price. 

"I like the price Disney is offering for just their service and the other price for the bundle pack. I plan on getting the standard Disney plus and keeping Netflix at the same time. But if I lose interest in Netflix I might drop it and get the Disney bundle" said Felicia Cardillo, a Triton Senior.

Over the recent weeks that Disney Plus has been available to the public. More than 10 million people  have joined in on either buying the standard package or the bundle. Millions are projected to leave Netflix and many Investors think Disney plus is a great long term investment. 

"Personally I have never been the biggest fan of Disney movies, but I know that a lot of younger kids and their families will enjoy the new streaming service" said Joe Luciano, a Triton Senior  "A lot of families have been using Netflix as a service for their kids. But now since Disney is providing a lot of what some kids watch like marvel, star wars, and other Disney shows. But we will see what happens in the coming months."
About the Contributors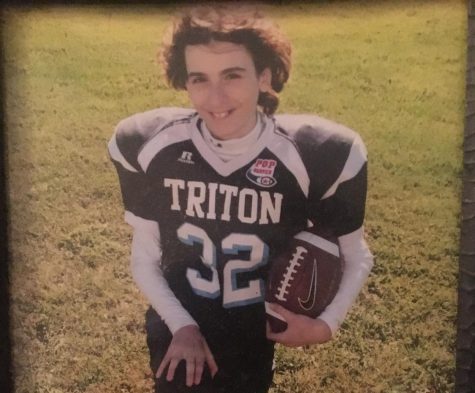 Charlie Takesian, Staff Writer
 Hello! My name is Charlie Takesian. I am a Senior at Triton High School. I Play on the Varsity Football Team and I love to watch the Patriots. I enjoy...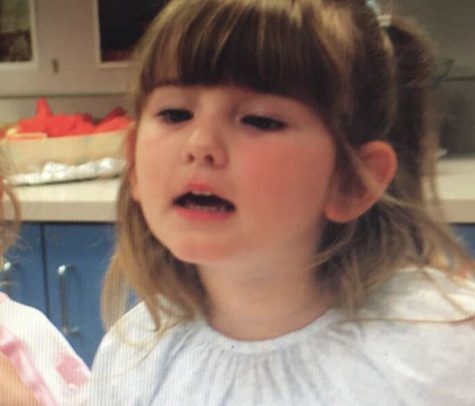 Katherine Quigley, Staff Writer
Hi! My name is Katherine Quigley. I am a senior at Triton High School. I play varsity softball and volleyball. I enjoy hanging out with my friends and...