High Hopes for the Future
A New Instructional assistant arrives at Triton with hopes to continue his education as well as inspire students to enjoy school
Nicholas Zerega didn't enjoy middle school, but now he is an instructional assistant working at Triton Middle School helping kids that are in the same situation that he was in before.  
Zerega is a new IA coming into Triton Middle School ready to start helping kids succeed and enjoy school. Zerega is a young IA  that is working on fulfilling his dream of attending college and pursuing a career in teaching in the upcoming future. He works inside the class helping students with their work. He goes into the classroom and follows the students and works around the classroom helping anyone he can. This allows the teacher to focus on the entire class rather than one student and be forced to stop the class. 
Zerega's motivation for teaching is fueled by his personal experience in school.  
"I personally had a lot of trouble with school, I never really liked it." said Zerega "Part of it was due to my own lack of motivation. But also part of it was the teachers and how they didn't understand me and how I didn't understand them. So I wanted to bring a positive influence and a reason for the kids to want to come into school." 
Zerega's influence in the classroom has been noted by his fellow teachers in the middle school. Gillian Beckwith, one of the teachers he works with said, "He is really good working with the kids alongside me. We have a big class, so having him here to help with lab groups or individual kids because that allows me to work with all the kids."
After speaking with one of the english teachers, we learned that Zerega brings a different dynamic to each classroom and is very flexible when it comes to different situations in the classroom. According to Max Enos, Zerega brings a bright outlook to the classroom and can adapt to a sudden change in the class. 
Zerega has yet to attend college but hopes in the near future to start his journey to earn his degree to become a teacher. According to The Bureau of Labor Statistics Occupational Outlook Handbook for High School Teachers, qualities of a successful teacher are cooperative, good communication skills, and patience. Zerega has demonstrated these skills in the classroom already in the Triton Middle School. Enos and Beckwith both had positive things to say about Zerega's work ethic and his ability to help each and every student during difficult or flustering situations in the classroom, making Zerega someone with the potential to become a full time teacher in the future.
Zerega hopes to inspire kids to enjoy school and make it a rewarding experience.  He aspires to improve the life of a student by helping the kids learn and encourage them to keep going in their academic journey. "This is a tangible way to make a difference in the world around us… a more realistic way to change the world," he said. 
Leave a Comment
About the Contributors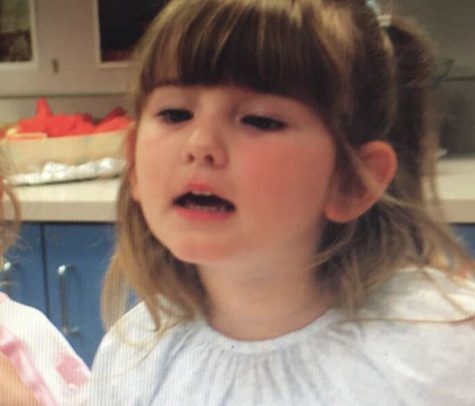 Katherine Quigley, Staff Writer
Hi! My name is Katherine Quigley. I am a senior at Triton High School. I play varsity softball and volleyball. I enjoy hanging out with my friends and...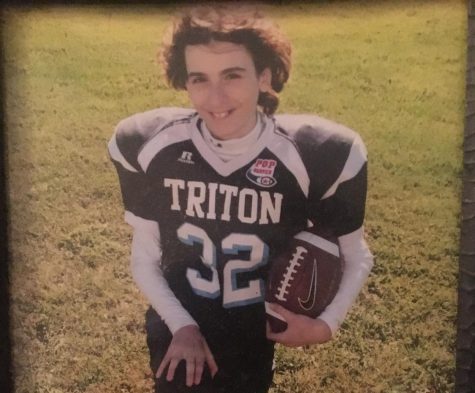 Charlie Takesian, Staff Writer
 Hello! My name is Charlie Takesian. I am a Senior at Triton High School. I Play on the Varsity Football Team and I love to watch the Patriots. I enjoy...