News Briefs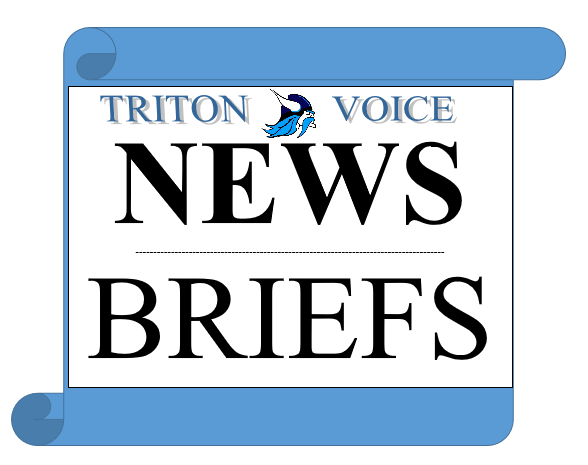 Hang on for a minute...we're trying to find some more stories you might like.
With Instagram stories and Snapchat profiles now mainstream, PornHub has become the latest platform for politicians looking to get their message across to members of the public. Joachim B. Olsen advertised on the adult site, urging people to vote for him when they were finished using the website.(BBC)
The 19-year-old YouTube beauty blogger, James Charles, had around 16.5 million subscribers Friday, according to the website Social Blade. That number had fallen to about 13.8 million by Monday afternoon and shows no signs of slowing down. The drama started in April when Charles posted an ad for Sugar Bear Hair supplements to his Instagram story. Turns out, that brand is a huge competitor for Westbrook's supplement brand, Halo Beauty.(CNN)
Cadesha Bishop, 25, was arrested on May 6 and charged with open murder on an elderly-vulnerable person in the death of a man she is accused of pushing out of a bus on March 21, according to the Las Vegas Metropolitan Police Department.(NBC)
About the Writer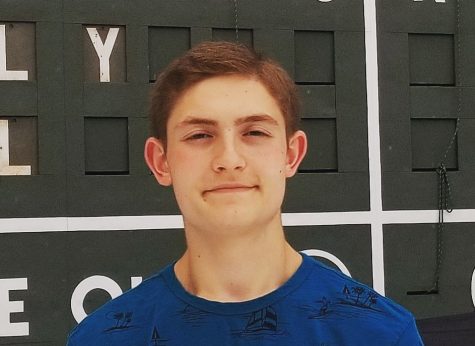 Alexander Michals, Staff Writer
My name is Alex Michals, a senior at Triton High School who's interested at reporting the struggles of the Triton community. When I'm not in school and...