Red Sox Season Not Off to Best Start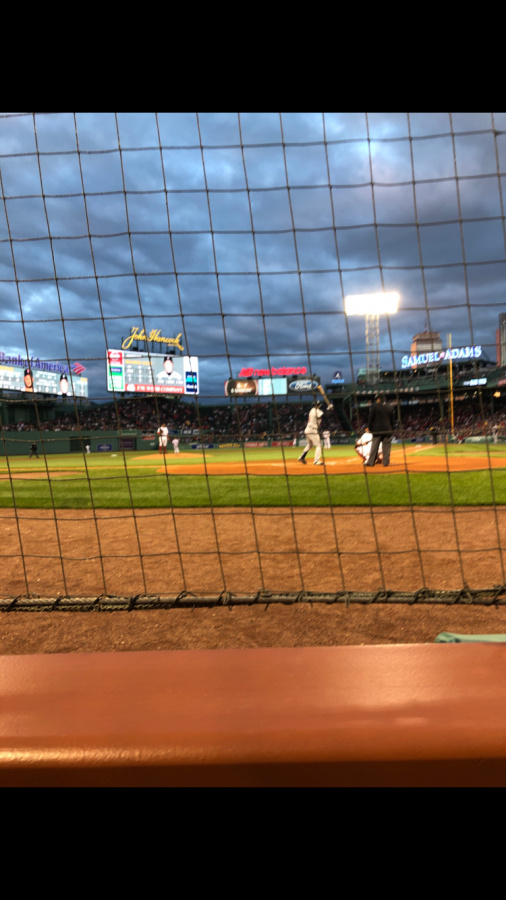 As seen in almost all newspapers in the area, the Boston Red sox are not off to the best start of their long 162 game season.
The Red Sox pitching staff has not been nearly as dominant as they have been in previous seasons, especially last season, during which time all pitchers on the staff stepped up big time. With the A.L East being a three team race between the Yankees, Rays, and Orioles, it makes things much more difficult for the reigning champions to run through the league with ease again. Especially after winning the 2018 World Series and having a target on their backs.
Senior, Mitchell Hopkinson gave his personal reasoning as to why the Boston Red Sox have started off so poorly this spring. "I think the reason that the Red Sox are playing so poorly is because they're too cocky. They are riding too high off of last year's World Series and they aren't good enough this year to be doing that."
Alex Cora, the head coach of the Boston Red Sox has in fact made it a bit easier for other said teams to make necessary adjustments to beat the Red Sox by bringing almost the exact same roster from last year's season. He explained in a post game interview on NESN. "Bringing back the same roster and facing the toughest part of our schedule at the beginning of the season after last year's World Series is tough. There's not a team that doesn't want to beat you bad after that, and having the toughest part of the schedule first is just bad luck."
With a very long season ahead of them, the Sox shouldn't worry just yet. They have a returning World Series lineup with a very deep and experienced pitching staff that is capable of doing huge things.
Sox fans are just waiting for the Sox to break through all the losses and bad games they have played thus far, sooner or later; it will happen.
About the Writer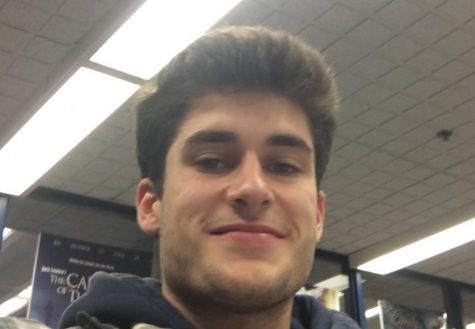 Andrew Maiuri, staff writer
My name is Andrew Maiuri, I am a 16 years old and a junior at Triton High School. I am from Rowley, Massachusetts and like to play sports such as baseball,...