The Fight of Skillet Cookies
Which restaurant makes the best skillet cookies?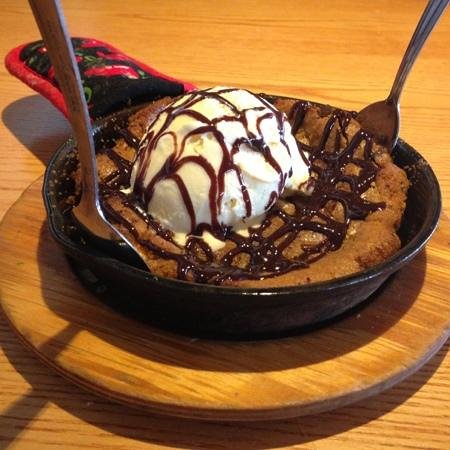 If you're ever in the mood for a warm dessert, sweet and chewy, hot and delicious skillet cookies are definitely my go-to. They are inexpensive and can be found at numerous restaurants. They're even easy enough to make at home if you have the correct ingredients, such as chocolate chips, cookie dough, ice cream, and chocolate sauce.                                     
Skillet cookies are big cookies covered in vanilla ice cream and chocolate drizzle. They are sold at multiple restaurants, including Chili's, The 99's, and The Outback. All three of these restaurants are located on the same street in Seabrook, NH, and can be found in other towns throughout New England.
I usually go out to dinner with my friends, and most recently I went with juniors Gianna Conte and Kayla Perley, so I asked their on their opinion on their experience with skillet cookies.
"They are so good. So so so good," said Conte, "I love skillet cookies because of the vanilla ice cream with the warm cookie. I could eat one at any time of the day."
"They are gooey and yummy and delicious and I want one in my belly right now," said Perley, "I prefer getting them at The 99's but they are just really good no matter what. It's not the same when you make them at home, I have tried to and it wasn't the same."
Junior Michael Beevers, who loves food more than anything in the world, had a lot to say about these cookies.
"They are so good like it's crazy. The warm cookies going down in my tummy is amazing. The ice cream makes it so much better because if the cookie is too hot you have the ice cream to cool it down."
When it comes to where I get my skillet cookies, usually Chili's in Seabrook, N.H. is my go-to just because it's so convenient and quick. Depending on what time you go, though, they run out of skillet cookies and stop making them. This usually happens after 8p.m. However, The 99 Restaurant, also located in Seabrook, never seems to run out of skillet cookies. Recently, I went there with friends around 10p.m. and they still had them, which was great. The 99 is definitely more reliable when it comes to if they will have them or not. As for The Outback, another eatery in Seabrook, has skillet cookies, too, but they have caramel in them, not just regular chocolate chips. Due to that, they are appetizing and delectable. At each place, they are all around $8, and they are definitely worth the money. I've never noticed a change in size between these three restaurants, they're all about the same size, about a 6 inch circle, from what I've witnessed. Therefore, no matter which one you go to you're getting the same dessert for the same price.
Skillet cookies are my favorite dessert and no matter where I get one, I am never disappointed. They are the best dessert and I have gotten a lot of people on to them. I can confidently say that I have given Chili's a lot of service and have promoted their restaurant due to their skillet cookies, all of my friends are obsessed with them. If you haven't had one yet, you should definitely try one soon. I promise you won't regret it!
About the Contributors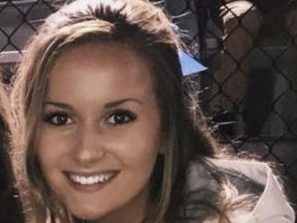 Kaelyn Scalley, Staff Writer
My name is Kaelyn Scalley, I am currently a 17-year old junior from Rowley at Triton High School. In journalism, I like writing about what goes on in the...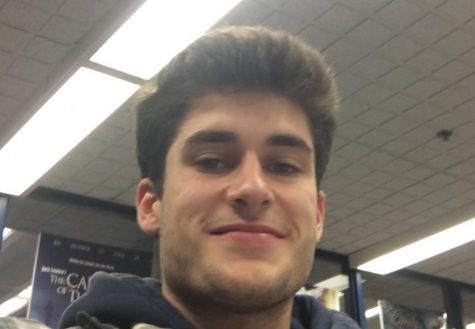 Andrew Maiuri, staff writer
My name is Andrew Maiuri, I am a 16 years old and a junior at Triton High School. I am from Rowley, Massachusetts and like to play sports such as baseball,...