News Brief 3/1/19
Topics include Michael Cohen's landmark testimony, Donald Trump's early exit from peace talks with North Korea, and the continued saga surrounding Patriots owner Robert Kraft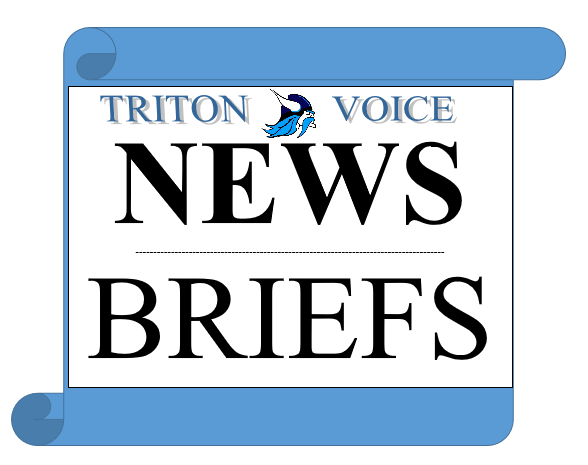 President Trump's so-called fixer and longtime personal lawyer Michael Cohen spent the week testifying in front of Congress regarding his relationship with and crimes related to the President. Cohen delivered tens of hours of testimony, most behind closed doors, but spent Wednesday testifying on live television to a delegation of congressmen and women. Cohen spoke of Trump's character, stating that he was an avid racist who asked him if he could name one country run by a black person that wasn't a sh*thole, including the US under Obama, as well as providing the check Trump gave him to pay Stormy Daniels hush money. He also provided names for individuals who could provide further information into both new and previously mentioned crimes allegedly committed by Trump and his surrounding administration during both the campaign and presidency. The hearing was led by congressman and historic civil rights activist Elijah Cummings, who ended the hearing by telling Cohen that as much as he knew the road ahead looked bleak, this was in fact his destiny.
https://www.usatoday.com/story/news/politics/2019/02/27/michael-cohen-hearing-why-trumps-lawyer-says-he-flipped/3004800002/
Donald Trump met with North Korean Supreme Leader Kim Jong Un for a second historic summit, this time in Vietnam, this week, in the hopes that the two leaders could come to a concrete plan to denuclearize the peninsula. Talks looked to be heading in the right direction as Kim Jong Un answered his first question from a western media representative after responding to the question of whether he would be open to the thought of denuclearization by saying, "If I wasn't open to that, I wouldn't be here." The talks  suddenly, however, on Thursday and Trump began the long journey home, as it is reported that North Korea's conditions for denuclearization were to have all sanctions on the country completely lifted, a move Trump and his constituents did not feel comfortable with.
https://www.newsweek.com/donald-trump-north-korea-john-bolton-1348442
Patriots owner Robert Kraft found himself the subject of multiple criminal accusations after it was alleged that he had solicited prostitution from a massage parlor in Florida doubling as a hub of human trafficking, on the day of the AFC semifinals. The salon was the subject of an expansive FBI investigation as it became known that many of the women inside the business were not allowed to leave. Video puts Kraft at the parlor and he is now under investigation for his role in the case as a whole. The most the NFL could fine him without removing him from the league is $500,000, which seems like a hefty sum but would be the same as fining the average American $2.87. The league, and the country, are awaiting the verdict to the case and many Patriots fans have shown support for the man that won their franchise 6 rings.
https://nypost.com/2019/02/28/how-patriots-owner-robert-kraft-could-get-off-in-prostitution-case/
Leave a Comment
About the Writer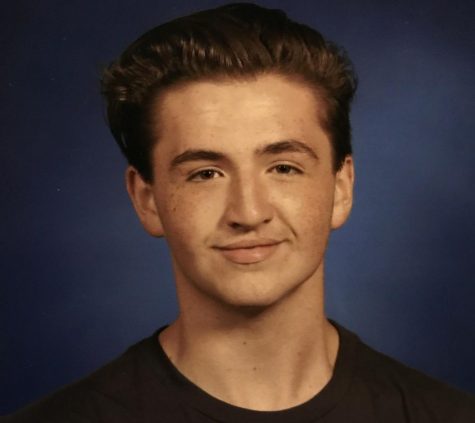 Andrew Valianti, Staff Writer
Andrew Valianti is a junior at Triton High School who relishes the opportunity to inform the student body about the goings on of the world around them....