News Briefs 2/14/19
Topics today include new accusations about R. Kelly, Amazon's pulling out of partnership with New York City, and the recent teacher strikes in Denver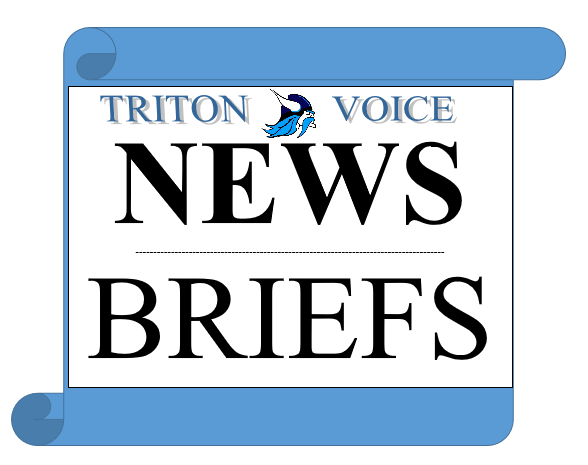 More accusations have come out in regards to former rapper/singer R. Kelly, adding to an ever-expanding list that goes all the way back to 1990. R. Kelly became famous for releasing hits such as Ignition  and I Believe I Can Fly, becoming a mainstay in Hollywood and a pioneer in the music industry. This fame did not save Kelly from the countless of accusations he has accumulated ranging from domestic assault to rape, leading to an exile from the media and fall from grace in the eyes of his fans. On Thursday, Kelly was subject to even more accusations as a VHS tape was turned in of R. Kelly having sexual relations with a girl who in the video claims to be 14 years old. Kelly has claimed that the girl was only joking and was in fact of age but another investigation has been launched to determine if the video depicts statutory rape.
https://www.cnn.com/2019/02/14/entertainment/r-kelly-investigation/index.html
Amazon has decided to retract its plans of building a new headquarters in New York City, as it had previously stated, saying that it received fierce opposition from both state and local politicians in its efforts to settle in New York. The Big Apple was selected as one of the two landing spots of Amazon in late 2018 and the company states that in the time between their announcement and their decision to withdraw, they received heavy push back from countless New York officials. Many actual citizens of New York City are extremely disappointed as Amazon announced plans to invest about $2.5 billion and add more than 25,000 "high-paying" jobs at campuses in New York and Washington D.C. (their other location) over the next two decades.
https://www.bbc.com/news/business-47245877
Monday marked the beginning of a new series of striking teachers taking to their state's capital, this time in Denver, Colorado. The DCTA (Denver Classroom Teachers Association) voiced concerns about class sizes, support staff, and starting salaries, but mainly Denver's once-celebrated ProComp pay system, which they deemed outdated and unfair. The ProComp system is a pay-for-performance concept, but the argument now is that there is no performance actually factored in, only bumps in pay for those in "hard to serve" situations. Another driving factor is the fact that the average wage for teachers in Denver is a mere $51,000.
https://www.yahoo.com/news/not-much-performance-denver-schools-113052590.html
Leave a Comment
About the Writer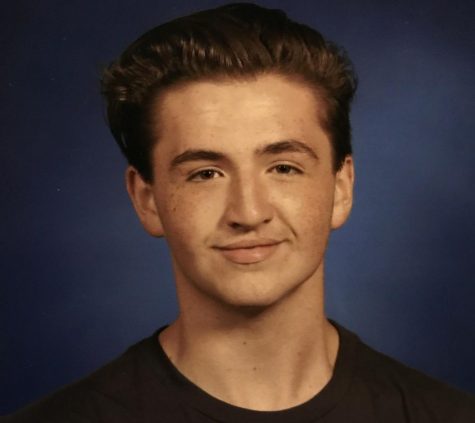 Andrew Valianti, Staff Writer
Andrew Valianti is a junior at Triton High School who relishes the opportunity to inform the student body about the goings on of the world around them....