News Briefs for 2/7/19
Topics include Trump's long awaited SOTU speech, Jeff Bezos' claim that the National Enquirer attempted to blackmail him, and the growing controversy around Virginia Governor Ralph Northam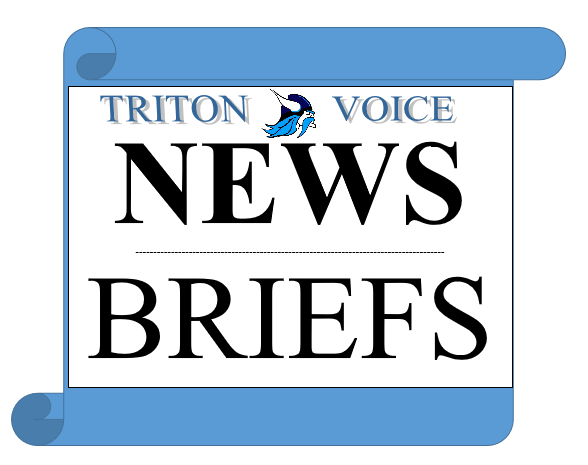 Hang on for a minute...we're trying to find some more stories you might like.
Wednesday saw the long awaited State of the Union address from President Trump to Congress, considerably later than the January 23rd date that Trump had previously stated. This came at the hands of Speaker of the House Nancy Pelosi who told Trump that as long as the government was shut down, there would be no address. This led to the indefinite postponement of the speech until it's rescheduling to Tuesday. The speech was rather uneventful by Trump standards, with most of the night's highlights coming from reactions to his words in the chamber. The aforementioned Pelosi saw herself become the latest internet meme after she sarcastically sideways-clapped to one of Trump's comments. In addition, Josh Trump, a young boy brought to the speech by first lady Melania Trump as a part of her Be Best campaign after he wrote a letter saying that he was bullied at school for having the last name Trump, fell asleep early on in the evening, the cameramen jokingly flashing to the boy at random points.
https://www.nytimes.com/2019/02/05/us/politics/state-of-the-union-2019.html
Amazon founder Jeff Bezos has found himself in the headlines recently as his now ex-wife Mackenzie Bezos and he filed for divorce. Due to the laws in their state of Washington, Mackenzie Bezos received half of all his property and debt accumulated during the marriage and it is likely she could receive upwards of $64 billion. On Thursday afternoon, Bezos came forward claiming that a representative of the National Enquirer emailed him threatening to release a plethora of intimate photos and text interactions between Bezos and multiple mistresses that the Enquirer had accumulated. Bezos stated that though he knew he would receive even more backlash for the content, he wanted to make the threats and extortion known because he knew it was not right.
https://www.cnn.com/2019/02/07/media/jeff-bezos-ami-blackmail/index.html
Virginia Governor Ralph Northam has come under fire in the last week after an old high school yearbook photo surfaced. The photo saw a student dressed in Ku Klux Klan robes and the other in blackface with Northam's identity not revealed, but his name appearing in the photos caption. Northam immediately apologized but after a day of millions calling for his resignation, Northam retracted his apology claiming that after inspecting the photo he was now sure that neither of the kids in the picture were him. As a defense, he stated that he knew it wasn't him in blackface, because he distinctly remembered wearing blackface on a separate occasion, pretending to be Michael Jackson in a dance contest and was ready to show the crowd his 'moonwalk' until his wife stepped in and reminded him it wouldn't be appropriate. His likely replacement, Lieutenant Governor Justin Fairfax, has recently been accused of sexual misconduct, leaving the gubernatorial office up in the air.
https://news.yahoo.com/virginia-democrats-apos-t-claim-223534583.html
About the Writer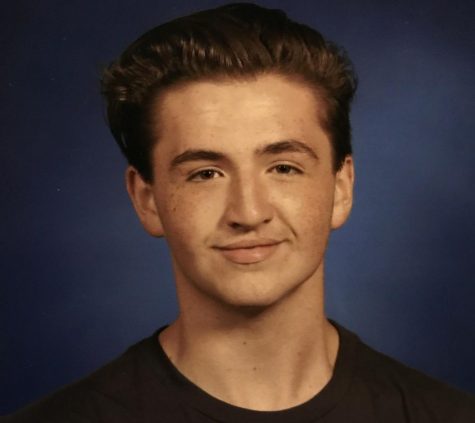 Andrew Valianti, Staff Writer
Andrew Valianti is a junior at Triton High School who relishes the opportunity to inform the student body about the goings on of the world around them....