News Briefs Week 2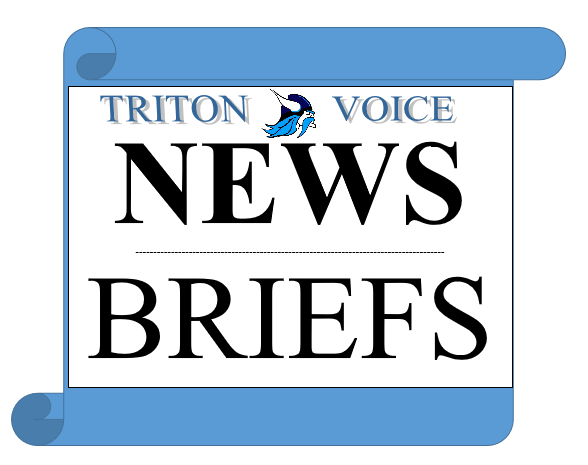 Hang on for a minute...we're trying to find some more stories you might like.
Virginia Attorney General Mark Herring has acknowledged wearing "brown makeup" to a party, days after the state governor admitting wearing blackface. The second-in-line to the governor's seat said in a statement on Wednesday that he wore a costume to a party when he was 19 years old at university. (bbc)
Last Sunday the Patriots defeated the Rams in the Super Bowl 13-3. Tom Brady has recieved his six ring and has tied the Steelers franshise with the most Super Bowl rings. The Patriots have been to the last 4 out of 5 Super Bowls, which is a NFL record. (nytimes)
Trump walked down the center aisle of the House of Representatives chamber Tuesday night just as he did at last year's State of the Union. The most noticeable moments were when the Republicans stood everytime Trump had something to say, and the Democrats would sit in silence. (USAtoday)
About the Writer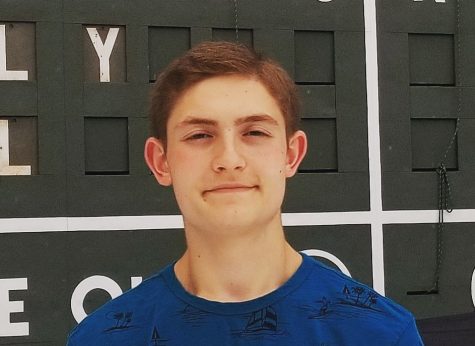 Alexander Michals, Staff Writer
My name is Alex Michals, a senior at Triton High School who's interested at reporting the struggles of the Triton community. When I'm not in school and...