Fun Holiday Activity
What do the people of the Triton community do for the holiday season?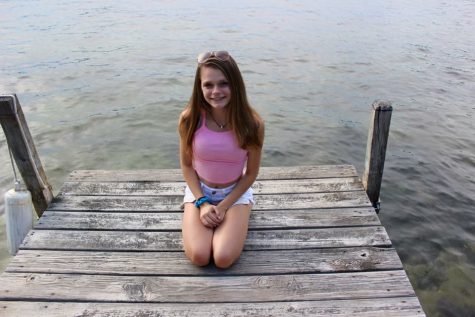 More stories from Abbie Magee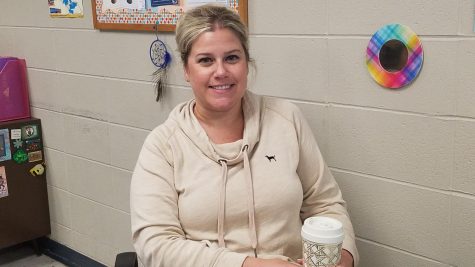 More stories from Anthony Ostrander
With the holidays approaching fast, students across the country are becoming excited for their time off from school. Junior Komal Patel is getting excited to celebrate Diwali this holiday tradition.
Patel also celebrates an Indian holiday tradition, called Diwali. This is a five-day festival of lights, celebrated by millions across the world, according to independent .co. The holiday is a celebration of the triumph of light over dark and good over evil. Patel decorates her house with diyas, which are similar to candles, but they are in a clay pot. Also flowers, garlands, and rangolis are added to the household.
Some people stay with family over there vacation, while others go away with friends and/or family, and some just focus on hanging out with friends.
"I stay with my grandparents for most holidays in Mansfield, Mass. We do all the normal holiday activities on Thanksgiving. We eat turkey and on Christmas we open presents. I love staying with them," said sophomore Meaghan Riccio.  
Librarian, Theresa Karol hosts an annual Christmas party at her house on Christmas Eve. An average of 30-60 people attend.
"Every year I host an open house, it's open to all family and friends. There is food and music, and we do a giant yankee swap, for anybody that wants to bring a gift."

Loading ...
Other students and their families choose to take advantage of there break over the holidays by getting away somewhere more tropical.
Sophomores Kiley Hughes and Madi Landry plan on going to Key West, Florida, for their holiday breaks.
"Our families love to travel around the holidays," said Landry.
"It brings the holiday spirit into effect," said Hughes.
However for some families, just keeping it simple and spending time at home surrounded by their loved ones brings out the holiday spirit. Junior Mason Ferrick loves to spend the holidays at home with his family.  
"There is nothing better than sitting by the fire, with the family, playing board games, waiting for santa to come." said Ferrick. A common family tradition, this is an essential part of the holidays to many.
The holidays are quickly approaching. Before we know it, we will be released on holiday break celebrating in our own special way.
Leave a Comment
About the Contributors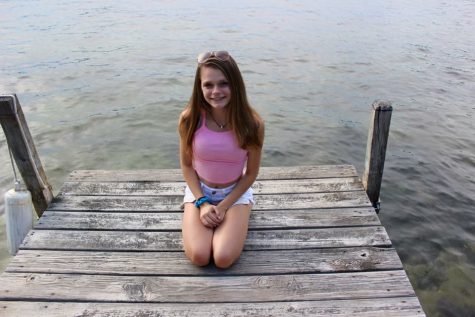 Abbie Magee, Journalist
My name is Abbie Magee. I am a 17-year-old junior at Triton High School. I'm from Rowley Massachusetts and I work at Clam Box in Ipswich. In journalism,...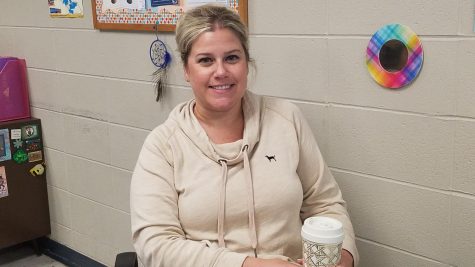 Anthony Ostrander, CEO
just a normal kid with some abnormal writing skilz