Attendance Trouble at SES
Hang on for a minute...we're trying to find some more stories you might like.
Salisbury Elementary School has been facing gaps in student attendance the last few years.
The school faced a rate of 16 percent chronically absent, meaning 16 percent of the students are absent twenty days or more. The school also faces a large student turnover, about 35 students move out of the school and 55 move in each year. Triton Voice has investigated as to why this is happening.
    "In 2015 we were up to a 16% percent absent rate," said Salisbury Elementary School principal James Montanari.
     The ways that administration is dealing with the attendance problem is by educating parents and students on how important attendance is. "I educate the parents regarding how important it is for students to show up, I send them data and graphs," said Montanari. "Another way is by celebrating the students that are here," Montanari added.
One of the reasons that SES faces such a large student turnover is because the population of Salisbury is constantly changing. "Almost 25% of the town population is being turned over every year, it can be anything from summer rentals to housing vouchers." Salisbury's population of 8,000 skyrockets to about 24,000 in the summertime according to the town's census.
These issues with student attendance are making it difficult for teachers to keep their students caught up to the rest of the grade. "With so much curriculum to cover each day and a fixed number of staff available, it is often difficult to to find time to re-teach material to students who are continually absent," said second grade teacher Michelle Howard.
Because of this, many students are missing the building blocks for further education and many drop out once they reach high school. "If a child has gaps, it is harder for him [or her] to grasp what is being taught," added Howard.
Schools out of the district are facing similar problems. At Newburyport High School, Principal Michael Parent shared that 40 students at the school failed due to poor attendance in the first semester. "Our state report last year indicated that we have a 95 percent daily attendance rate, that means 40 students are absent each day on average," Parent added.
SES graduate and Triton high school student, Megan Jacobs, said, "There is a lack of dedication to learning as a whole." Jacobs also added that people need to be excited to learn. "People who are absent just lack that."
Triton senior Cassidy Nguyen who also attended SES said that, "Missing 15 plus days of school puts you behind in class and causes people to drop out." Nguyen added that, "I think this happens because kids do not attend because of laziness, or there are issues at home."     
About the Writers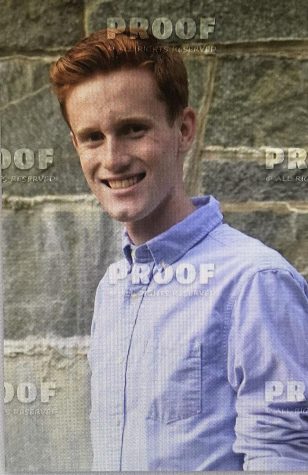 Luke Groder, Staff Writer
Name: Luke Groder

Year in School: Triton Senior

Activities: Fall play and spring musical, community service, peer mediation

Jobs: Pettengill Farm...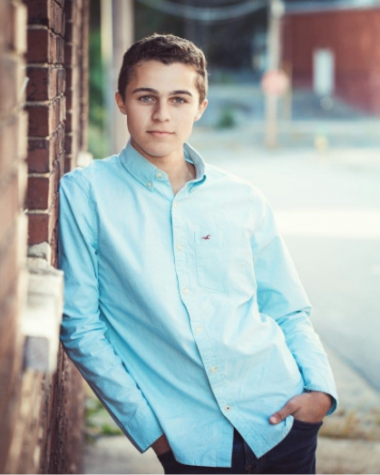 Mitchell Wolpert, Staff Writer
Staff Writer & Arts Beat Editor


Grade: 12
Favorite Writing Topics: Astrology and Pop Culture
Hobbies/Passions: Acting and singing...and...