DIY: Halloween Spider Oreos
Make adorable Oreo Spiders for Halloween using this easy, no-bake treat recipe.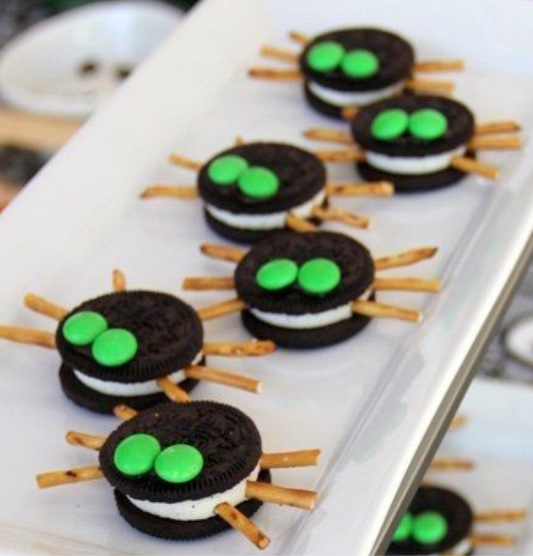 Hang on for a minute...we're trying to find some more stories you might like.
Are you looking for a yummy snack and fun Halloween crafts? If so, try making some Oreo spiders.
They are simple, adorable Oreo cookies with pretzel sticks and M&Ms. To be festive, check out the Halloween edition Oreos. This recipe is great for kids. It only takes fifteen minutes.
For snacks, you'll need Halloween Oreo sandwich cookies and pretzel sticks. For candy, you'll need M&M's and white frosting to glue the M&M's down to the oreo.
To assemble a "spider Oreo," snap pretzel sticks into even halves. Then, stick four pretzel halves onto each side of the Oreo to resemble spider legs. To create eyes, place two M&M's on top of the Oreo. If the M&M's fall off the top of the Oreo, you can use drops of white frosting as glue to hold them down.
This is the perfect Halloween food craft idea for children and family.
About the Writer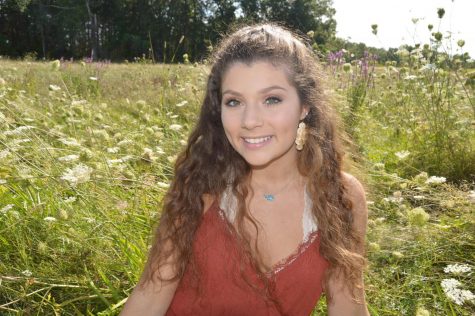 Emily Muzi, Staff Writer
My name is Emily Muzi. I am a 17-year-old senior at Triton High School. I'm from Rowley, Massachusetts and I work at White Farms Ice Cream in Ipswich,...