The Best Beaches
What do people think the best beach around Triton is?
The East Coast is known for itś busy beaches in the summertime, but there's so many different ones near Triton High School. What do people at Triton High School think are the top beaches to go to in the summertime? 
¨My favorite is seabrook because it's not that busy in the summer since it's mostly the residents that live there that use the beach¨, said Ella Cadieux a junior at Triton High School 
Each beach is different in its own way. Hampton Beach  is filled with stores and restaurants that you can visit during your beach trip. Salisbury Beach has a carousel and Plum island has great views, especially at sunset. These Beaches also carry a lot of history with them. People who have been going to Salisbury Beach for a while might remember the old roller coasters that people used to be able to ride while they spent their day at the beach. Hampton Beach has also had many different businesses and restaurants that have come and gone over the years, like the sketchy water slides or the Playland Arcade that burned down.
¨It's kinda just boring sitting at the beach all day. It's better to walk around and do fun things with your friends¨, Said Olivia Karveilis a Junior at Triton High School. Karveilis likes to go walk around at the beach and check out all the stores and restaurants that are nearby.
It really depends on if the person likes busy touristy areas or small quiet beaches. If you're looking for a relaxing beach trip, Plum Island and Seabrook Beach is always the way to go. It's mostly residents that use these beaches and they are surrounded by neighborhoods. But if you're looking for more of an adventure with things to do, Salisbury and Hampton Beaches are also good places to go, because they feature arcades and many places to get ice cream and food with your friends and family. However not everyone likes being at crowded beaches.
¨I like Plum Island because I think the other beaches are gross¨, Said Kyla Story, Junior at Triton High school. She likes the idea of spending her day at a quiet  beach that is not filled with hundreds of tourists and people nearby.
Many people have different opinions on the beaches around us. There are so many beaches but they are all very different. It really just depends on what you think your perfect beach day would be.
Leave a Comment
About the Contributor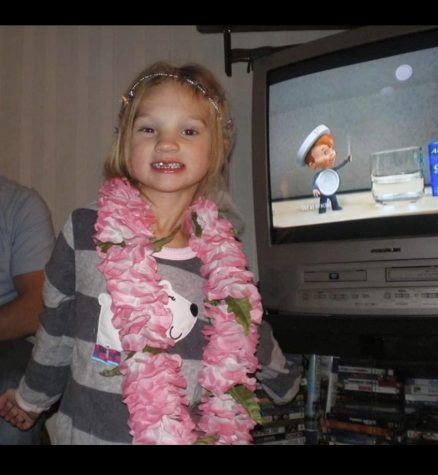 Emma Coco
Hi! My name is Emma Coco and I am a junior at Triton Regional High school. Inside of school I am a part of the student council and outside of school you...