College Athletes Being Paid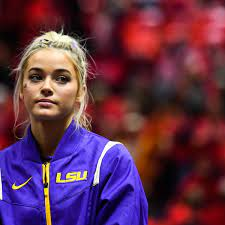 Olivia Dunne is a gymnast on Louisiana State's women's team. She was an all-American in her freshman year and made the Southeastern Conference's honor roll as a sophomore majoring in interdisciplinary studies. Dunne is also at the leading edge of a movement shaking the old foundations of college sports. She is number six in highest paid college athletes with about 2.6 million dollars in earnings.
As we know, There has been a problem whether college athletes should be paid. Dunne is an example of what happens when they are.
Triton students answered whether they think college athletes should be paid.
"I think D1 athletes should be paid because of their commitment," said senior Brooke Nangle.
Senior Tony Sforza would also agree.
"I don't think colleges should be paying athletes out of their pockets, but if they are getting paid from endorsements, I think that is fair game." said Sforza.
Junior John Prendergast also agreed.
"I think they are good for the athletes and reward them for their efforts and upbringing money for the school." said Prendergast.
On June 30, 2021, the Division 1 Board of Directors approved an interim name, image and likeness (NIL) policy. This new policy allows all NCAA D1, D2 and D3 student-athletes –including Dunne as an example – to be compensated for their NIL as of July 1, 2021, regardless of whether their state has a NIL law in place or not.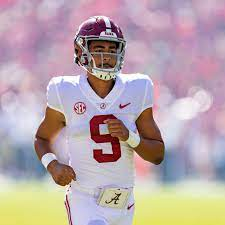 I believe this is the way to go with college athletes. College athletes don't have the time to go work with all their time being spent on sports. Quarterback Bryce Young is the highest paid college athlete. His deal with Dollar Shave Club has brought him to making 3.4 million
dollars. They have shown commitment in their sports and deserve the most while competing on such a high level because most college athletes' careers end after college and only few get to move on.
Leave a Comment