Flamingos vs. Plum Island Roasters
Who has the best holiday season drinks?
Coffee is something that is in everyone's hand here at Triton early in the morning. Usually it's Dunkin Donuts or Starbucks but it's better to support your local coffee shops. We tried Flamingos in Hampton beach and Plum Island Roasters in Newburyport. We are trying to find some of the best local coffee around. Both small businesses have great reviews online, but which one is the best? Since it's the holiday season we based our reviews off both shops' holiday drinks. 
We rated these two coffee shops based on customer service, price, appearance, and the coffee itself.  Flamingos was a cute little coffee shop just down the street from the beach. The staff was super friendly and they had a few fall flavors to choose from. We got their well known coffee flight that came with 4 little cups filled with 4 of their fall flavors. It was pricey, $20 for a flight. The presentation was nice but when it came to the coffee it was very sweet and the coffee was not that strong. 
When we went to Plum Island Roasters in downtown Newburyport there was great customer service and they had a few different fall coffee flavors to choose from. The inside was cozy and all the coffees looked so good it was hard to choose what flavors to get. The coffee was strong and had a good flavor. The fall flavors they had were not too sweet but the perfect amount. The coffees were also not too expensive.
These were the flavors that we tried for Flamingos and what we thought about them.
White Chocolate Pumpkin-
Alanna-  Its sweet but not much pumpkin flavoring but its still good overall 7/10
Emma- The coffee is strong enough to taste through the flavoring of the drinks and it's not so sweet. The flavor was really good., 7/10
Harvest moon- 
Alanna- Its warm was the first thing I thought when I tried it. I was expecting it to be colder, the cinnamon was way too strong for me, I didn't like it.
Emma- It's a weird flavor combo and just didn't taste good overall. It was also warm when it was supposed to be an iced coffee.
Maple leaf 
Alanna-  The leaf on top of the drink was not edible so I was disappointed, the flavors were nothing special, the drink just tasted like normal coffee with little vanilla. 
Emma-  It's pretty good but I couldn't really taste the maple.
  At Plum Island we compared two drinks, the Campfire latte  and a Maple iced latte.
Campfire – 
Alanna- this drink includes two of my favorite things, caramel and marshmallow so this drink is a 10/10 the flavoring is perfect
Emma- The coffee was really good and the flavors that they put in really complemented each other. It was also a very creative drink, something you don't see in a lot of coffee shops.
Maple latte –
Emma- I like how strong the coffee is but you can still taste the maple flavor without it taking away from the coffee itself. I think it's a really good coffee that I would definitely buy again..
Alanna- I don't like maple I felt like I was just drinking pancake syrup but it was good just not a drink for me 6/10 
  Overall  they customer service was not anything speculative at  flamingos  but nothing rude it was pretty much like everything else, the price was a over 20$ ( including tax and tip) and seems to  feel like is a little pricey based off of proportions, the wait time was about 7 minutes but not horrible considering that appearance of the drinks were very cute just did not meet my expectations with the drinks themselves.
At Plum Island coffee we had a wait of 5 minutes but they also only had two employees. Although we only tried two drinks from Plum Island they had flavors for everyone and were not limited.  Our total was 15$ ( including tax and tip ) and we feel like that is pretty reasonable for two well made drinks.  We feel that Plum island coffee is the winner of the comparison because most of the stuff was the same as flamingos but the things that were not like portions and price all you really care about and they beat flamingos in those categories.
Leave a Comment
About the Writers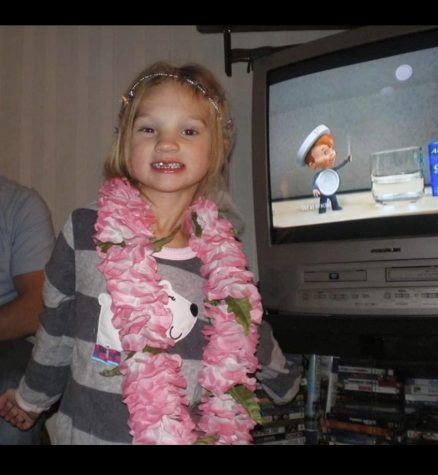 Emma Coco
Hi! My name is Emma Coco and I am a junior at Triton Regional High school. Inside of school I am a part of the student council and outside of school you...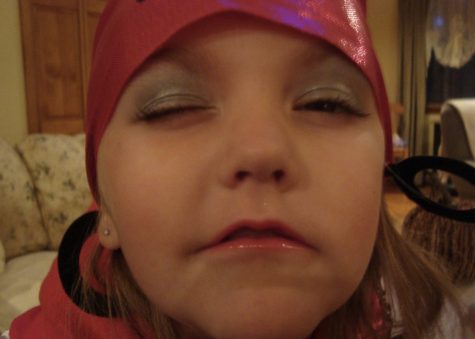 Alanna Sparks, staff writer
Hi! My name is Alanna Sparks. I'm a junior at Triton High School, While at school I look forward to some classes like forensics , journalism and vtv,...