Hurricane Ian Strikes Florida
Hurricane Ian hits homes of family and friends of people here at Triton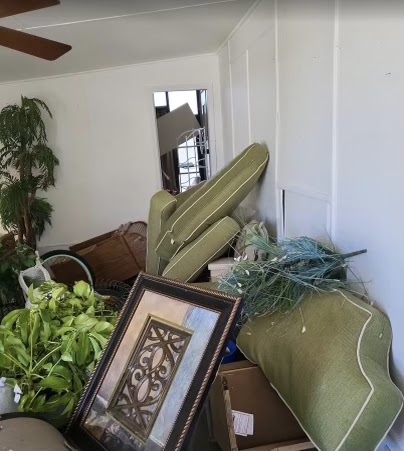 Hurricane Ian has caused much destruction to families and friends of people here at Triton.
Many students and teachers here at Triton are in contact with people who live down in Florida and have been checking in to see how they handled the hurricane.
"Everything is destroyed," said substitute teacher Mrs. Nancy Reusch when describing her cousin's house.
The hurricane has caused much damage to many states including Florida. Between the heavy rains, flooding and winds there has been much destruction causing some families to evacuate, some of whom are family or friends with people here at Triton High School.
According to Ian Livingston's article, "What Made Hurricane Ian So Intense: By the Numbers" from the Washington Post, the hurricane reached a category 4 storm making it the fifth strongest to hit the United States. Unfortunately the hurricane took about 89 lives.  It also caused historic amounts of flooding in some areas around central Florida with up to 20 inches or rain.
As we watch the news and see all the destruction this hurricane has brought, there are people here at Triton who know directly what is going on. Reusch, a substitute teacher at Triton, knows many families down in Florida. Some of them had to evacuate because the storm got so bad and others only had minor wind and rain.  Her cousin had to evacuate her house because of flooding and is now staying at a local gym. "She's still technically homeless," said  Reusch.
Ella Caudaix, a Triton junior, has grandparents who live down in Stuart Florida year round. From what she has heard from them they have not had much destruction from the storm. Some parts of Florida were hit badly while other parts were not. Like many other people she has gotten most of the information she knows about the storm from people on social media. 
"It affects people at Triton if their loved ones were affected by the storm," said Caudaix. Florida is a very populated area for living and vacationing. Many people at Triton have either visited Florida or know people in Florida  so this storm is something that everyone has heard about. 
Karen Magno is a resident of Florida that is family with Alanna Sparks, a junior  at Triton. Magno explained that she had been affected by the storm because of the damage that was done to one of her houses down in Florida. Even though there's not much that Magno can do, she sent money to the Red Cross in hopes it will help.  Magno said  it is definitely one of the worst storms she has seen because of how long it lasted and how much destruction it caused in some areas. 
"You have to live through it to understand how lucky you really are," said Magno. She feels lucky to have not been hit with a bad part of the storm. 
Whether people have heard a lot about the storm or very little, we can all agree that it was pretty severe. Although everyone at Triton did not experience the storm, there's many that are in touch with people who did. If it was a phone call or text to a family member or a story on the news, most everyone has seen the amount of destruction that this hurricane has caused to many places, including Florida.
Leave a Comment
About the Contributor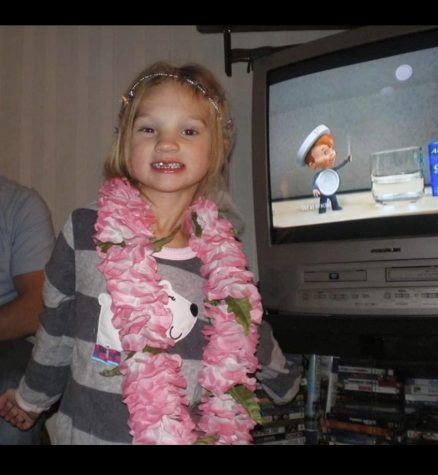 Emma Coco
Hi! My name is Emma Coco and I am a junior at Triton Regional High school. Inside of school I am a part of the student council and outside of school you...