Mentorship Media
New Program introduced to students of all ages for bonding experiences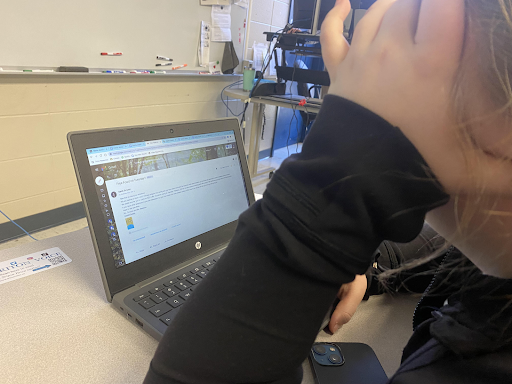 When a few select groups of students opened up their laptops on February 8th they saw the headline "Free Food on Tuesdays!" Their attention was immediately drawn to their emails.  A new mentorship program has been put into place for Triton High School and Middle School students to help guide younger elementary school students and just hang out with them one Tuesday a month. 
"This is going to be a good opportunity to help the students get through the rest of their school experience." Said Emilia Joyce Junior at THS and a member of the mentorship program.
There were a few students chosen from each town to help out. Depending on what school the students are chosen to go to different elementary students from that school will also attend.  The program coordinators are Julie Romano, Sarah Scruton, and Stacey Beaulieu all teachers from Triton High School.
The big question that arose was, how did this program come about?
 "This program was formed from a grant that Ms. Romano put together for the elementary school kids who need another person/mentor in their life," said Beaulieu.
 This program is supposed to be a good experience for all and help form deeper connections with all age groups. This past month (March) they played St. Patrick's day games and the middle and high school students helped the elementary kids with their homework and various "Minute-to-win-it" games.
"It was fun, I definitely got to know the kids better, and I can't wait for next month," Said Teagan Wilson a THS junior and a participant in this program. 
Leave a Comment
About the Contributor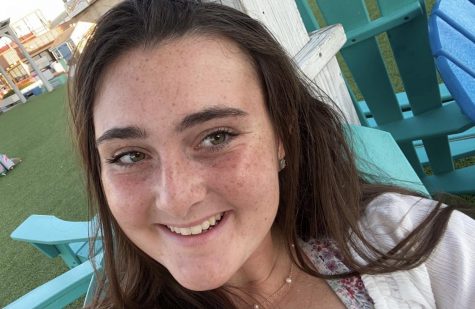 Emma Campbell
Hi! My name is Emma Campbell. I'm a junior at Triton High School, I love playing Volleyball and tennis with my family, friends, and of course my team!...