103.5 Dawn FM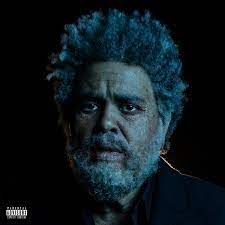 How often do you sit and listen to an album from start to finish all the way through? Sometimes while doing it, it can provide a whole different involvement, and that was The Weeknd's goal with his newest album, Dawn FM.
Not nearly enough people are talking about the fact that The Weeknd came out with a new album recently and it provides an experience that you don't get anywhere else and that is completely unique. 
Listening to Dawn FM from start to finish feels as if you are listening to a radio station from the commentary, to the songs blending into each other like you would hear if you were listening to the radio. Some of the tracks are simply just talking and it adds to the understanding of the album.
The album even has its own jingle fitting in with the radio theme. Featuring Tyler the Creator and Lil Wayne also brings some appeal to the album while bringing in other target audiences. The artist has been compared to an album by Michael Jackson and has a very retro sound while also making it an influential part of pop culture today. The Weekend's  number one song, "Blinding Lights," has almost three billion plays on Spotify and his new song, "Sacrifice," is quickly rising through the pop charts and is already his third most played song on Spotify with almost 50 million plays.
I personally loved listening to Dawn FM and can't get enough of it. When I first listened to it, I listened to it on repeat. Although, I could do without some of the extra tracks. The beat is spot on in all of the songs, and I was pleasantly surprised when it was more of a happy album than what I was expecting. My favorite song from the album at the moment is "Here We Go… Again" (fe in at. Tyler the Creator) because the lyrics really speak to me because they provide a lot of imagery "The city dark, city dangerous – Your girlfriend's tryna pair you with somebody more famous" and the beat is very appealing, being very whimsical and it feels very happy, and I also am a Tyler the Creator fan.
Dawn FM is one of the better albums that have come out recently and I will be listening to it for a while. Go listen to it and watch out for any more of his music coming out today.
Leave a Comment
About the Contributor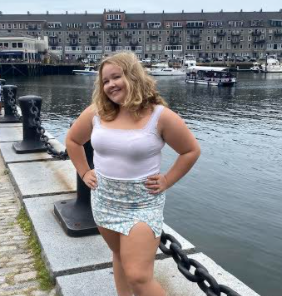 Emilia Joyce
Hi! My name is Emilia Joyce, and I am a junior at Triton High School. Outside of school I swim, play tennis and go to the gym as much as possible. I have...