Think Before You Slide
The Senior Slide has just begun at Triton. After Christmas Break is the time for 12th graders that is widely known as the "Senior Slide". This is the time that lasts from midterms until the seniors graduate. 
Urban Dictionary says it is "That magical part of your senior year in high school when things get a little easier and nothing you do matters." This often occurs when students get what is called "senioritis", when students become very lazy and have a lack of motivation. 
Many seniors start slacking and not putting their best effort into high school once they get accepted into colleges. However, it  is a common misconception that colleges  don't look at seniors'  grades for their  second semester of senior year. Colleges and Universities can retract acceptance and scholarships if students  start failing or if they think students  are a risk to them. The last six months of a student's senior year tends to be the hardest. Students stop caring. Grades start slipping. More absences appear.  
Senior class advisor Joseph Galante said, "This graduating class especially has been sliding since Marsh 2020, so you're going on almost two years." He emphasized that the senior slide needs to be earned. When students are in school they  have some accountability like studying, showing up and being dressed appropriately. School is a place a student can practice these things without fear of long term consequences. 
"It diminishes students' preparedness for college. Colleges ask for your transcript for every quarter and if they see declining grades that's a red flag. It shows you don't take your education as seriously as other students may." said senior class advisor Erik Champy. When beginning their slide many students may not think about their college admissions. They have already been accepted and want to get their summer started early.
Leave a Comment
About the Writer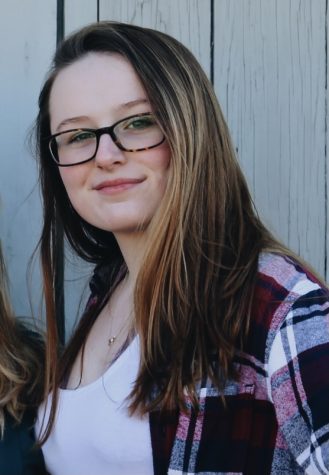 Sydney Marsh
Hello everyone. My name is Sydney Marsh and I am a senior at Triton High School. I have 2 jobs, I work on a farm and at a nursing home. I also play lacrosse....